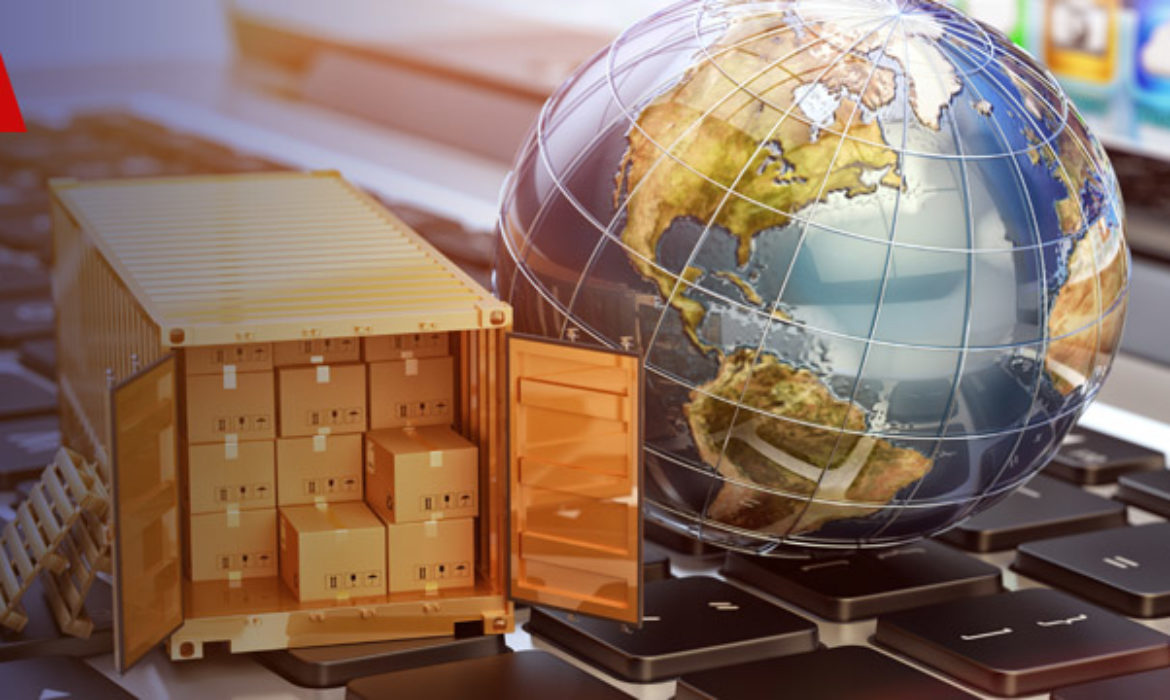 Following the recent CO2 shortage and with the summer heatwaves already affecting UK crops, how can businesses avoid becoming part of the latest high-profile supply bottleneck?
Stephen Longland shares his expert insights at Supply Management here.
A number of high-profile supply shortages have highlighted the importance of guarding against disruption.
During the recent World Cup, a domestic CO2 shortage led to supplies of draught beer running low, to the great concern of football fans. Earlier this year, fast food retailer KFC hit the headlines after running out of chicken in many of its UK restaurants.
Good supply management typically involves building and maintaining strong relationships with key suppliers. It should also involve keeping a close eye on suppliers at tier two level and beyond. Conducting regular risk assessments and strengthening supply networks to avoid potential shortages will almost certainly have time and cost implications, but it is important that businesses weigh these up against the potential impact of supply chain disruption leading to a dip in sales and the risk of reputational damage.
It was KFC's decision to switch its delivery contract to DHL that triggered "operational issues", forcing it to close over half of its 900 UK restaurants when they ran out of chicken. To avoid this type of disruption at the point of contract switchover, the incoming supplier should be encouraged to agree to a 'buffer period' allowing them to prove their capability and avoid any unwanted surprises.
Buffer chicken
Attention to detail during the procurement process is also important. For example, all elements of the service being provided by the incumbent supplier should be assessed and steps taken to ensure they are incorporated in the new contract prior to its introduction. When engaging new suppliers, an effective due diligence process should take into account the financial stability of the business, its commercial track record, and also a balanced consideration of cost-quality-delivery performance.
It is also important to establish whether the supplier is looking for a purely transactional relationship or a collaborative partnership. Of course cost will be a key consideration for many companies when choosing a vendor, but close supplier relationships can help to enable greater supply chain agility and the potential improvement of products and services with the supplier's specialist input.
Regular risk assessments
With supply networks becoming increasingly complex as more businesses choose to outsource their procurement and logistics activities, it is important to check that regular and dynamic risk assessments are conducted at all levels of the supply chain. With more real-time data available to businesses than ever before, tapping into key information in areas such as finance and operations could help to identify potential red flags and allow organisations to take appropriate action at the earliest possible opportunity, at multiple levels of the supply chain.
Where risk is perceived to be high, businesses may wish to consider a dual or triple-sourcing strategy, commonly used in manufacturing, to protect against possible supply shortages. However, as this will typically involve negotiating two or more contracts and managing multiple suppliers, this will inevitably introduce additional costs.
While supply bottlenecks may only directly impact a business's bottom line in the short term, the reputational damage incurred could have financial implications for months or even years to come. By adopting a dynamic and thorough approach to risk management spanning the entire supply chain and building strong supplier relationships businesses can guard against potentially-costly supply disruption.
Related Posts