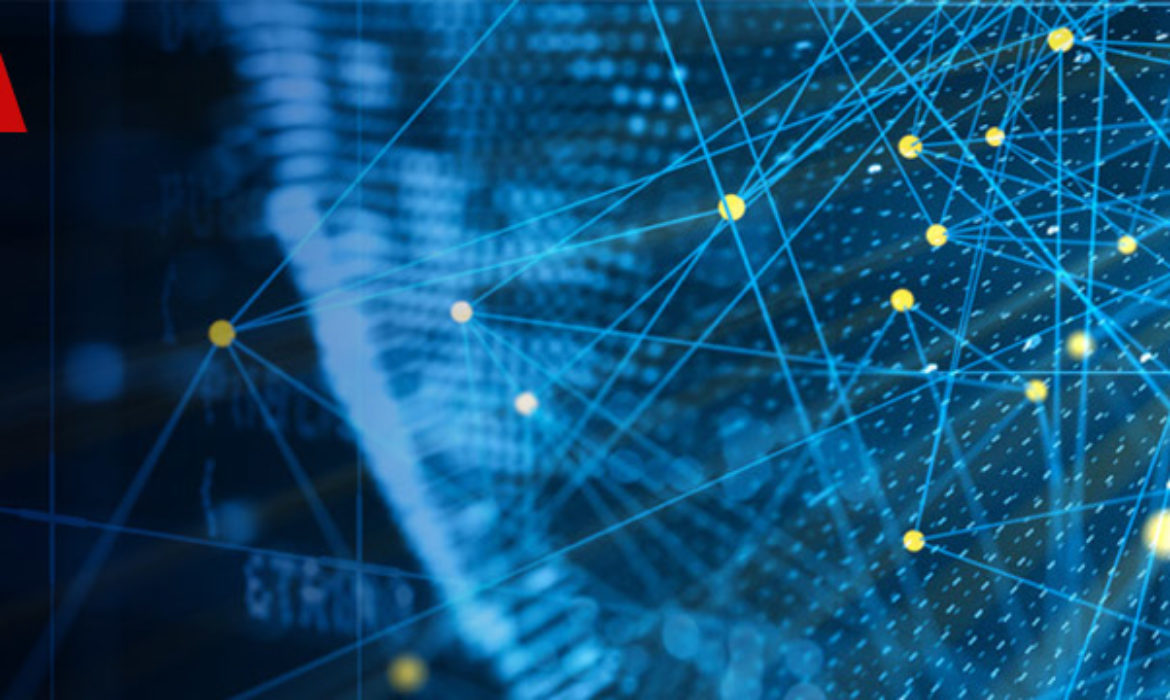 With untrustworthy data costing companies up to 20% of their earnings, the value of clean, accurate and well-categorised data cannot be underestimated.
Companies today face huge demands in coping with the quantity and complexity of their data – volume is expanding exponentially, whilst quality is falling equally as fast.
Working with poor data wastes valuable management time, as does debating the accuracy of figures presented and missing opportunities to spot trends.
Decision-making has to be based on accurate, timely and trusted data intelligence. Companies need to be able to access the right data at the right time and present it in a manner that can be understood by everyone in your boardroom. Only then will the business have the confidence to act upon it.
This Transformative Power of Reliable Data insights paper was presented at Vendigital's inaugural Technology Seminar in June 2018. Packed with insight, it not only documents the four key stages in a data transformation journey, but also demonstrates how to make the business case with a clear focus on where the priorities lie and practical examples to help make your digital-value journey a success.
Related Posts