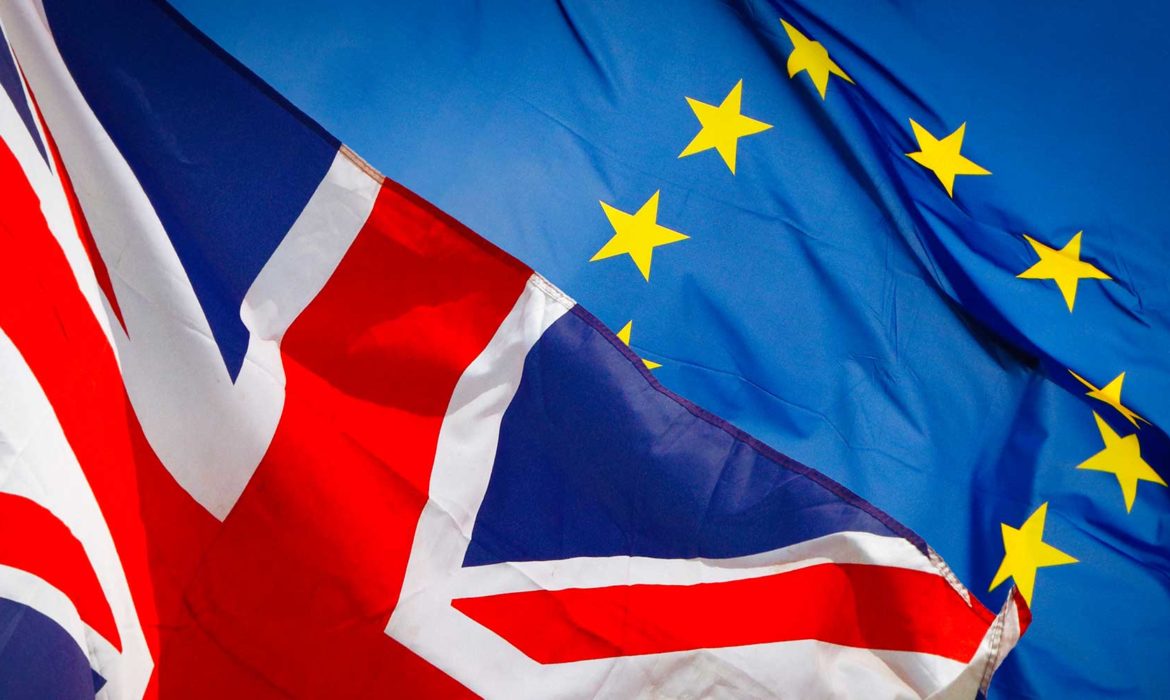 Being prepared for Brexit means looking beyond the immediate contingency planning that many companies are in the process of implementing.
Most contingency plans are focused on protecting the supply of goods and distribution channels, in order to minimise the impact of any customs delays and tariffs that might follow Brexit. However, it is also important to look beyond these immediate steps and plan for Brexit's aftermath.
Most manufacturers and retailers are stockpiling goods from critical international suppliers, whether on consignment or locally held. Apart from increasing demand on logistics and warehouse networks, many suppliers are being forced to hold stock at their own cost, which is putting pressure on their cash flow.
In many sectors, particularly where performance is already weak (such as retail) this extra pressure on key suppliers could lead to business failures and breaks in supply.
The impact of the contingency planning could start to unwind as early as Q3 2019. Having a plan in place to reverse mitigation measures within the supply chain is as important as knowing how and when to implement them. Those that fail to both plan and implement, could face serious consequences.
How Vendigital can help
For assistance with contingency plans or implementing plans to unwind them, we have the right mix of analytical capabilities and cross-industry know-how and implementation expertise to de-risk supply chains now and after Brexit. For more information contact our consulting team.
Related Posts