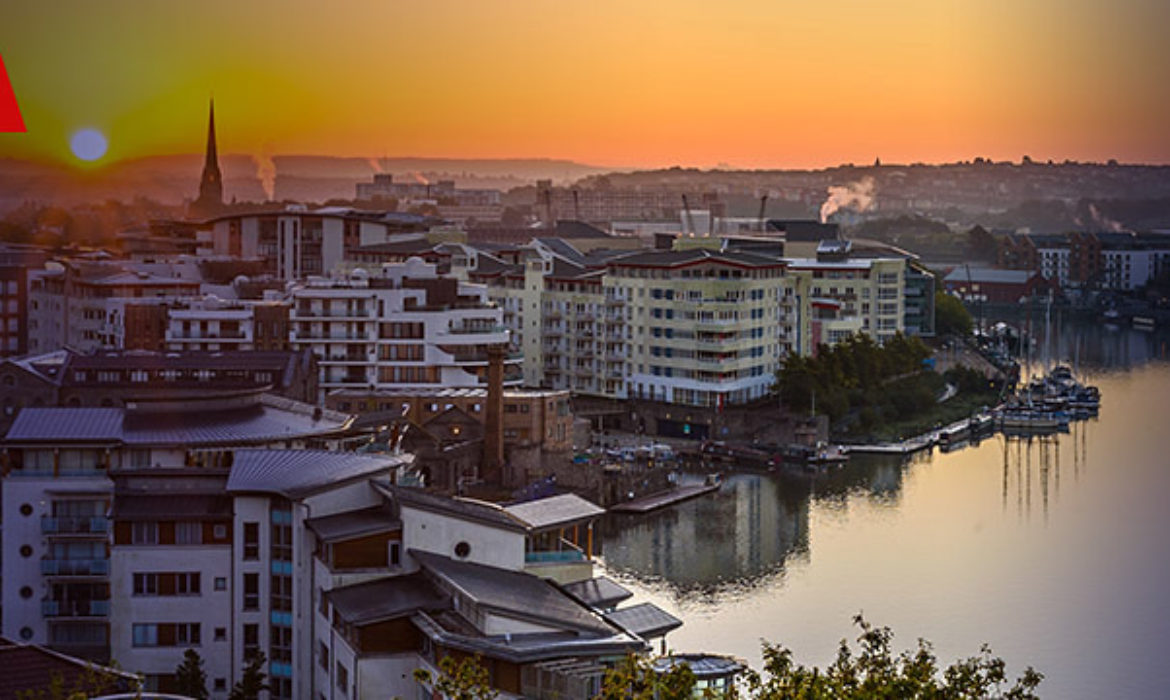 New office will provide a hub for our growing Technology team
We are delighted to announce the opening of our new office in Bristol.
The new office will provide a hub for the firm's growing Technology team, which specialises in developing leading edge e-procurement solutions for organisations across industry sectors, and will also serve growing demand from the region's aerospace and defence sector.
With existing offices in Swindon, London, Hong Kong and Chicago, the move to Bristol will ensure clients and prospects in the South West have strong local access to specialists who can support and advise their growth strategies.
"Bristol is a great new location for our business and will provide an excellent base for our thriving Technology and Aerospace & Defence teams," said Roy Williams. "We are also recruiting fresh talent at a variety levels – people who have strong industrial experience and understand the important role that technology can play in creating sustainable competitive advantage."
Related Posts