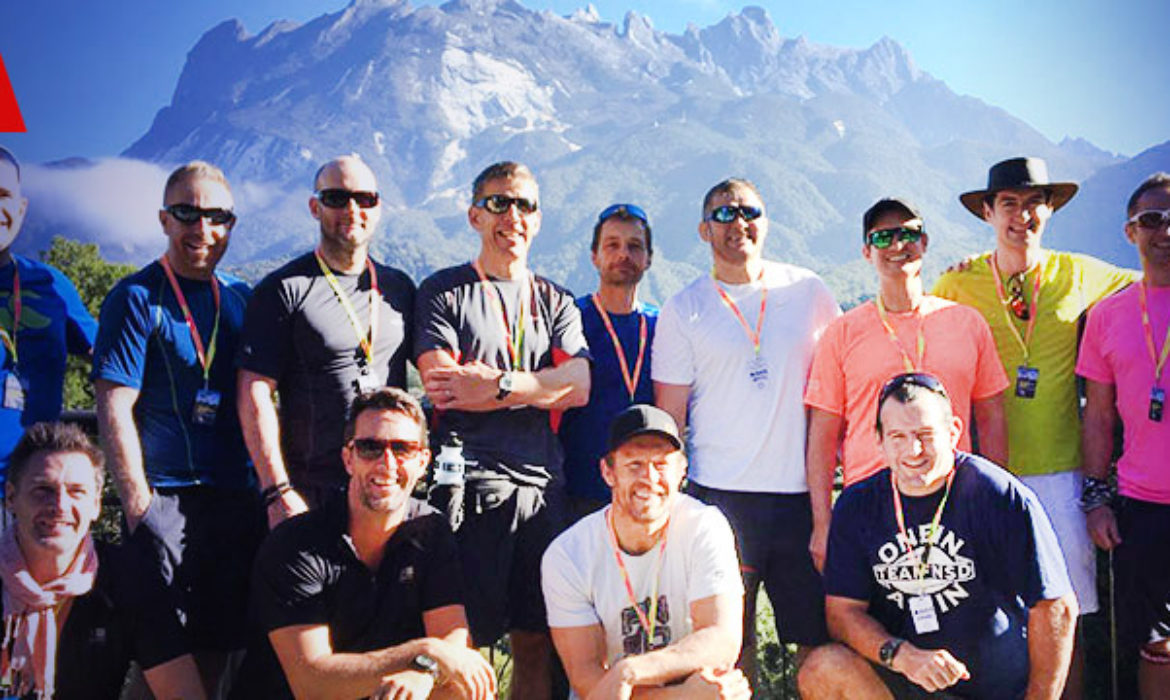 Vendigital's Managing Partner, Dom Jephcott climbed the highest peak in SE Asia to raise money for The Jonny Wilkinson's Foundation
In March 2016, Dom climbed Mt. Kinabalu with Jonny Wilkinson and Carl Hayman to raise money for The Jonny Wilkinson's Foundation. The foundation tackles mental health not only in sport, but business too and provides life changing support to the members of the community who need it most.
As an avid supporter for creating awareness on mental health issues (and a passionate rubgy player, himself), Dom took on this challenge of the 4100m Borneo peak and in excess of £100k was raised by the full team for the foundation.
More than that, In 2017, whilst living in Hong Kong, Dom found time to complete the Oxfam Trailwalker. This is one of the largest fundraising sports events in Hong Kong and since 1998, over 98,000 people have helped to raise in excess of £1m for poverty alleviation and emergency relief projects in Africa and Asia.
The 100km trail-run included a gruelling 5000m+ of vertical ascent and required completion within 48 hours. As a team of 4 (with each member running the full distance), the team raised £4,000 for Oxfam. The finishing time was 18 hours and 53 minutes. Sadly the event took its toll with only two of the team (including Dom) making it to the end.
Related Posts