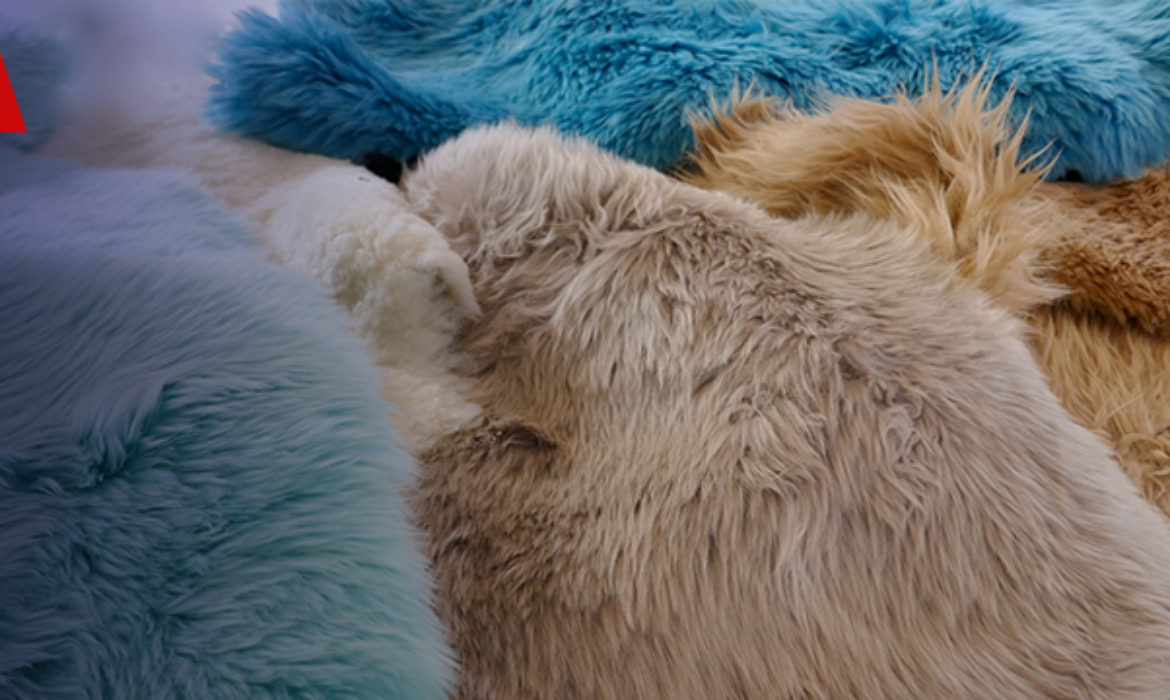 As the Advertising Standards Authority puts pressure on fashion brands to clean up their act with regards to 'fake' fur products, what can retailers do to ensure they don't become the next supply scandal? Phil Bulman provides some expert insights at Supply Management.
Phil Bulman, retail sector specialist at management consultancy Vendigital, said: "With a number of retailers facing backlash for recent supply chain scandals, this new pressure from the UK's Advertising Standards Authority comes as little surprise.
"To avoid damaging their brand and facing possible sanctions, retailers must ensure that ethics are high on their agenda when making purchasing decisions and consider public perception in all their commercial activities.
"Ensuring visibility at every level of the supply chain is vital and time and resource should be invested in learning about suppliers, the products and the practices they are using first-hand.
"While taking such as proactive approach will inevitably involve some initial cost outlay, this should be weighed against the reputational damage of becoming the next supply chain headline, which could well mean the end of their brand."
Read the full article here.
Related Posts