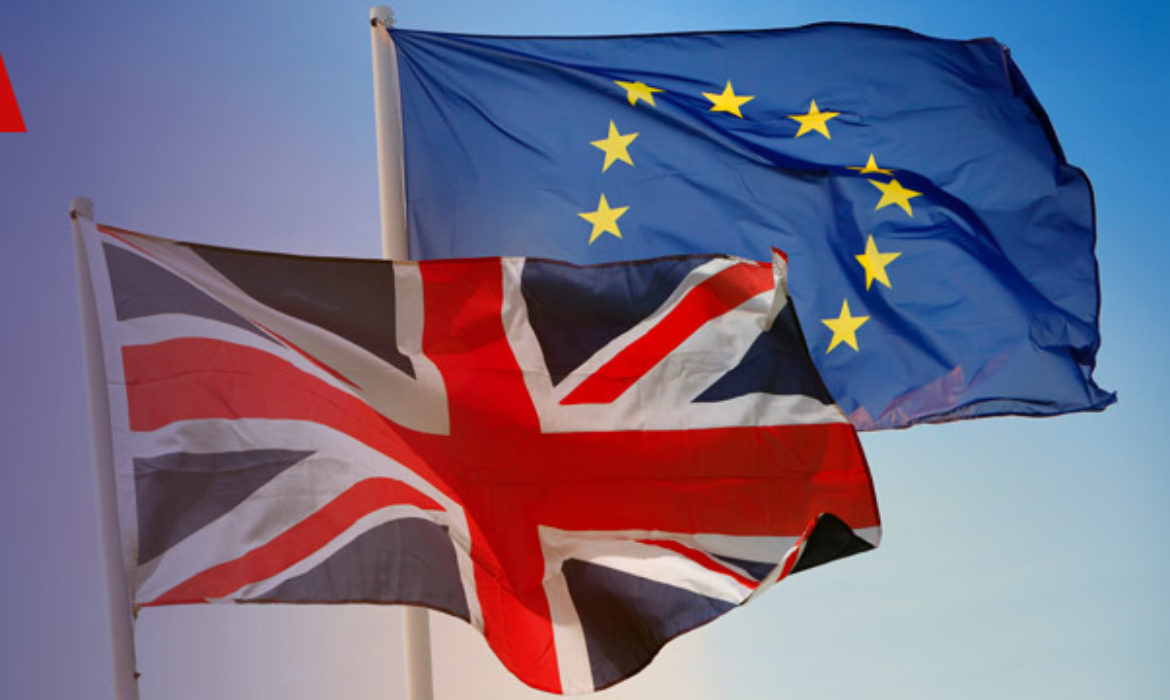 Following Magal Engineering's decision to move production to another EU state after Brexit, Richard Gane shares his thoughts at the Daily Express.
Richard Gane, director and automotive sector specialist at supply chain firm, Vendigital, added that Brexit causes a "headache" for companies across the UK and believes cross-border trading will be impacted.
He said: "If you are importing products and then exporting it back to the country of origin as part of an assembly, you will need a process for dealing with all of that to make sure that you can optimise the duty position.
"Some companies will have that but lots won't. Anyone who doesn't do that who thinks they can muddle on with business as usual, I think will be at a disadvantage.
"There will be pressure to localise more and to do less cross-border transactions and so on, simply in order to maintain cost competitiveness.
"I think it's going to be a headache for a large number of manufacturers."
Read the full article here.
Related Posts