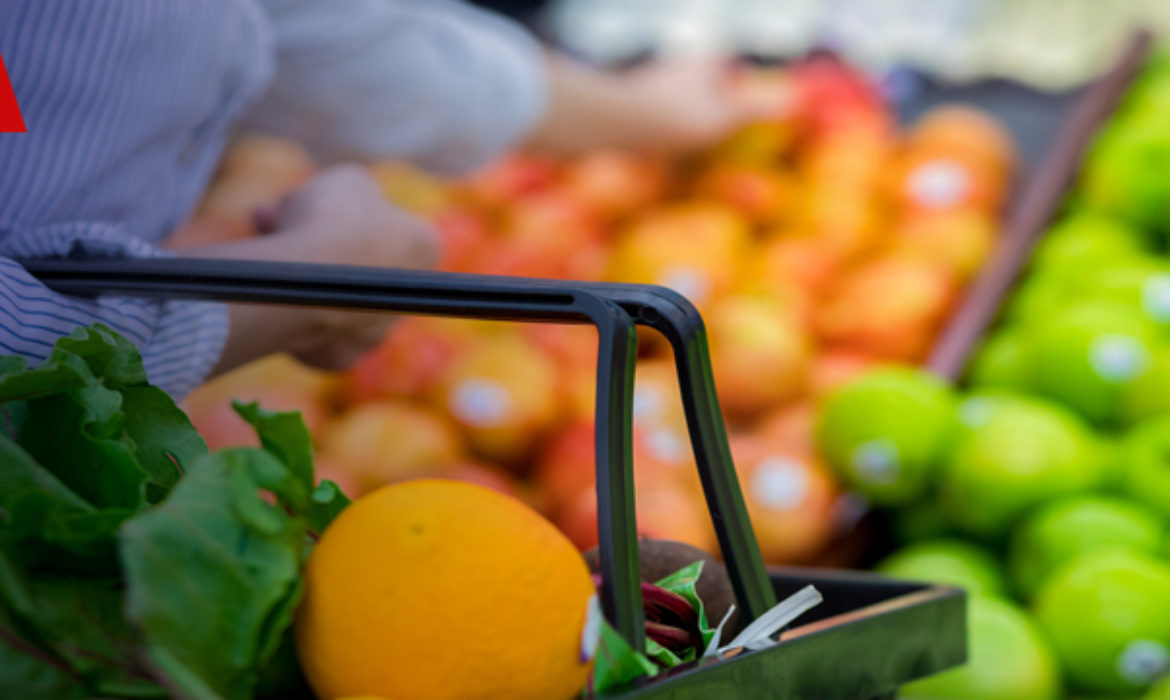 Tesco has launched its new discount retail offering, 'Jack's', but what could this mean for the UK retail sector and its supply chain?
Callum Stayton shares some expert insights at The Guardian (11.14 on live feed) here.
Callum Stayton, retail sector specialist at management consultancy Vendigital, reckons Tesco could make a success of its new discount arm:
"The timing is right for Jack's as market share at the discount end of the market is still growing at a rate of 10 percent per year, so there is still a lot to play for. Set up costs will also be quite low as Tesco plans to scoop up sites that have been vacant for a long time or redevelop some of its less-successful Metro stores.
"Following its takeover of Booker, Tesco has first-hand experience of sourcing and supplying large volumes of goods and this will stand it in good stead when rolling out Jack's, which is expected to stock higher volumes of fewer goods than its mainstream stores."
Related Posts