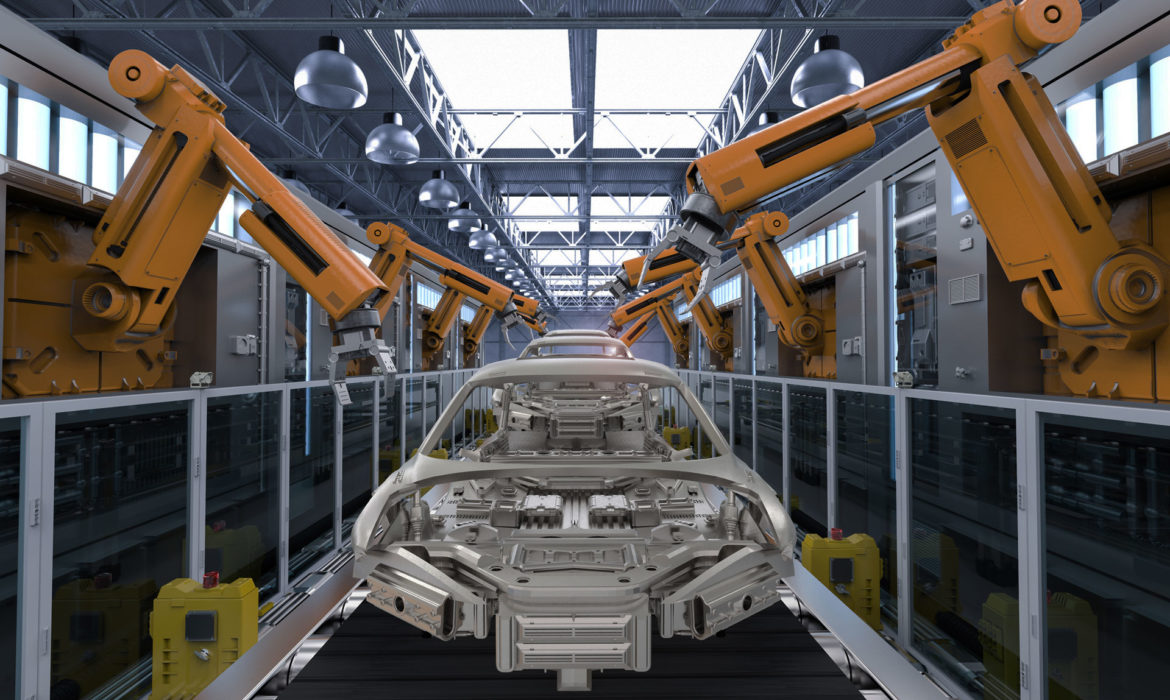 Climbing costs and nosediving demand are behind the decline in UK car sales, according to automotive sector specialist Richard Gane.
Brexit means Britain's car industry faces "extremely challenging times", warns Richard Gane, director and automotive specialist at management consultancy, Vendigital.
Gane explains:
In an uncertain trading climate, where costs are increasing and demand is nosediving, they are expected to keep investing in technologies and skills to enhance the viability of all-electric and autonomous driving.
The supply chain is taking the brunt of the immediate pressure in terms of stockpiling inventory and the next few months are going to critical. A cliff-edge scenario could force manufacturers to implement more temporary closures or production holidays and it could take up to six months to burn off excess stock in a market facing declining demand."
Read more about the supply chain impact of the trend at The Guardian, here.
Related Posts