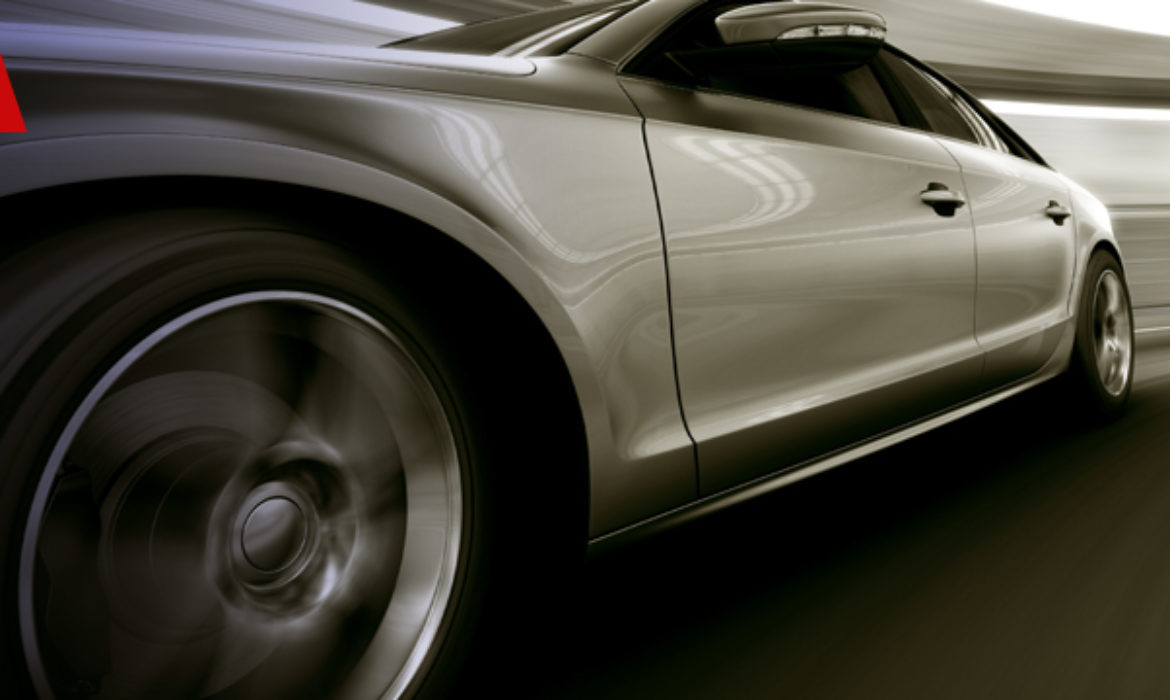 For the UK car industry, the dramatic shift away from diesel continues to make headlines. Our Partner of Industrial, Michael Minall was quoted in the Guardian last week on the news that automotive giant Nissan falsified emissions tests in its Japanese factories.
'In 2015, VW's emissions-rigging highlighted the disparity between real-world performance of diesel engine cars and laboratory test results' He goes on to say that these latest revelations from Nissan have brought the scandal right back into the spotlight. Consumer confidence in diesel is collapsing, so the impact of Nissan's investigation couldn't come at a worse time. Michael concludes with the view 'it certainly represents another nail in the coffin for the diesel car market'.
Read his thoughts at The Guardian here.
Related Posts