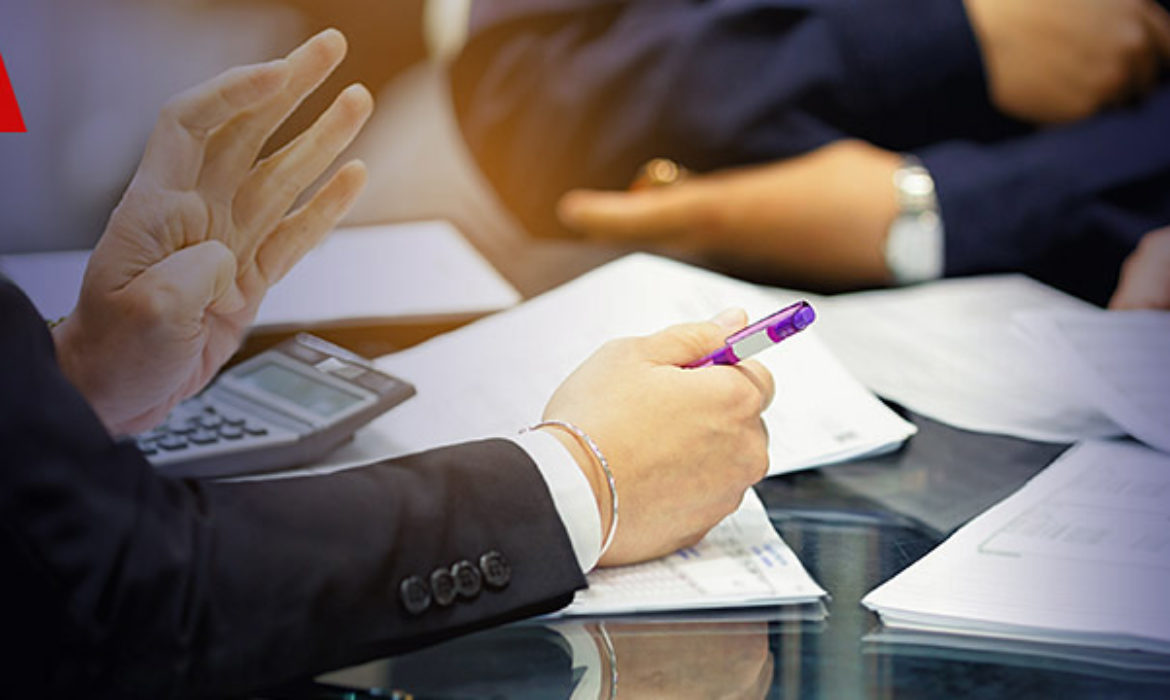 Those who come up with the plan, must execute the plan
There are three words every firm wants to avoid when executing necessary, but sometimes painful, change: "Not invented here."
Many consultancies are very good at recommending what should happen inside businesses, but their input ends at the recommendation stage. A different team is often employed to put that plan into action.
Usually, that's a mistake.
The reason is obvious: significant change is a journey. Each stakeholder must be brought into the process, must understand it and believe in it, so that each knows what is expected of him or her. That can only happen if the team recommending the change implement the change.
To help a major publishing client save money, Vendigital had to figure out three things. Firstly, in revenue terms, if things stay the same, where would the business be in the next few years?
Secondly, Vendigital had to understand the client's portfolio of over 100 products. The best way to manage this was to put them in three distinct groups or "bands."
With print in structural decline, Vendigital had to find out which titles would still be around in the next few years – the core titles – and make sure the client invested in those, and did not put up the cover price.
In the middle band were status quo titles which could survive, but did required less investment. At the bottom were titles whose long term future was uncertain. Savings could easily be made in this final band.
OUTCOME
Having outlined this strategy Vendigital defined a programme to deliver it. And then, crucially, Vendigital leveraged their sector expertise and change management experience to deliver on the plan themselves, creating multi-million pound savings for their client.
Related Posts