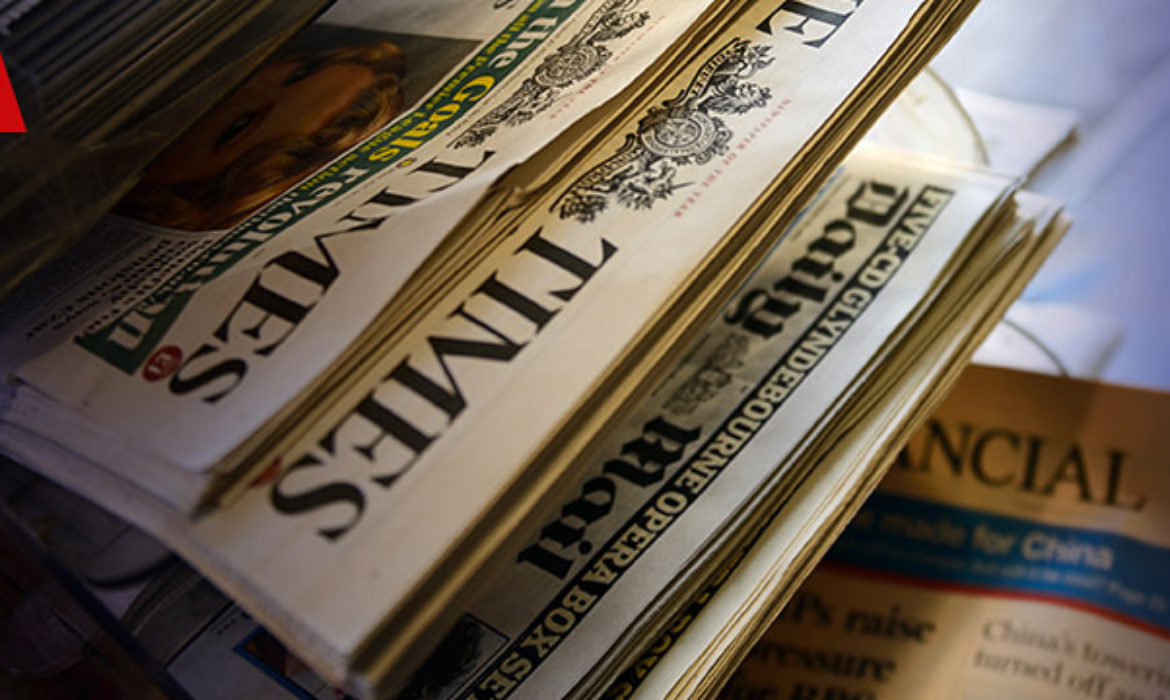 Ninety-nine pence cover price? I'll buy your publication. One pound? Forget it.
That is how readers view the cover price of their favorite titles. If readers are used to paying 90p for their favourite magazine, they will be appalled if the cover price is put up to £1. So disastrous is this decision, that should a newspaper be forced to "break" the £1 threshold, they might as well go all in and put it up to £1.10 and get a big revenue upside in return for the inevitable loss of sales.
Audience risk mitigation – figuring out how much a newspaper should cost – is what Vendigital worked out for print media client in 2017.
The client needed more revenue for certain titles. The only real lever they had at their disposal was to raise the cover price. But that contained risk. If it was increased too much it could hurt circulation, and ultimately reduce a title's life span. How could they be sure what the audience could stand?
Vendigital pulled all the data for five years on price increases for publishing titles across the industry to establish what effect those decisions had on circulation. If they assumed the past was indicative of the future, if readers responded well to a price increase, they would again.
For the client's core titles – the most profitable ones – any impact on circulation would not be tolerated. So any prices raises would be slight – as little as two pence.
For the least healthy titles, Vendigital could be more ruthless and accept the fact that a rise in cover price of, say 10p, could hurt circulation.
OUTCOME
Once the decision had been made, Vendigital ensured the infrastructure was in place to manage the change: new bar codes, new print runs (if less circulation was expected) new data systems.
The audience mitigation strategy proved spot on, the roll out was successful, and the client retained Vendigital for their next project.
Related Posts