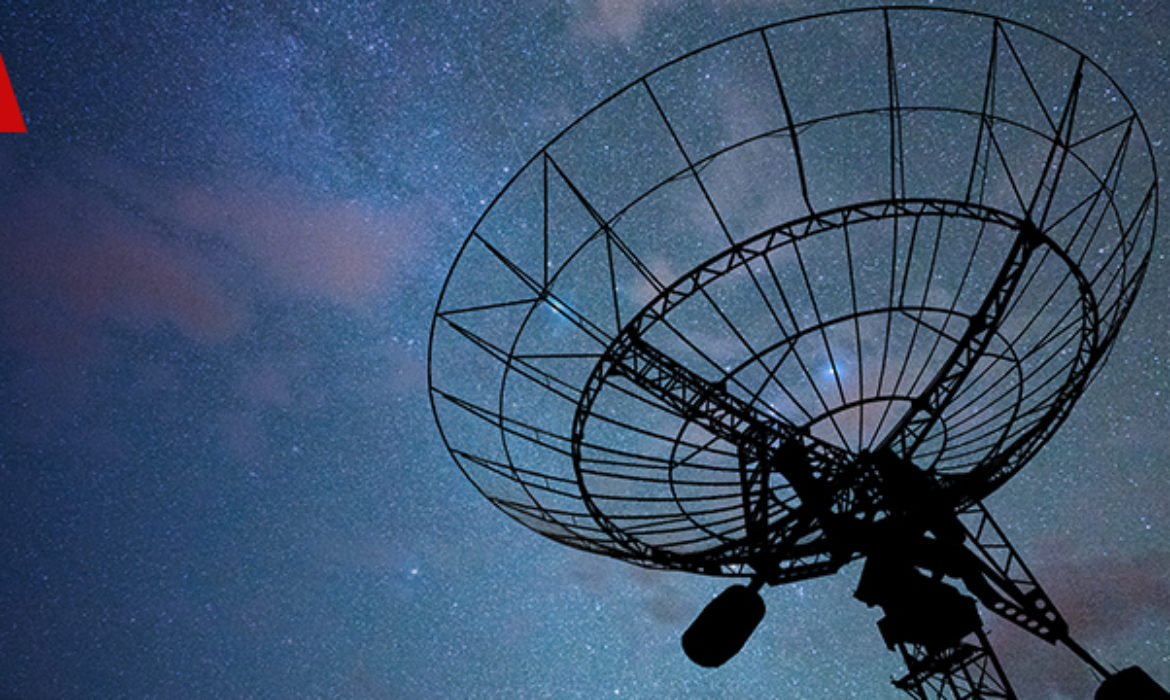 As Airbus wins a £180m communication satellite contract, is the UK space industry on target to achieve 10 per cent of the global space market by 2020? Head of aerospace Paul Adams discusses at the Daily Express.
Paul Adams, aerospace sector specialist at management consultancy, Vendigital, added: "This is positive news for the UK space industry at a time when some other projects linked to Galileo are losing ground due to Brexit.
"With a 40 per cent share of the global export market in the manufacture of small satellites and the regulatory framework in place to support commercial spaceflight by 2020, the UK is now in prime position to further its ambitious plan to secure 10 per cent of the global space market by 2030. These bold plans that could deliver a £40 billion boost for the UK economy."
Read the full article here.
Related Posts