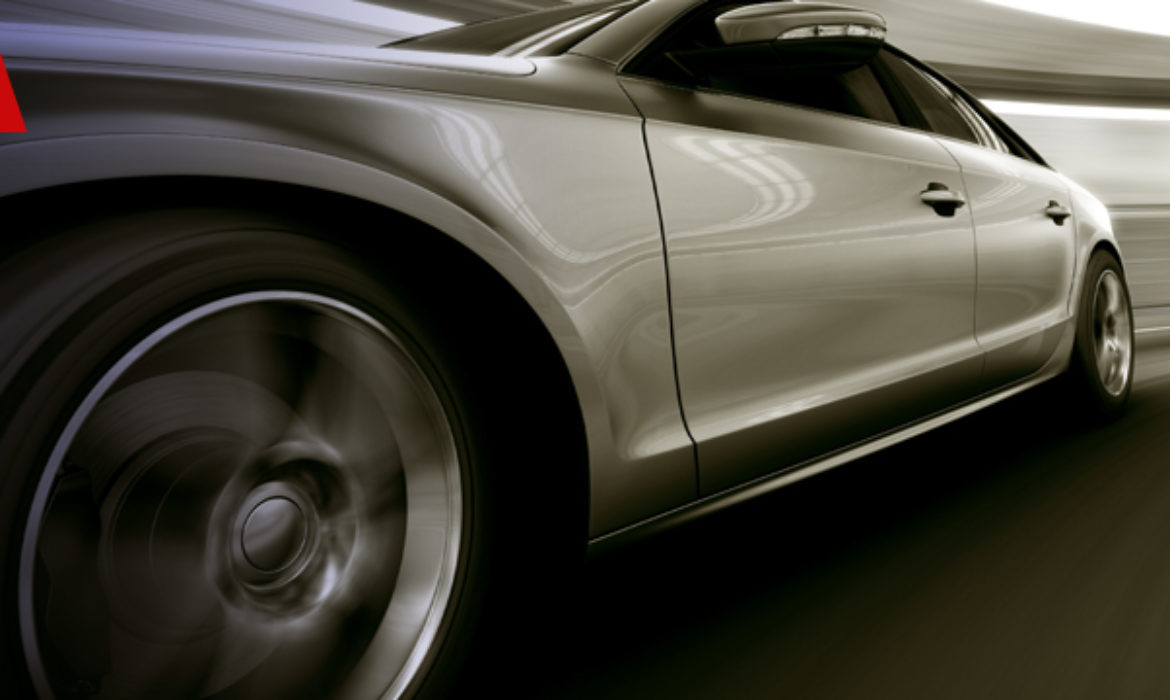 Will changes to trade tariffs in the event of a Brexit no-deal mean trouble for the UK automotive industry? Automotive sector specialist Richard Gane discusses why the measures reveal a lack of Government understanding.
Chancellor Philip Hammond has announced that firms will be required to review and report on payment practices as part of action to tackle late payment.
In his Spring Statement Hammond said a review of late payments to small businesses was under way and a full government response would be published "shortly". But as a first step company audit committees will be required to "review payment practices and report on them in their accounts".
Mike Cherry, national chairman of the Federation of Small Businesses, said: "The end of late payments could finally be in sight. It can't come soon enough, to bolster small businesses at a time when they are in great need of support and a lift in confidence."
The chancellor, responding to the latest failed attempt by the government to get a Brexit deal through Parliament, said a "temporary tariff regime" would come into force in the event of a no-deal Brexit. It will last for 12 months.
Under this regime 87% of total imports to the UK by value would be eligible for tariff-free access, including vehicle components. The remaining 13% includes beef, lamb, pork, poultry, some dairy products, certain ceramics, fertiliser, fuel, finished vehicles and goods subject to measures that give preferential access to the UK market from developing countries.
However, the tariff regime would not apply to the border on the island of Ireland. "The UK government would not introduce any new checks or controls on goods at the land border between Ireland and Northern Ireland, including no customs requirements for nearly all goods," said the government.
Trade policy minister George Hollingbery said: "Our priority is securing a deal with the European Union as this will avoid disruption to our global trading relationships. However, we must prepare for all eventualities.
"If we leave without a deal, we will set the majority of our import tariffs to zero, whilst maintaining tariffs for the most sensitive industries."
Richard Gane, director at management consultancy Vendigital, said the move on finished vehicles could push up the price of new cars by £1,500. "The 10.6% tariff to be imposed on finished cars and trucks in the event of no deal is a misstep by the government and shows a lack of understanding of demand-side issues," he said.
"For component manufacturers and the rest of the UK supply chain, the introduction of zero tariffs on imported parts is a double-edged sword – on the one hand it will mean no uplift in costs on parts bought in from Europe, but it could also encourage UK-based AMs to shop around for components, potentially importing them from other parts of the world."
David Jinks, head of consumer research at ParcelHero, said the UK had "lowered its pants". "The temporary abolition of tariffs, and checks on goods crossing the Irish border, are good news for importers and anyone bringing in goods from overseas. But British exporters still have no idea what they will be facing on British goods shipping to the EU," he said.
Hammond said the UK economy was expected to grow by 1.2% this year, 1.4% in 2020 and 1.6% in the three years to 2023 – "provided we do reach a deal".
Read original article at Supply Management here.
Related Posts