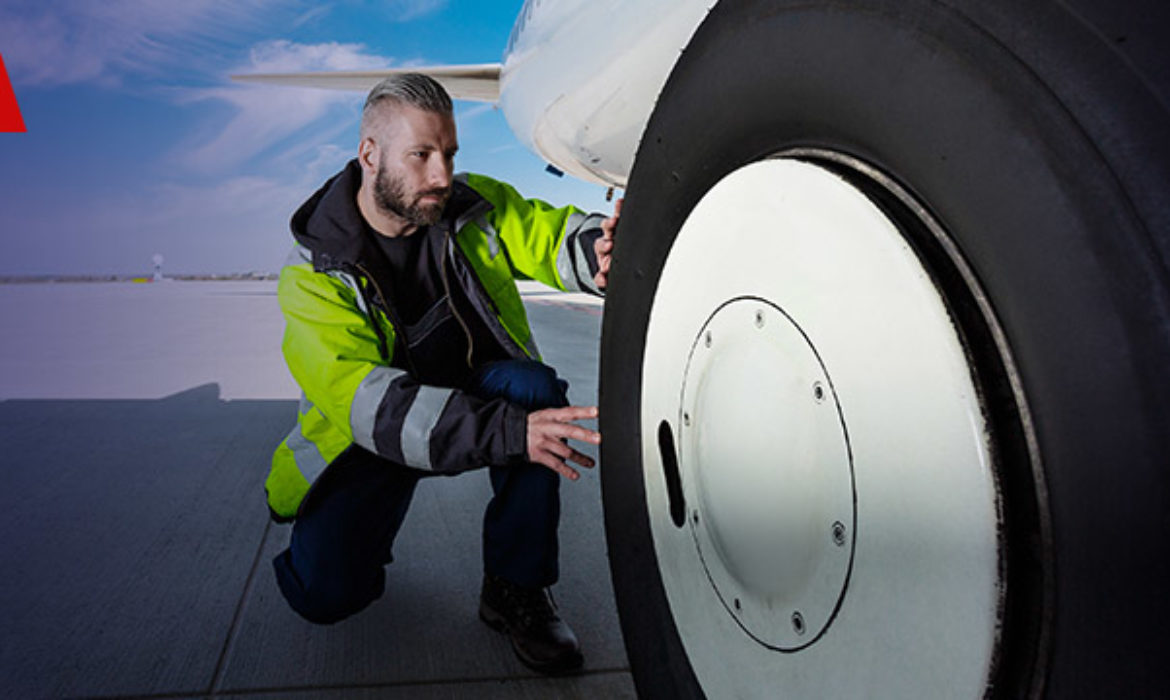 Using the right tools is key
"Understanding our spend profile is helping leverage opportunities, drive category strategies, reduce sourcing cycle times, understand supply chain risks, manage maverick spending and so much more," said Martin Calland, Group Head of procurement within Meggitt PLC
Meggitt PLC, a FTSE 100 firm with a GBP 1.6 billion turnover, specializes in international aerospace, defence and electronics. Because of its large size, Meggitt were finding it increasingly difficult to analyse spend information across their large organisation.
Meggitt looked for a partner who understood their sector and who could authoritatively categorise their spend. They needed a team of experts who understood their business objectives and could deliver on budget and to plan.
"We chose Vendigital for two reasons," said Meggitt's Martin Calland. "The first was their undeniable specialism in the procurement and aerospace markets. The second was the choice of software applications they offered – in particular their easy-to-use interfaces, built with the specific needs of the procurement professional in mind."
Meggitt opted for a two-phased approach when implementing Vendigital's SaaS software.
Firstly, they used Vendigital's sector specialist procurement experts to ensure data integrity and credibility of analysis and reporting.
Next, Vendigital's team worked to enrich the data to make the analysis even more reliable.
OUTCOME
The ability to visualise and analyse procurement spend immediately provided significant dividends with even more to come.
"The full benefits of this project will only increase as time progresses," said Martin Calland.
Related Posts