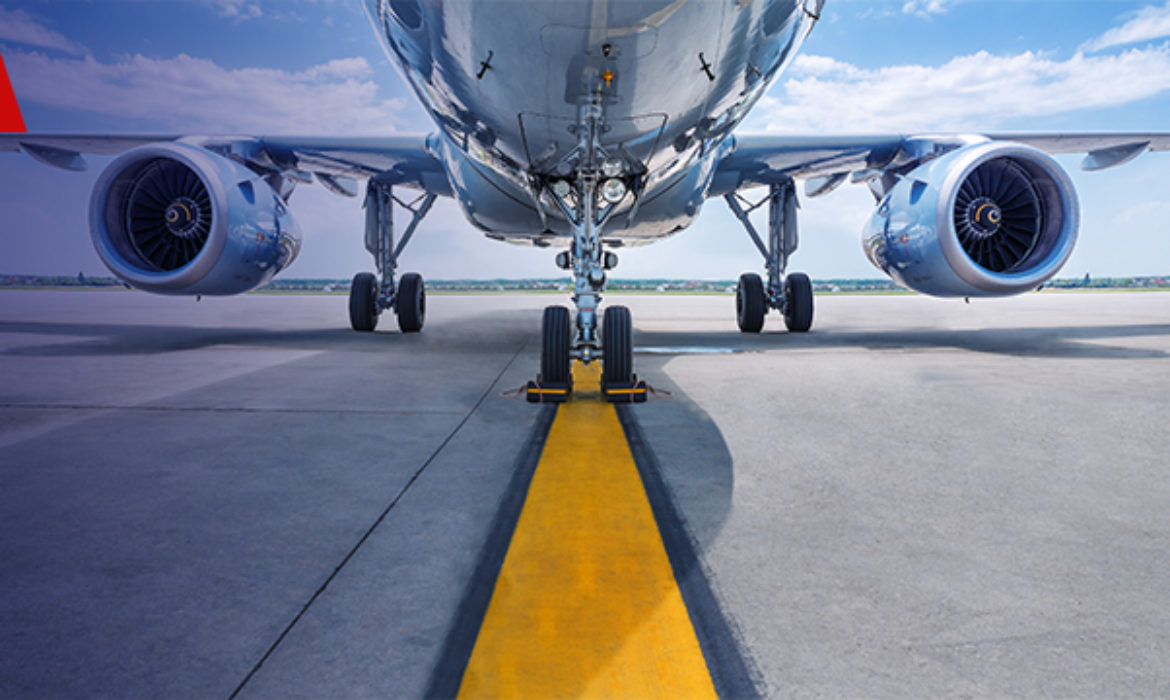 Our Head of Aerospace Paul Adams offers a supply chain perspective following the aerospace giant's announcement about its post-Brexit future, at The Independent.
Suppliers are already experiencing a preview of what might be ahead, says Paul Adams, head of aerospace at management consultancy, Vendigital.
"Airbus is already stockpiling inventory for fear that customs delays could cause production downtime after Brexit," he says.
"This is putting pressure on the supply chain and could create cashflow difficulties for suppliers to its wing assembly plant in Broughton."
Read the full article here
Related Posts