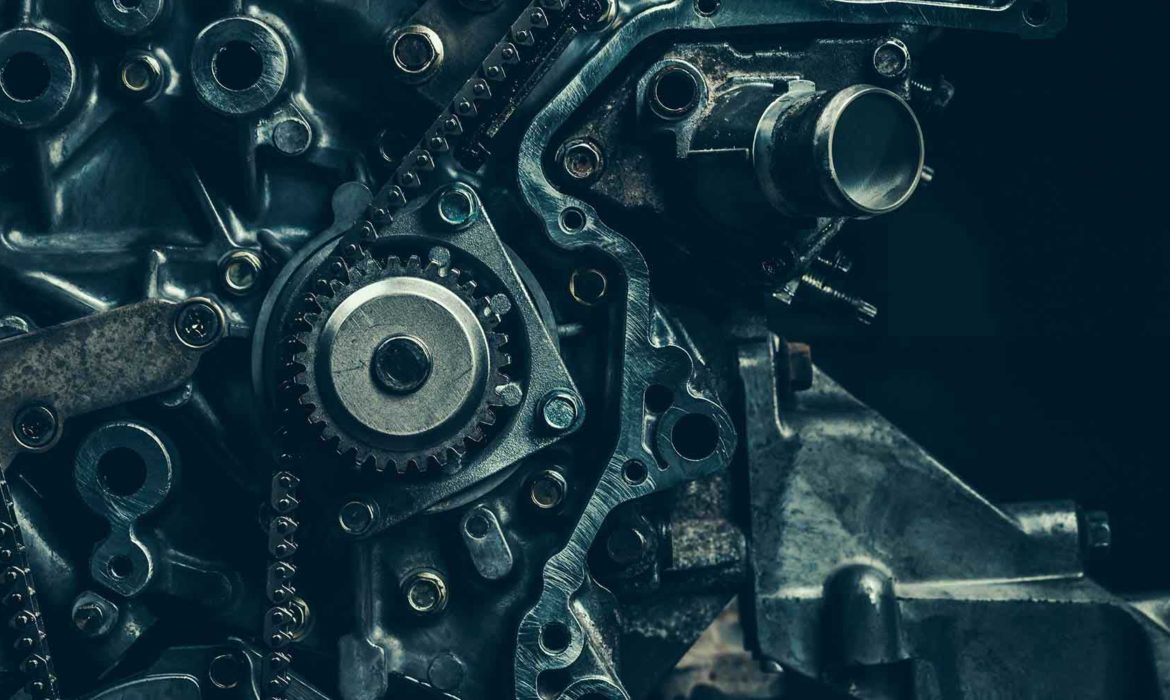 Rolls-Royce's chief executive Warren East was today unable to predict when he will draw a line under a long-running engine problem which has grounded hundreds of passenger jets and already cost the firm billions of pounds.
The blue-chip engineer today announced a further £100m loss on the Trent 1000 engine, which powers the popular long-haul Boeing 787 Dreamliner jet, bringing the total cost of the jet turbine's issues to £1.6bn.
"I hope that we'll be able to [draw a line under] it with the next set of results, but I can't guarantee that," East told City A.M.
"It is still possible that there will be some other issue. These engines are complex interactive systems … you really are pushing the physics to the limit and there are always going to be some uncertainties."
The aerospace engineering giant's market value today fell 6.9 per cent, more than £1bn, despite swinging back to a slim first half profit of £83m, up from a £737m loss at the same point in 2018. Revenue rose five per cent to £7.9bn.
Rolls-Royce has in recent years been dogged by the Trent 1000 engine problems, in which turbine blades deteriorate faster than expected. The headache intensified when the problem re-emerged in two Singapore Airlines jets earlier this year.
The majority of the latest £100m cost will go towards compensating airlines such as British Airways and Norwegian Air, over a three year period. Around 20 aircraft remain grounded on average across the globe, but at its worst point the crisis left 50 Dreamliners stuck on the tarmac.
'Still prepared' for no-deal Brexit
East also reiterated this morning that the company was just as prepared for a no-deal Brexit as it had been prior to the original exit date in March.
"We've grown the amount of inventory that we have and other measures to deal with issues around Brexit, at a total cost of around £100m," he told the BBC.
"We would obviously prefer a deal, because that is the best chance of providing certainty for business, but we've always been prepared for a no deal of some kind.
"We're not a 'just in time business' and we are actually in a much stronger business than others. Most of our business is in aerospace and World Trade Organisation rules apply anyway."
View the original article on City AM
Related Posts