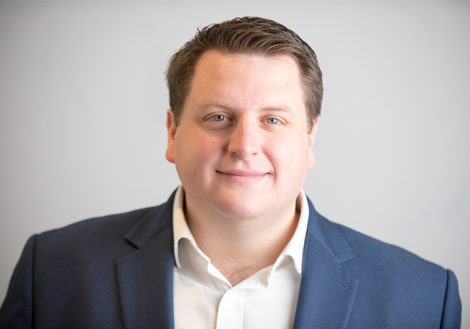 Ben Bird
Ben is an experienced Partner at Vendigital, supporting major Media and Retail clients in creating an operating footprint aligned to the shift in consumer behaviours.

Initially from a design and engineering background, Ben has worked globally promoting highly creative products and solutions. A crucial aspect of this process is having the knowledge and skills to safeguard creative integrity while ensuring products have a commercial viability and future. Vendigital has developed a reputation through expertise and deep sector insight. Our leading team of consultants are fully committed to ensuring our clients take on the market in the most efficient and productive way possible.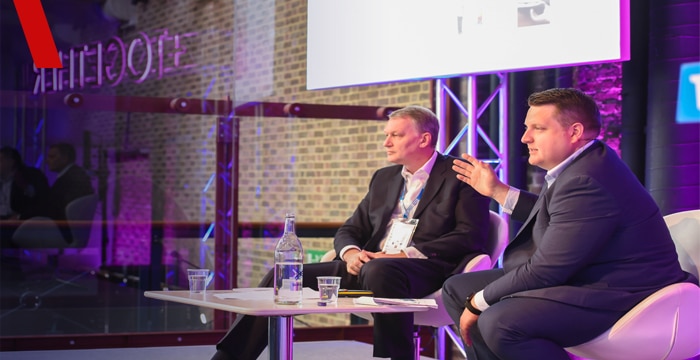 Vendigital's Ben Bird and David King from Johnston Press captivated the audience at the PPA festival earlier this month.
Read More