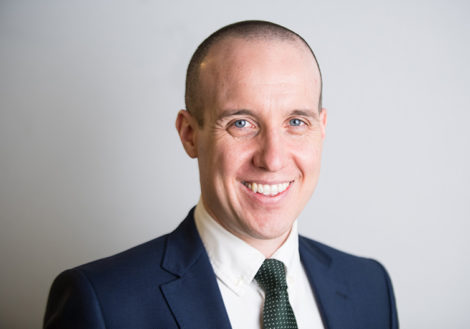 Michael Minall
Michael is a Partner at Vendigital responsible for leading a number of specialist sectors including Aerospace, Defence & Security, and Industrial Products.

Specialising in cost transformation, Michael has a proven track record of designing and steering complex change programmes in large multinational organisations.

Michael joined Vendigital in 2006 and holds a BSc in Mathematics.
Insights from Michael Minall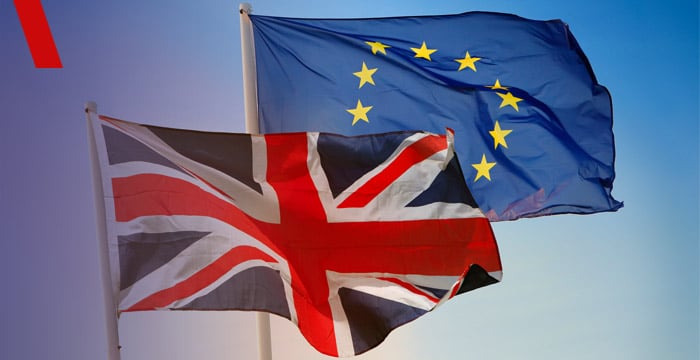 Government's Brexit White Paper raises concerns about the workability of its proposed trade arrangements.
Read More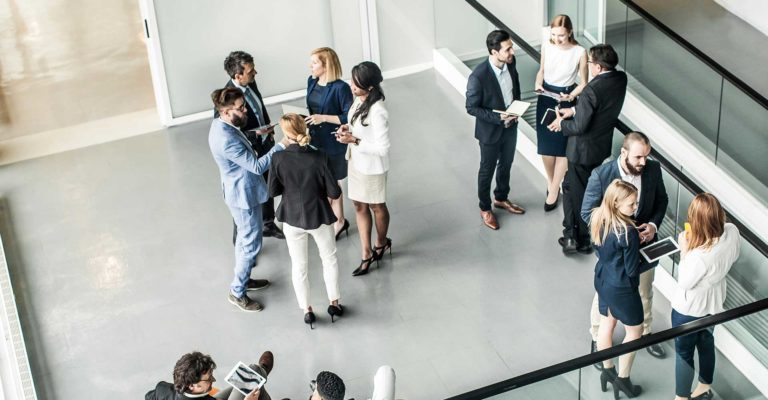 Michael Minall
1st March 2018
Especially when they're pretty sure they are right and certainly reluctant to open up with one another.
Read More