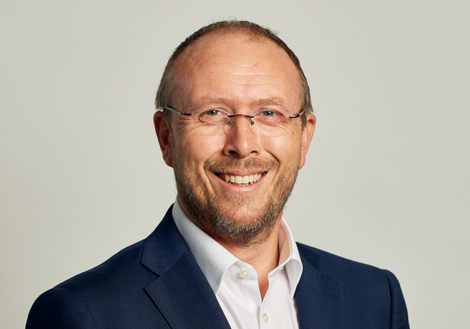 Phil Bulman
Phil is responsible for the leadership of client engagements across the Transportation industry. With over 20 years' experience in diverse roles across the UK, Europe, USA and Asia, Phil is well placed to advise and lead major procurement and supply chain transformations, manufacturing operations, new product design and development programmes and cost reduction activities.

Phil holds a Masters degree in Engineering and Manufacturing Management from Cranfield University.
Insights from Phil Bulman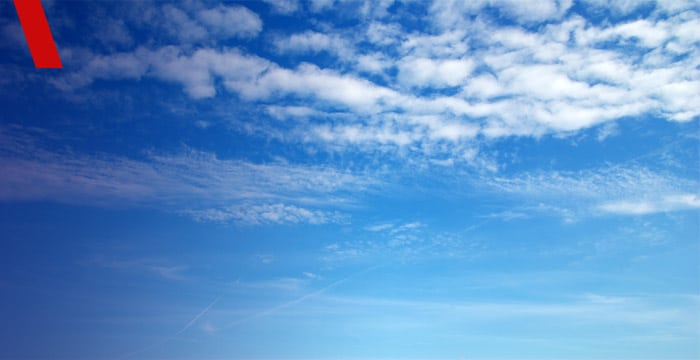 SMEs are likely to be the hardest hit by Clean Air Zones, Green Fleet reports.
Read More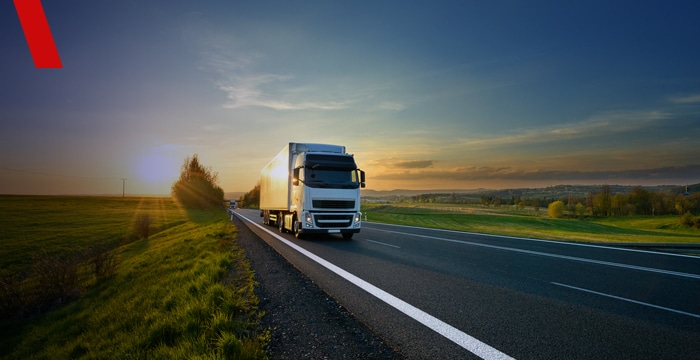 With London's ultra-low emissions zone set for launch in April 2019, businesses can begin to take steps to minimise disruption to operations and supply chains.
Read More