Award Winning Management Consultants
We're proud that over the last few years our pragmatic approach and focus on outcomes has seen Vendigital been recognised by external bodies. This includes our industry body, at their highly competitive annual awards, as well as the Financial Times in their rankings of Top UK Management Consultancies.
At Vendigital we are dedicated to achieving the highest standards, this is why we are a signatory of the MCA Consulting Excellence initiative. We are also ISO 2007:2013 and Cyber Essentials certified.

RECOGNISED ACROSS NINE CATEGORIES
For the sixth year Vendigital has been recognised in this special report, across nine key categories. The firm has achieved Top 20 ranking for the fourth consecutive year.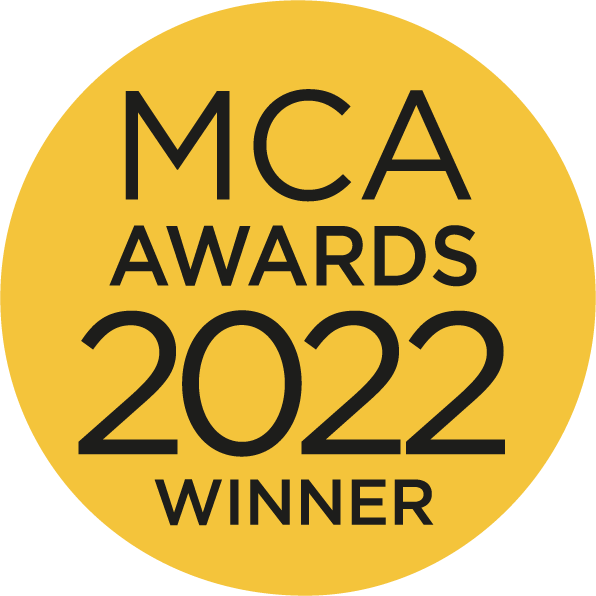 EXPERIENCED LEADER AWARD​
Vendigital has been recognised at the MCA Awards 2022 with Director Julie Neal winning the Experienced Leader Award.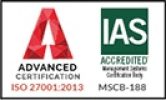 ISO 27001:2013
Vendigital has certification of compliance with ISO 27001:2013, the international standard for Information Security Management Systems. This certification is performed by independent third-party auditors. Our compliance with this internationally-recognised standard and code of practice is evidence of our commitment to information security at every level of our organisation.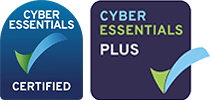 Cyber Essentials
Cyber Essentials is a Government backed scheme that aims to help organisations protect themselves against common cyber attacks. At Vendigital we are committed to cyber-security and take a proactive approach to mitigating the risks posed.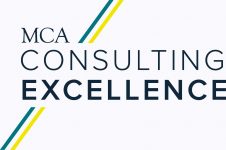 Consulting Excellence
We are a proud member of the Management Consultancies Association (MCA) and a participant in its Consulting Excellence initiative. Consulting Excellence is a badge of quality in consulting. It commits consultancies to the highest standards, helps clients buy the best, and puts quality and value at the heart of consulting. Vendigital are fully committed to the 9 principles and three pillars: Ethical Behaviour; Client Service and Value; and Professional Development.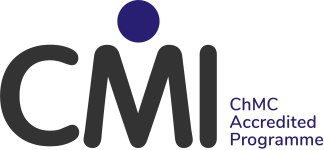 Chartered Management Consultant Status
At Vendigital, we take the development of our team seriously. Over the years, we have built up a robust development programme which includes in-house training, development infrastructure and delivery tools to enable our team to reach their full potential. The accreditation of our development programme ensures that we are resourced to support our team to achieve Chartered Management Consultant Status.
We are specialists in data-led accelerated cost transformation. Whether you're looking to make longer-term strategic cost decisions or drive operational efficiencies at pace, we work as part of your team to deliver measurable and sustainable results.