Measurable and sustainable cost benefits
As specialists in data-led accelerated cost transformation, we help businesses drive operational efficiencies – and at pace.
We combine multi-disciplinary consulting expertise with our proprietary digital platform – through our Insights360 methodology – to generate and embed client-specific operational insights.
By transforming clients' operational data into a single source of truth, we are able to deploy data-driven insights to embed:
• Specific and quantifiable operational cost savings – including quick wins
• Cost analytics capability within clients to enable efficiencies to be achieved on an ongoing basis
Core to our approach is our deep industry and operational expertise, and in-house data science capability – importantly, this is underpinned by our extensive business transformation and implementation experience.
We don't just advise you on what needs to be done, we work with you to execute the plan and deliver cost benefits for your business.
Consulting expertise and digital platform combined
Our Insights360 methodology is at the core of everything we do. It brings our consulting expertise and proprietary digital platform together to drive measurable and sustainable cost benefits for clients through a four-step process:
1. Analyse – We consolidate and transform cost, activity and revenue data from clients' multiple systems, and apply automated analysis and agile data modelling.
2. Generate insights – We overlay our operational and industry expertise to identify both quick win and long-term cost saving opportunities.
3. Deliver – We achieve quantifiable and guaranteed operational cost benefits, working in partnership with clients to manage change.
4. Sustain – We embed cost analytics technology within clients, and upskill in-house teams to ensure ongoing benefits can be realised.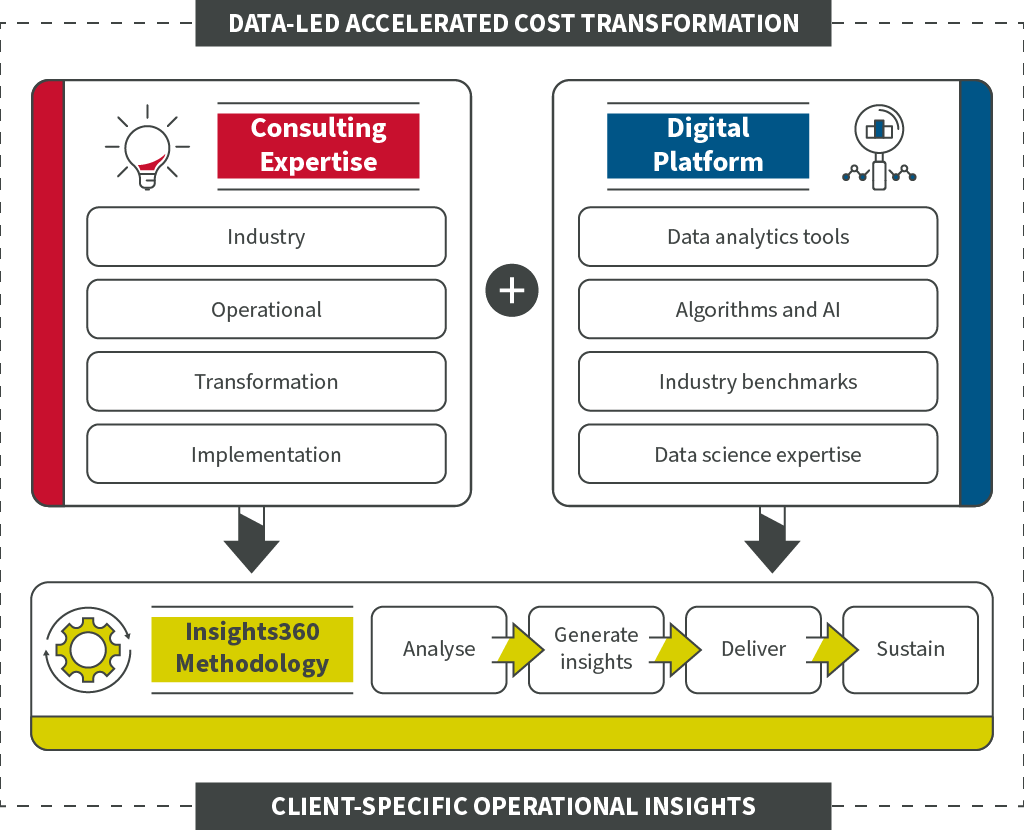 We are ideally placed to help complex businesses transform their cost bases.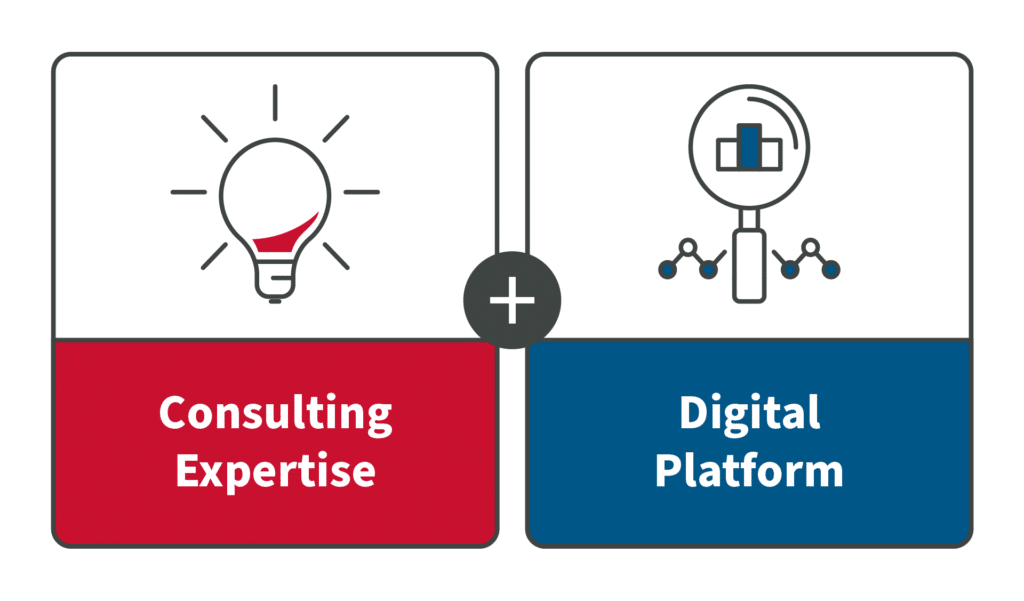 Consulting expertise and digital platform
Unique combination of multi-disciplinary consulting expertise and our proprietary digital platform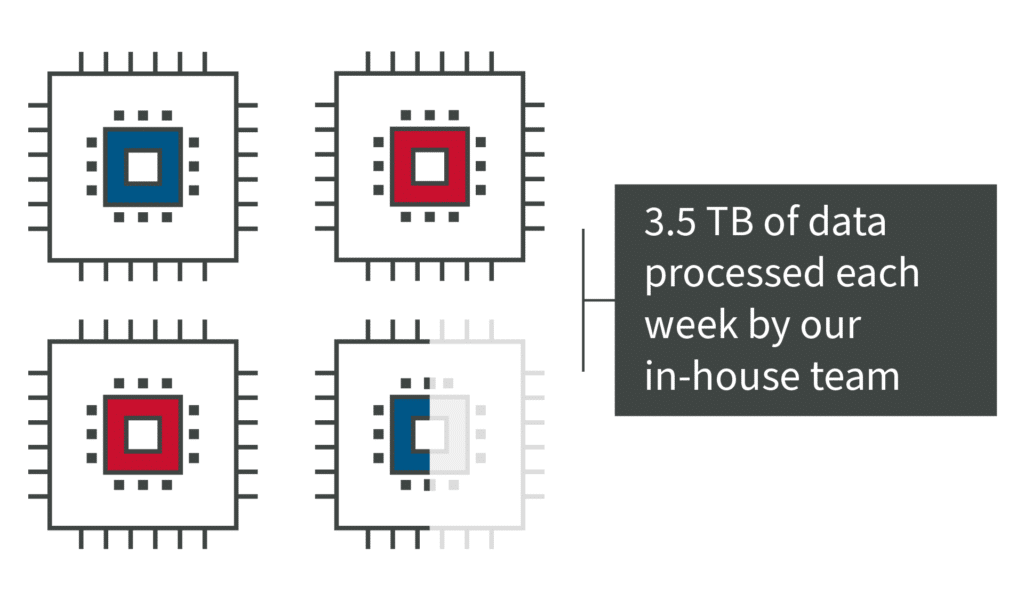 From operational data to intelligence
Able to quickly generate enhanced operational intelligence from a mass of unstructured data, often held across multiple systems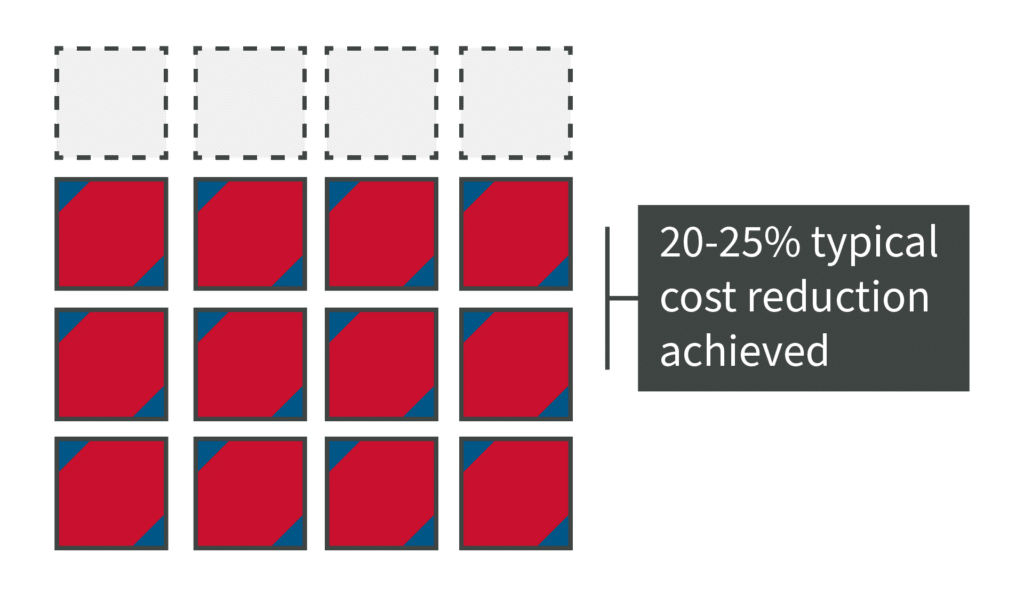 Deep Understanding of Cost
Intelligent approach to cost optimisation through our deep understanding of cost and cost drivers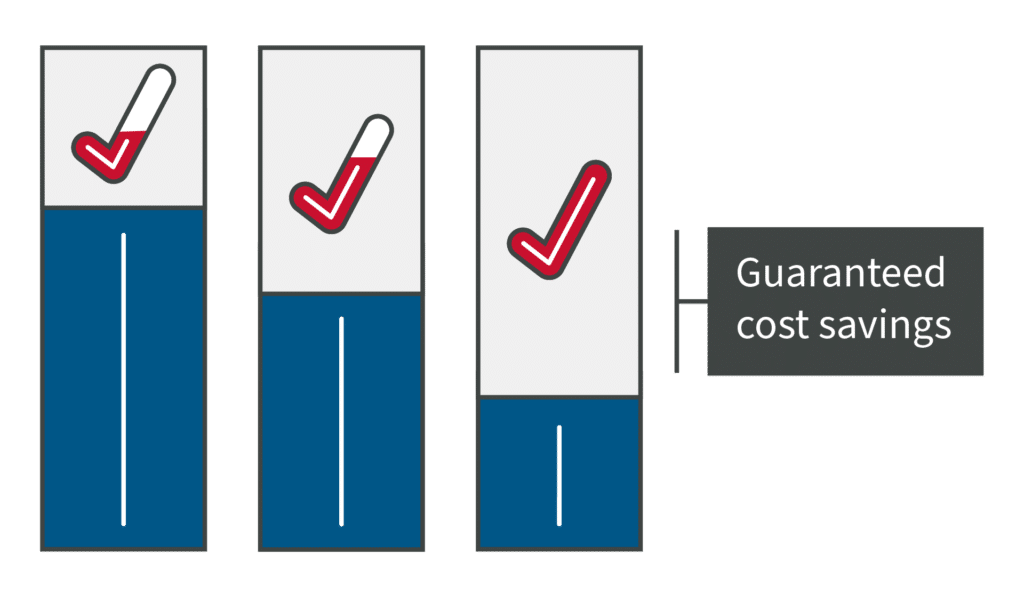 Commit to cost reductions up front
Deliver quantifiable cost benefits – both quick win and long-term – that are identified and committed to up front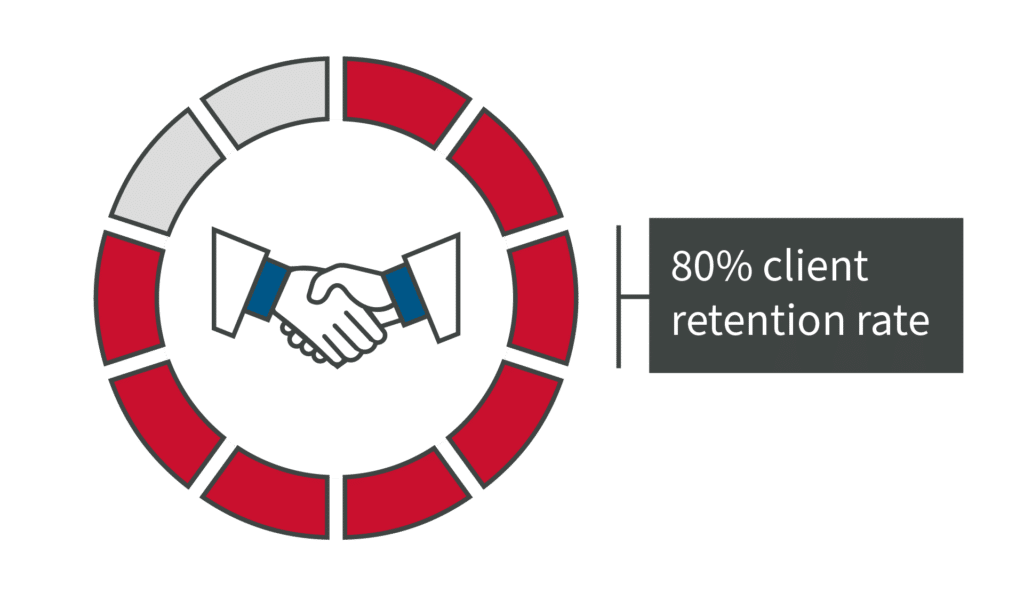 A focus on client outcomes, not generating reports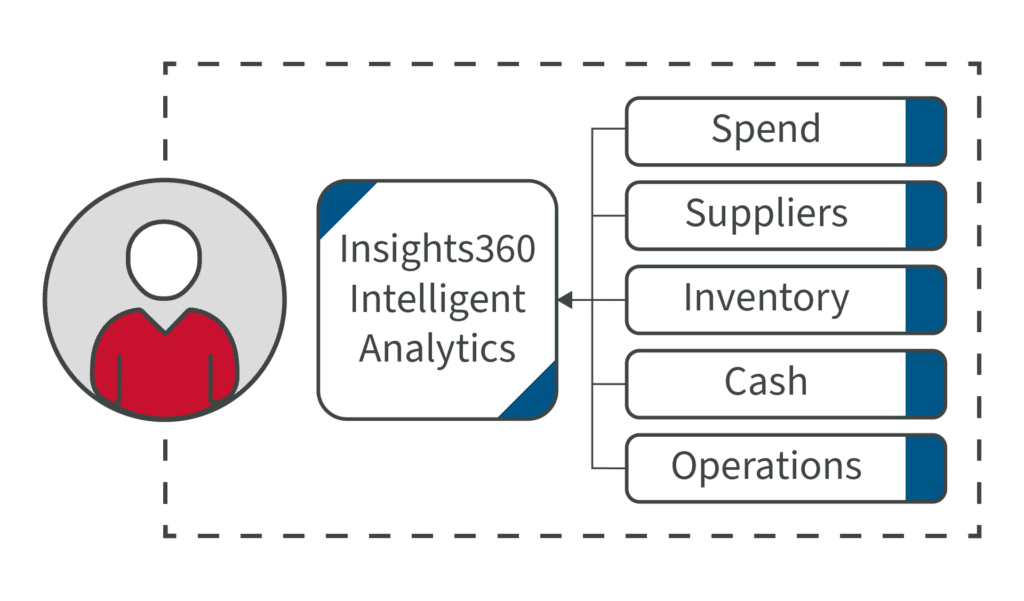 Our clients own the solution
We embed the solution within the business, enabling clients to generate ongoing cost benefits
Whatever your cost transformation requirements, we provide solutions to meet your needs…
What We Do
Data-led accelerated cost transformation, delivering measurable and sustainable cost benefits
Digital Platform
Transforming clients' operational data into actionable, operational intelligence to deliver measurable and sustainable cost benefits