Livingbridge is a mid-market private equity firm with offices in the UK, the US and Australia, investing in fast growing companies. The team has been backing businesses together for twenty years, turning many into household names, both at home and abroad.
They work with management teams across consumer markets; healthcare and education; technology, media and telecommunications; financial services and business services, empowering them to win throughout the investment and beyond.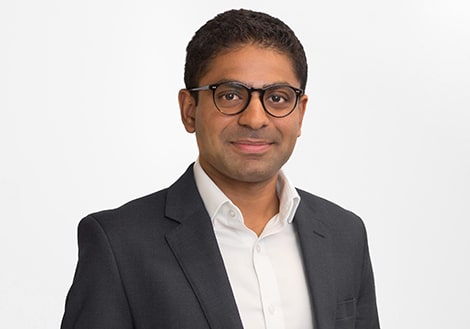 Mihir Patel is an Associate Director at Livingbridge. He joined the business in 2019 and has since worked on a number of new investments predominantly across the Services and Technology sectors. In addition, he currently works with several businesses in the Livingbridge portfolio, supporting delivery of the growth strategy.
Before Livingbridge, Mihir trained as an accountant at PwC in their Deals practice, building experience in both M&A and Valuations.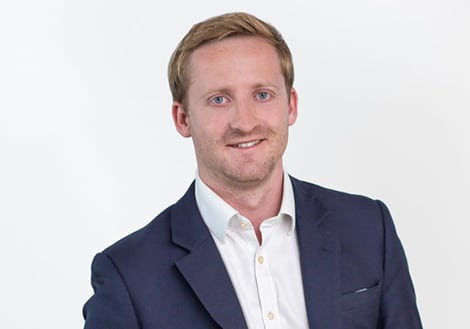 Robyn Smith is an Investment Director at Livingbridge. Since joining in 2019 he has been working with investees in the Professional Services and Technology sectors including financial services consulting firm, Sionic and cloud IT services provider, Giacom.
Before joining Livingbridge, Robyn trained as an account while working for KPMG in their Strategy Consulting practice before moving into the Corporate Finance M&A team, where he focussed on mid-market Private Equity transactions.