Livingbridge is a mid-market private equity firm with offices in the UK, the US and Australia, investing in fast growing companies. The team has been backing businesses together for twenty years, turning many into household names, both at home and abroad.
They work with management teams across consumer markets; healthcare and education; technology, media and telecommunications; financial services and business services, empowering them to win throughout the investment and beyond.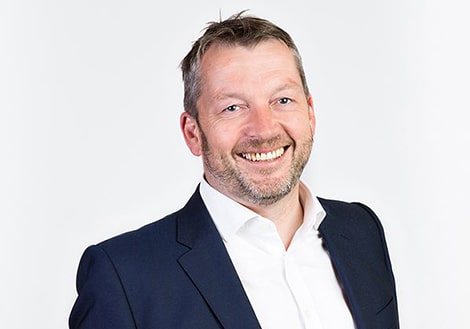 Pete Clarke is an Investment Director at Livingbridge and has spent the last 18 years representing the firm on the board of numerous successful investee companies.
Before joining Livingbridge, Pete worked as an Investment Director for Aberdeen Murray Johnstone Private Equity and as a Strategy Consultant for KPMG.
Pete has sat on the board of several successful professional services and technology firms, in addition to Vendigital, including medical productivity consultancy, Four Eyes Insight and disruptive conveyancing technology platform, Simply Conveyancing.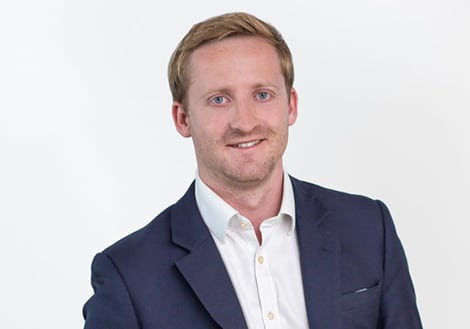 Robyn Smith is an Investment Director at Livingbridge. Since joining in 2019 he has been working with investees in the Professional Services and Technology sectors including financial services consulting firm, Sionic and cloud IT services provider, Giacom.
Before joining Livingbridge, Robyn trained as an account while working for KPMG in their Strategy Consulting practice before moving into the Corporate Finance M&A team, where he focussed on mid-market Private Equity transactions.