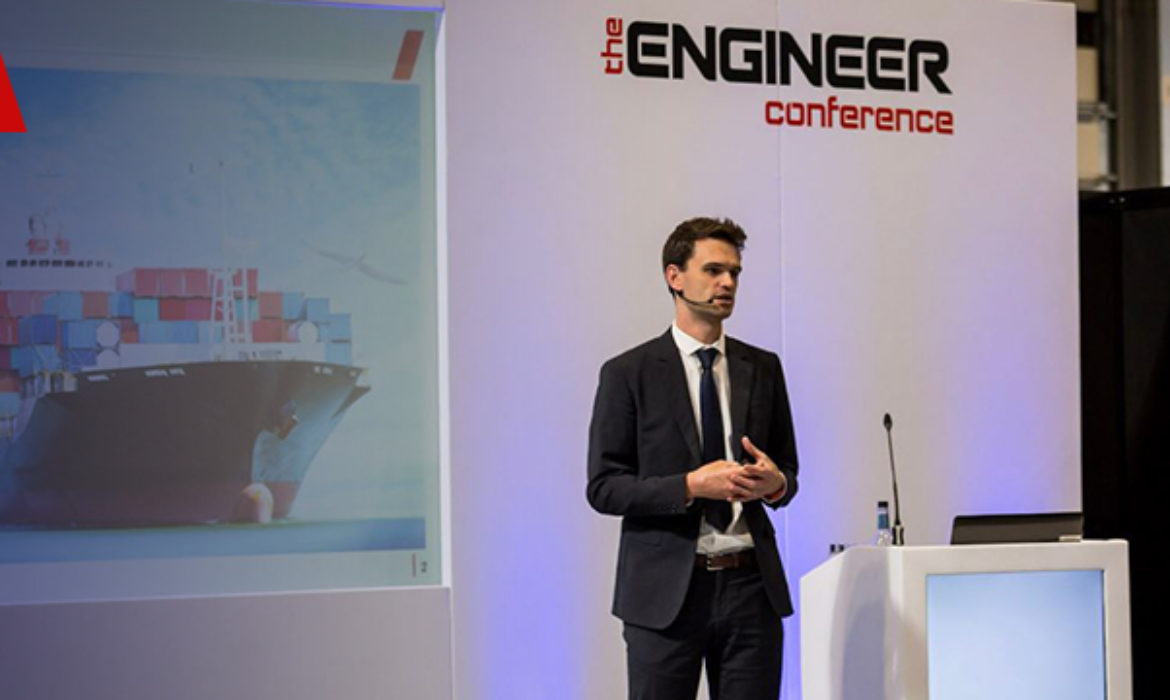 Paul Adams, Head of Aerospace, Defence and Security at Vendigital delivered a keynote address at this year's Engineer Expo.
During the session, Paul made the case that technology holds the key to an effective global supply chain strategy and ensuring that near-shoring enhances competitiveness. In a world where every business faces a rapid rise in the amount and complexity of data, unlocking the value of data a business holds on its supply chain is key to understanding a true cost of acquisition.
Paul discussed how factors like the narrowing of the labour cost differential between western and low cost suppliers needs to be balanced with improvements in quality which have reduced the cost of non-quality.
More details on the Engineer Expo can be found here.
Related Posts