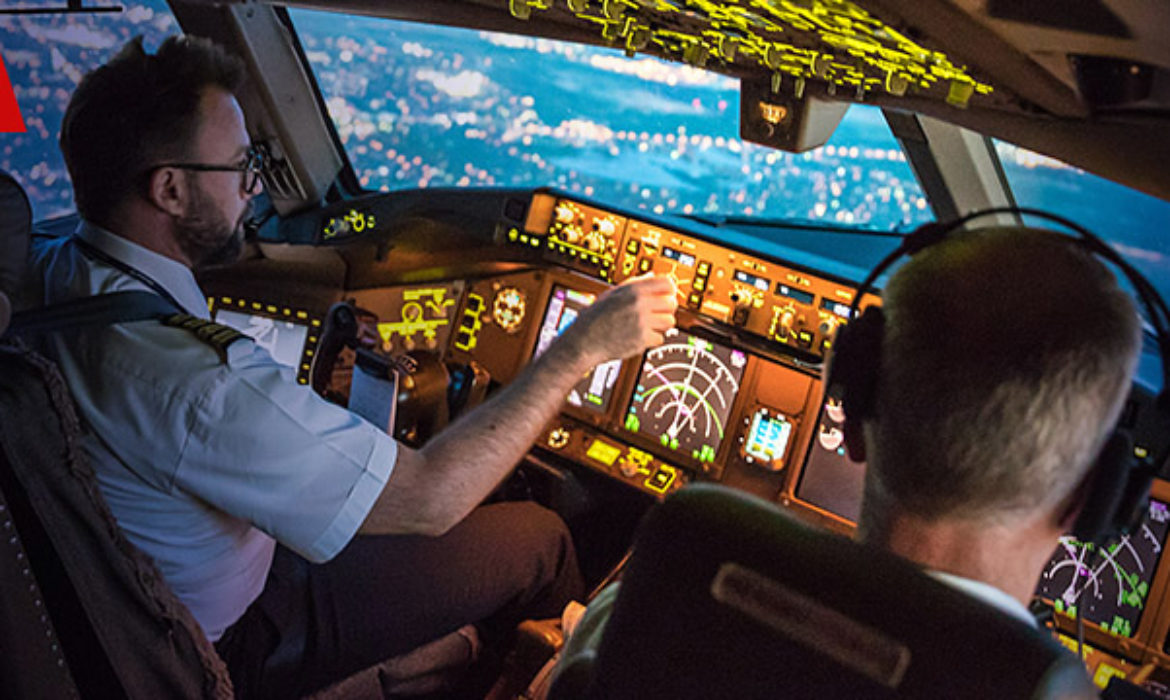 Managing risk inside a £1.6 billion business
"It allows us to continually stay on top of critical risks within an ever-changing market place," said Ian Taylor. Group Head of Supplier Excellence within Meggitt.
He's talking about Vendigital's Risk Intelligence application.
Based on an industry standard Impact versus Likelihood methodology, the web-based application assesses supply chain risks, providing immediate insight of critical risks whether at an individual supplier, business unit or aggregated group level.
Ian Taylor joined the business in August 2013 with the mandate to come up with a Supplier Excellence Framework across more than 50 sites within the organisation.
Whilst risk management processes and tools were already in place, it was clear to Ian effective use of technology would significantly improve existing practices and could be used to win new business.
Meggitt and Vendigital jointly worked on the development and roll out of the Vendigital Risk Intelligence application across the business in 2014.
OUTCOME
The Vendigital Risk Intelligence application meant users could define strategies for risk mitigation and pro-actively manage actions to drive improvement.
Meggitt also had the ability to run automated risk assessments on external data, including supplier financials and quality and delivery performance.
"We now have a simple, highly visual means of assessing, analysing and proactively managing supply chain risk," said Ian Taylor, Group Head of Supplier Excellence.
If you are interested to understand more about the Vendigital Risk Intelligence solution, please do not hesitate to contact us.
Related Posts