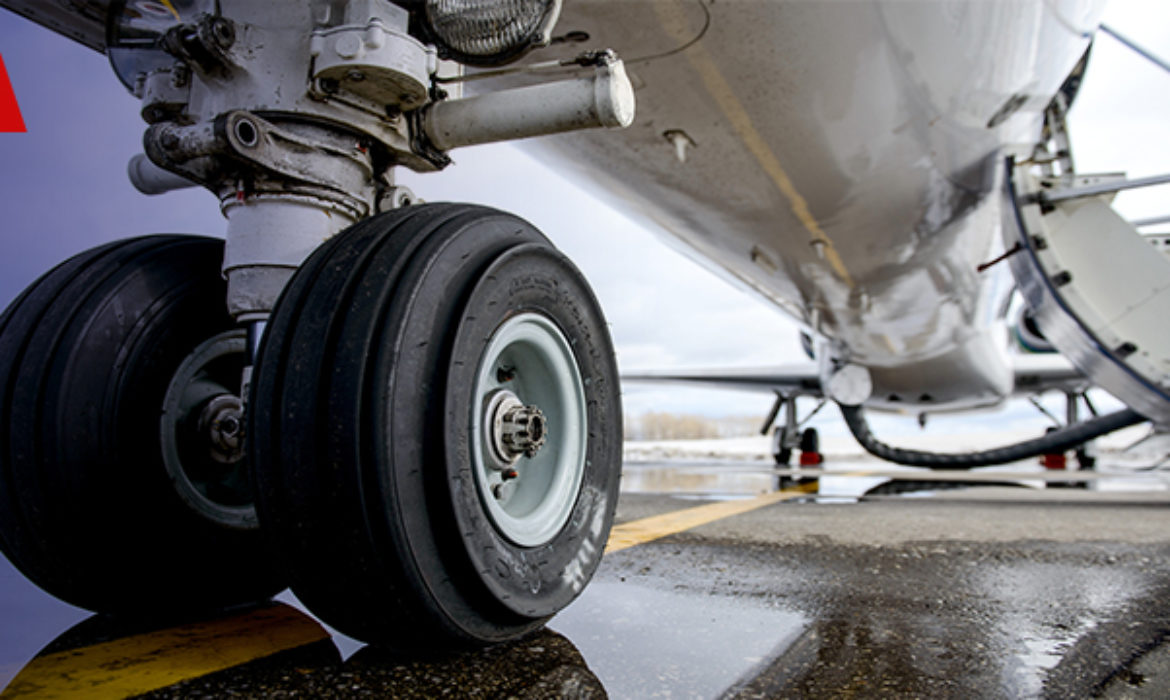 China's aerospace market is reaching new heights, but how does this relate to Brexit?
Head of aerospace Paul Adams shed some light on the issue during a recent interview with Reuters.
"There is an element of Brexit forcing people to broaden their horizons which brings opportunity," said Paul Adams, head of aerospace at consultancy Vendigital.
Read the full article here.
Related Posts