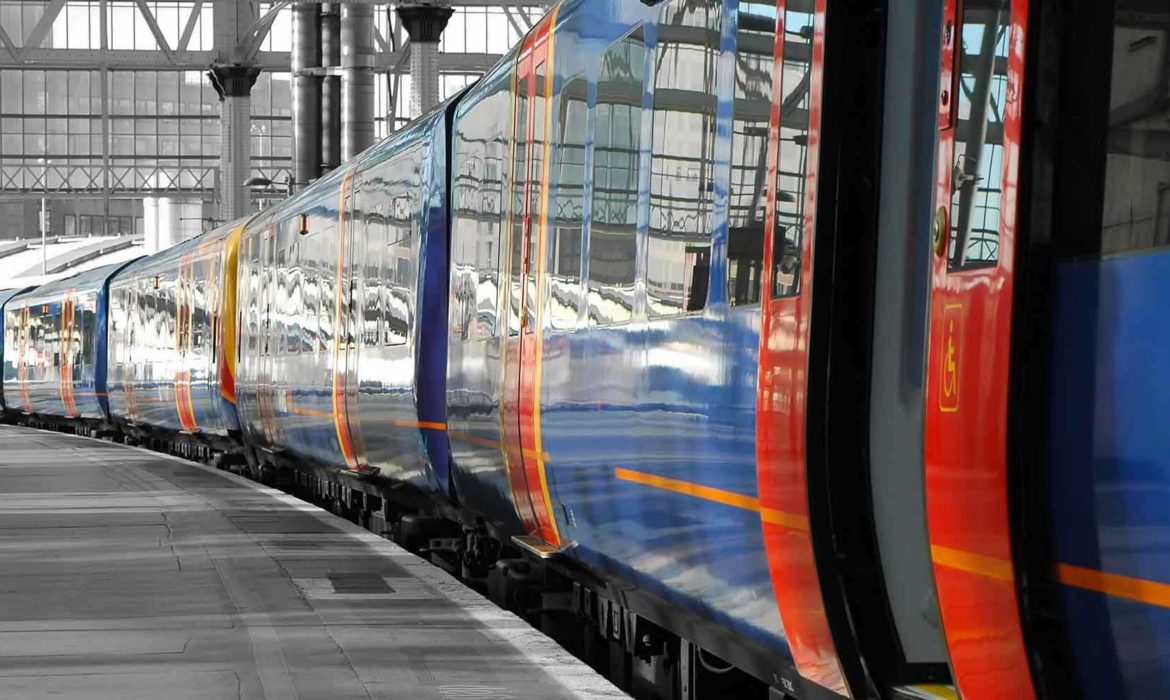 The EU's decision to block the proposed rail sector merger of Siemens and Alstom sets a dangerous precedent, comments rail industry expert Terence Watson.
Terence Watson, rail industry specialist at Vendigital, said: "This decision sets a dangerous precedent by allowing protectionist jurisdictional politics to affect the future of global companies.
"On paper, this merger plan might need to address some important anti-competitive questions, but this out-and-out rejection by EU commissioners is a serious overreaction."
Read the full article on City AM here.
Related Posts