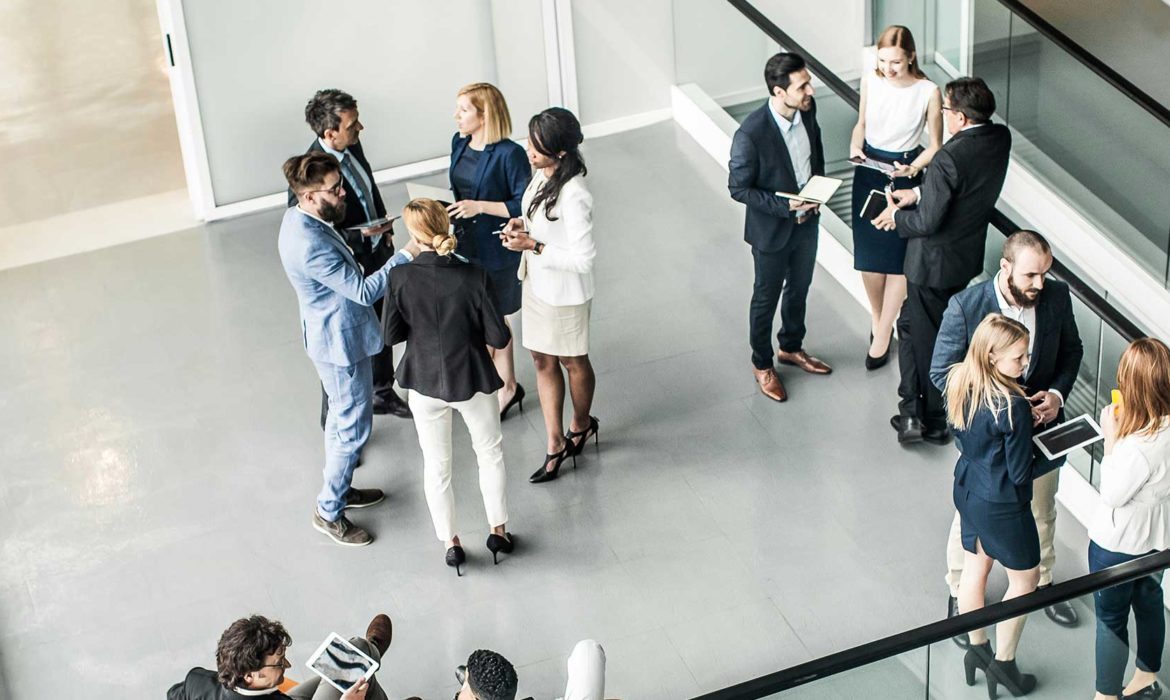 Especially when they're pretty sure they are right and certainly reluctant to open up with one another.
This was the thorny question at the heart of Vendigital's work for manufacturing company Spectris, a FTSE 250 firm with a £1.3m annual turnover – and with 12 different operating companies under its hood.
After a slow patch, Spectrics had embarked on "Uplift" a company-wide programme of improvements. Vendigital were drafted in by accountancy giant Ernst and Young to help make Spectris's procurement procedures more efficient. EY called on Vendigital because of its deep knowledge of Spectris's category and Vendigital's comfort working in the granular detail of modern manufacturing.
After gathering, cleansing and categorizing Spectris's procurement data, subjecting the firm to a questionnaire designed to reveal how good a client was at buying what they buy, and 12 different workshops in five different time zones (known as an "opportunity assessment" carried out at the end of 2017), Vendigital realized that if the 12 different firms that make up Spectris could work together and share suppliers, profound savings could be made.
All Vendigital had to do was get 12 presidents of companies to team up and agree to take a radical new course of action together.
To encourage the necessary buy-in amongst business leaders who had barely spoken to each other before, Vendigital's first proved their credentials. Following the one month "opportunity assessment," Vendigital applied 14 procurement consultants including engineers, sourcing specialists, supply chain specialist to stress test Spectris's existing supply chains and create efficiencies. Vendigital's work quickly won £1.5m of savings in just three months.
By delivering what we said we would on target and on time, Vendigital won the enough of Spectris's trust to begin work building community among the 12 presidents.
Rather than pushing them to justify past decisions and risk provoking defensiveness, Vendigital focused on how the business situation had recently changed and how the new task at hand was to answer a problem that had never been formalised before.
OUTCOME
By zeroing in on what each president wanted out of the new situation, Vendigital was able to craft consensus. Binding the 12 firms together to act as one meant Vendigital was able to help Spectris strike better deals with existing suppliers, introduce new ones and, as a result, build a much more strategic and cost effective relationship with suppliers.
The proof, as ever, is in the procurement pudding: Spectris expect to save £10m off £80m spend within the next eight months, thanks to Vendigital's coaltion-building efforts.
Related Posts