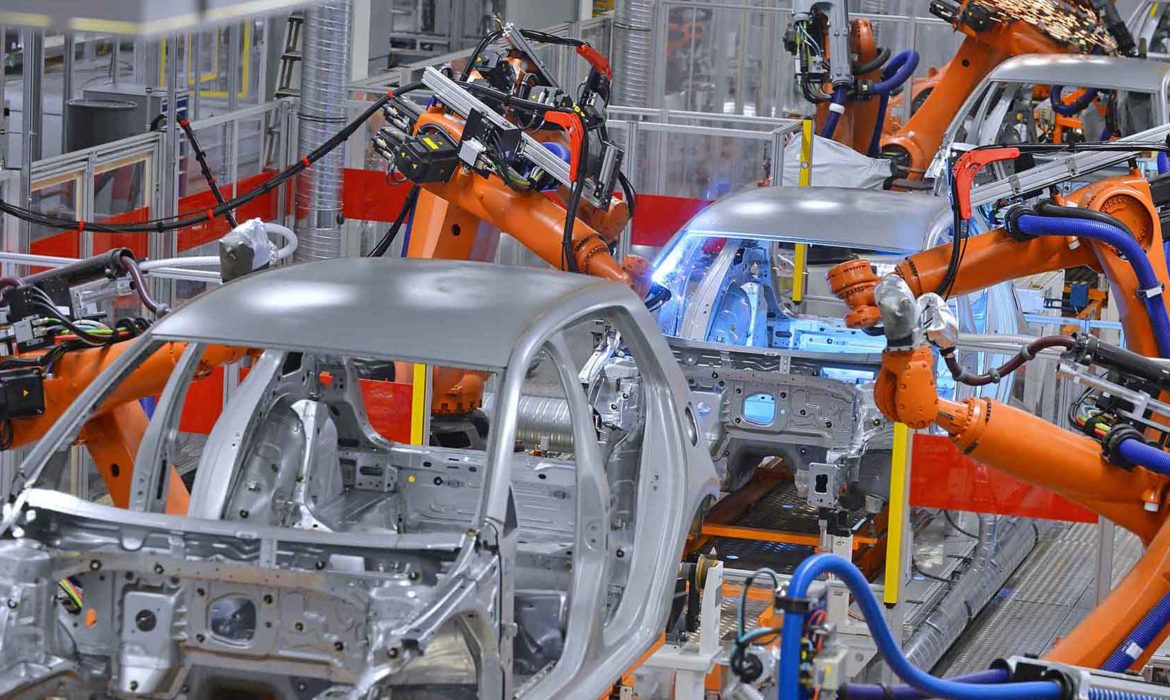 Falling demand from China and the 'Brexit effect' are behind JLR's shut-down decision, reveals automotive sector specialist Richard Gane.
While Brexit has been blamed for many of the company's recent woes, the Solihull setback has been primarily attributed to slackening demand in the Chinese market. Changes in import duty and consumer concerns over trade – particularly with the US – saw JLR's sales in China decline 46.2 per cent year-on-year for the month of September. Global sales for the same period are down 12.3 per cent, with sales for the year to date down 4 per cent on 2017 figures.
"JLR says falling demand for its cars in China has prompted the decision to shut down but the threat of a no-deal Brexit is also likely to have been a deciding factor," said Richard Gane, director and automotive sector specialist at management consultancy Vendigital.
"A number of other VMs have recently announced plans to shut down their UK-based plants temporarily in order to take the pressure off production lines and build in some buffer time to protect operations from the impact of customs delays and trade tariffs. Like them, JLR will be hoping that taking this action now could save the business considerable operational and reputational flak further down the line."
Read his comments in the full report at The Engineer here.
Related Posts