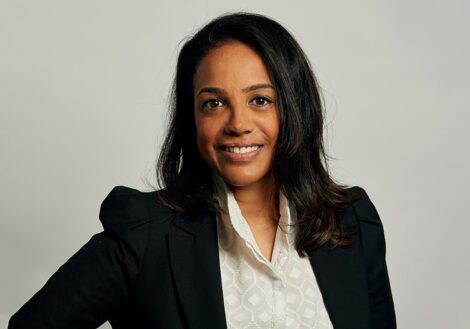 Sheena Patel
Sheena is a Director at Vendigital in our Automotive practice. She has extensive experience in technical procurement, supply chain and contracting activities as well as running large programmes across a range of industries delivering cost optimisation, strategy development, process improvements and transformation in clients operating models.

Prior to joining Vendigital, Sheena held senior consulting roles in other management consultancies focussed on procurement, cost reduction and internal auditing. Sheena also brings a wealth of industry experience having worked for Martin-Baker Aircraft on the F-35 programme, as well as in the Oil and Gas industry on the BP Angola Programme.

Sheena holds a BSc in Engineering , Business and Technology from Coventry University.