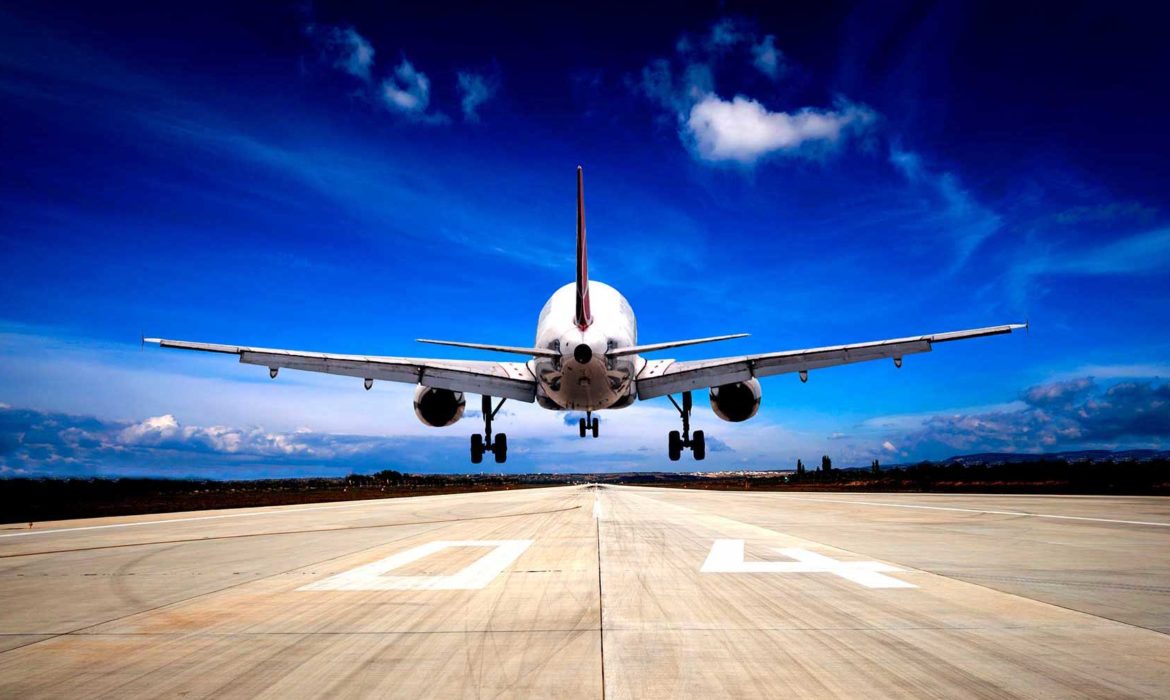 What could Airbus' plans to drive efficiencies on its A220 model mean for UK suppliers and are why is Boeing likely to emulate its strategy? Head of Aerospace, Paul Adams provides some insights at Engineering Capacity.
The news that Airbus is set to squeeze costs on the former Bombardier A220 could create both threats and opportunities for suppliers, according to Paul Adams, aerospace sector specialist at management consultancy, Vendigital.
He said: "This drive by Airbus to reduce costs on the former Bombardier programme is likely to introduce both threats and opportunities for its global supply chain.
"While the aerospace giant has already established a low-cost supply chain, it will now be looking to further leverage efficiencies by pooling suppliers for other programmes, such as the A320, some of which are not UK-based. For example, while wings for the A220 are currently manufactured in Belfast, plans to split production for other components between the US and Canada suggests that Airbus may turn away from UK suppliers in the future.
"This was Bombardier's first foray into a market primarily dominated by the major OEMs and after a series of delays and overspends on the A220 programme, Airbus saw an opportunity to use its significant supply chain leverage and expertise to improve profitability across the programme. Boeing, having taken over Embraer's commercial jet business last year, is likely to follow Airbus' lead, using its significant market leverage, network and sales expertise to drive down costs."
Read the original article here.