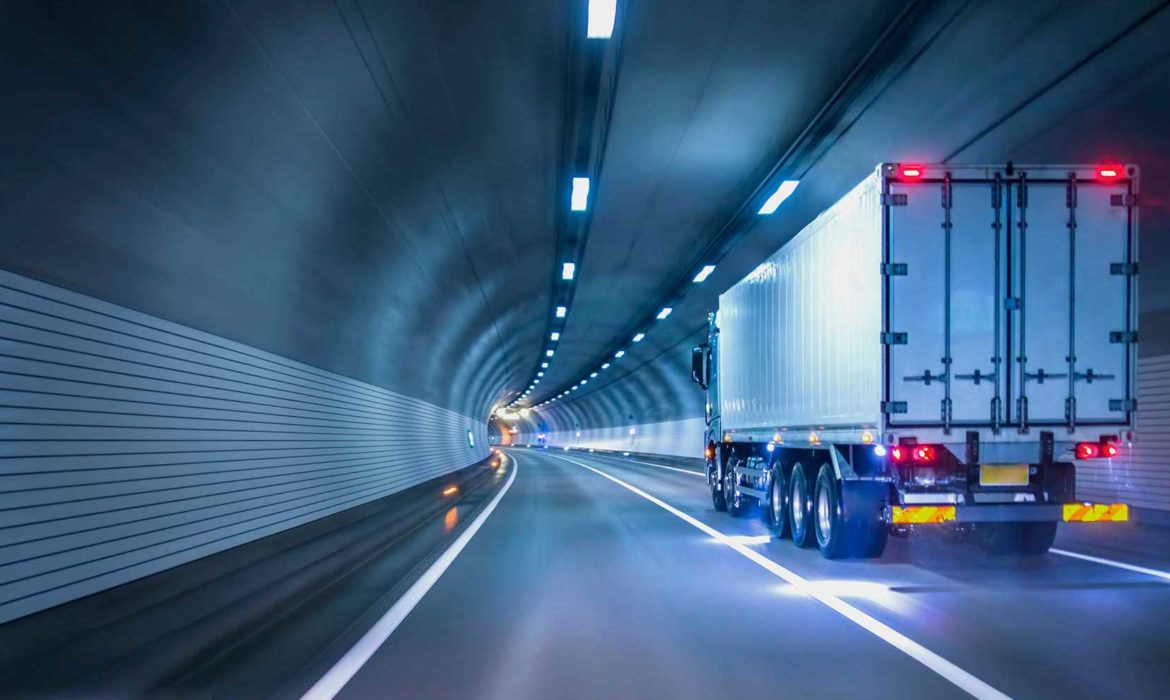 Dominic Tribe is a director and automotive sector specialist at Vendigital. This article first appeared in AM Online
With the COVID-19 coronavirus pandemic impacting global supply chains, concerns are growing that some automotive OEMs could be forced to switch components or find alternative sources of supply.
This disruption is inevitably impacting the aftermarket too, forcing dealers and independent service centres to take similar action, just to remain operational. But how far should dealerships and independent service centres go to prepare for the worst?
Tesla recently announced that it will not be using HG-3 self-driving control chips in its Model 3 cars made at its gigafactory in Shanghai for the time being, due to a supply shortage linked to the coronavirus pandemic.
Instead the cars will be fitted with HG-2.5 chips and customers have been promised a free upgrade when normal supply chain service is resumed.
The move has generated complaints and news reports suggest that some customers are considering legal action.
Most automotive manufacturers are experiencing supply chain disruption – with some opting to shutdown plants temporarily or cut production in some territories altogether.
For the aftermarket, the shortage of parts is equally disruptive and if the situation continues to worsen, many dealerships and service centres could face financial difficulties and an increased risk of warranty-related disputes.
While it is difficult to prepare for a fast-moving situation, where the outcome is not known, there are steps that the aftermarket can take to mitigate risk and minimise operational disruption as the crisis unfolds.
Optimising your supply chain
In order to stay competitive and optimise profitability, most dealerships prefer to limit inventory and keep their supply chains as short and lean as possible.
Many use distributors, such as Europarts, to supply spares, same day if needed, in order to keep the forecourt moving and turn around jobs as quickly as possible.
The only problem with such just-in-time (JIT) or just-in-sequence (JIS) inventory systems is that if a preferred part is unavailable for any reason, significant operational disruption can result almost immediately.
With supply shortages worsening as the coronavirus spreads, some degree of disruption on the forecourt seems inevitable.
If parts are unavailable, dealers will need to find alternative sources of supply, or source OE-equivalent parts instead.
Using different parts could erode margins and undermine profitability, making it increasingly difficult for dealerships to remain commercially viable.
As parts become harder to find, prices start to rise, adding to the financial pressure and forcing dealers to pass increases on to their customers.
Sourcing alternative parts from unknown suppliers could pose significant risks if dealers are unfamiliar with the precise specification of individual products.
Most dealers are reliant on distributors to select parts that are compliant with block exemption legislation; meeting the same standards as those of the vehicle manufacturer.
If dealers or service centres are forced to order parts directly from an alternative supplier, there is greater risk of selecting one that is not OE-equivalent or of buying a counterfeit by mistake.
If this happens, warranty agreements could be invalidated, and if the sub-standard part subsequently fails, causing an accident, costly legal action could follow.
Risk mitigation
To guard against such risks, dealerships and independent service centres should take steps to improve visibility across their inventory systems.
Improving their knowledge of part equivalency and availability at each location could facilitate greater utilisation of appropriate parts, more sharing across sites and minimise operational disruption.
Adopting a consolidated parts ordering system could also help to ensure that dealers know which parts are interchangeable and which are not, minimising the risk of mistakes.
Prioritising data
Often dealerships and independent service centres have access to detailed customer records and vehicle data, which could be analysed and used to forecast inventory requirements.
Drawing on these data-based insights, managers can predict how many parts will be needed when, and pre-order them on that basis.
This information can also be used to create a 'buffer' of certain parts, based on predicted use and availability data, to help minimise the risk of disruption.
For example, if a specific air filter has a two-week lead time, they could keep one in stock to avoid clogging up the forecourt.
As supply shortages take hold, data-based insights could help dealerships to manage customer expectations by providing them with accurate information about how long it will take to source a specific part, so they can make an informed choice about whether to wait a couple of days.
Managers could also start to schedule services based on the availability of parts, rather than calling vehicles in and leaving them standing on the forecourt, waiting for parts to be delivered.
Keeping a catalogue of known suppliers and parts could also help managers to make more informed sourcing decisions, based on the impact on margins and speed of turnaround.
While it is possible to take mitigating action to protect business continuity, the aftermarket can't be 100% immune to the impact of the coronavirus crisis.
The Wuhan district of China is home to around 1,800 automotive component manufacturers, supplying all the leading vehicle manufacturers, and a global shortage of parts is inevitable.
Dual sourcing every component would be far too expensive and inconvenient for most businesses to contemplate and some degree of operational disruption is likely.
While preparing for the worst makes sense, there are steps that dealerships and independent service centres can take to mitigate risk and protect business continuity for as long as possible.
As well as ensuring their inventory systems are well managed, they could be exploring ways to make the most of available data to inform their decision making in the challenging weeks and months ahead.