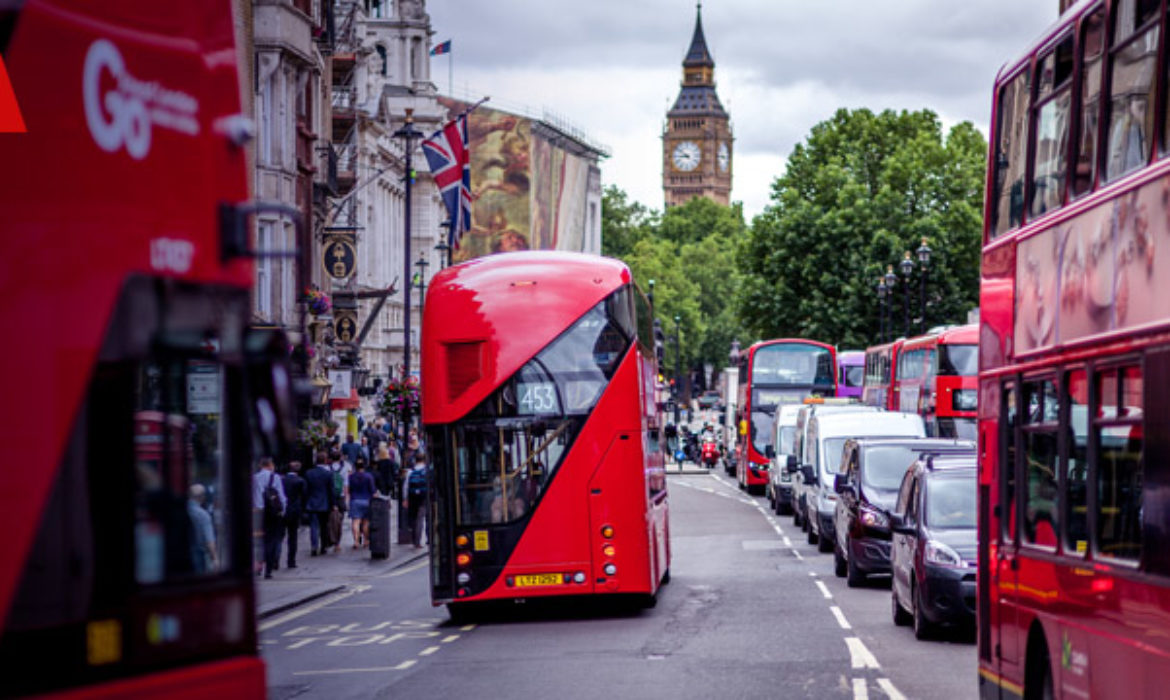 Demand-responsive mini-bus services are an option that more operators should be considering. Phil Bulman, Transportation Sector expert explains at miniPLUS here.
Phil Bulman, Director and Transport Sector Specialist at management consultancy Vendigital, advises operators on the ways to establish demand-responsive services – and there is little to lose, he says
Phil Bulman of consultancy Vendigital: Little to lose by exploring DRT
Transport Secretary Chris Grayling sparked an angry reaction by suggesting that local bus services could be replaced with more flexible products.
But is that vision pie-in-the-sky, or could it present a lucrative revenue stream?
While trades unions are concerned about the impact that DRT minibus services could have on public transport, many operators are open to the idea. Some are already trialling services with the support of local authority and private sector partners.
Among them is ArrivaClick, which has operated in Sittingbourne since 2017 linking the town to a local business park.
he app-based service is more akin to a taxi than a bus, but it offers a cheaper ride than the latter. Meanwhile, Ford's Chariot commuter shuttle has been running in London since the start of the year.
Transport for London's (TfL) announcement of its intention to trial a demand-responsive bus service has seen expressions of interest invited. Respondents could include bus operators, taxi companies, freight businesses, vehicle manufacturers and leasing companies.
By sweeping the industry for ideas in this way, TfL is opening the door to agile disrupters who could beat bus operators to the market. For bus operators, the decision to invest in DRT is not an easy one. While the low-cost model is attractive, many feel hamstrung by current commitments and they are concerned that underfunding and falling passenger numbers could erode margins further. Many are also upgrading current fleets to meet air quality standards.
With so much on their plates already, there is a danger that bus operators could miss out on the opportunity that is opening up before them. But there is still time to act, and for those prepared to lead the way, the gains are there to be won.
ArrivaClick represented the big groups' first venture into DRT work
Before launching a new service, operators should review their existing cost base and procurement strategies. Sometimes, small changes there can make a big difference to overall performance and operating efficiency.
It is also necessary to identify a suitable route, where there is a sufficient volume of commuters that would welcome a novel public transport option that is more tailored to their needs.
By leasing minibuses, backed up with service and warranty agreements, the operator could establish a trial within months, without the need for significant up-front investment.
While change brings risk, doing nothing is not an option. Operators must be prepared to flex their business model to meet passenger demands or risk losing market share.
Those with vision and drive to make changes have much to gain – and little to lose.