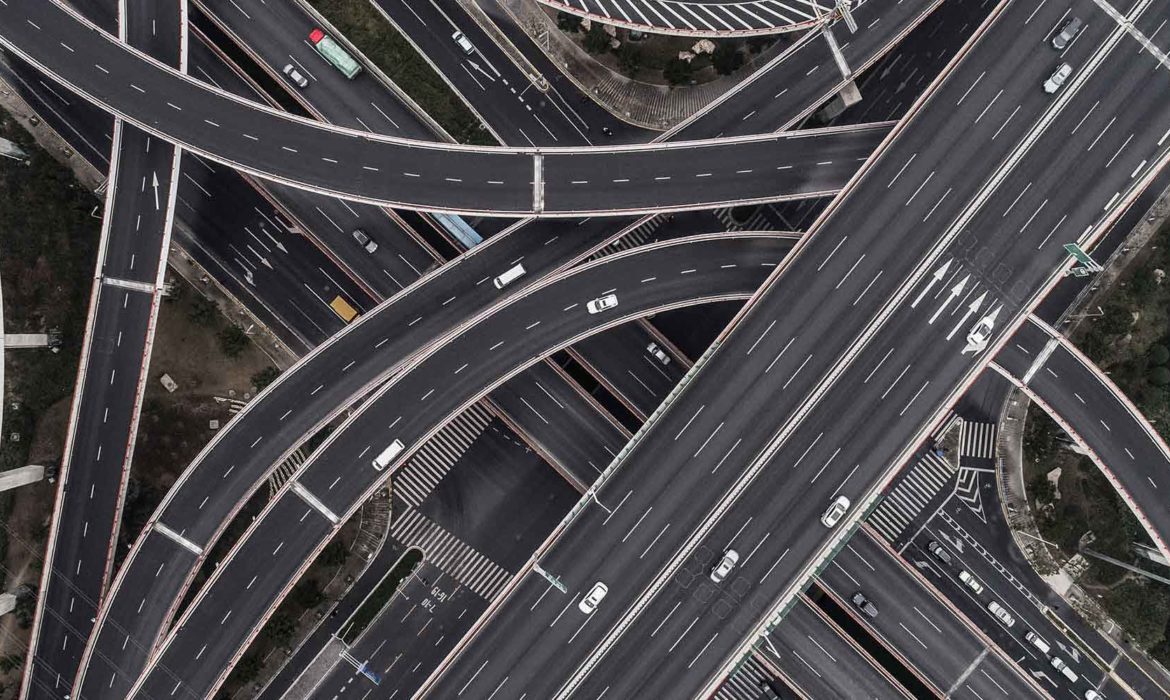 Is it all because of Brexit? Not quite.
The failing fortunes the UK car manufacturing industry was dealt yet another blow on Thursday, when Ford confirmed its engine plant in Bridgend will close in September 2020.
The news follows a slew of announcements over recent months, which will see a number of plants closed and thousands of jobs lost.
These include:
Honda – which will shut its Swindon plant in 2021 with the loss of thousands of jobs
Nissan – which reversed a decision to build its new X-Trail vehicle at its Sunderland plant, which has a 7,000-strong workforce
Jaguar Land Rover, owned by India's Tata Motors, which is also cutting jobs in a bid to reduce costs. Earlier this year the company said it plans to cut 4,500 jobs, most of which are expected to be in the UK
As the future of UK car manufacturers appears to be in jeopardy, here are some key questions answered:
Is it because of Brexit?
To some extent, yes.
A number of carmakers had planned factory shutdowns to coincide with the original Brexit date of March 29, with uncertainties surrounding the impact of the UK's exit from the European Union on the industry, leading to a substantial drop in new car production.
Production of cars in the UK dropped by almost half in April, following the planned shutdown of a number of factories in preparation for leaving the EU.
According to data from the Society of Motor Manufacturers and Traders (SMMT), there was a 44.5 per cent drop in the number of cars manufactured in April year-on-year — with 70,971 produced, compared with 127,970 for the same month in 2018.
What did Ford say about Brexit?
Ford warned the United Kingdom leaving the European Union without a deal would be "catastrophic" for the sector but on Thursday stressed the closure of Bridgend was not related.
And the issues at Ford actually predate the 2016 EU referendum. In 2008 the company announced it would begin operating as a single global company.
This restructuring placed the Bridgend plant in competition with Ford's other factories all over the world whereas previously it had only had to compete against those in Europe.
Other carmakers have expressed a similar sentiment – that while changes in the industry may the immediate cause of job losses and closures, Brexit and especially the uncertainty around it, is not helping.
What have other manufacturers said?
Nissan
In March, Nissan has told staff in Sunderland it was cancelling plans to build its new X-Trail SUV at the plant in the city.
The company said the reasons for the decision were a mixture of investment needed for emissions regulations and reduced sales forecasts, but added that Brexit had played a part.
He said the news would be "interpreted by a lot of people as a decision related to Brexit" and that "uncertainty around the UK's future relationship with the EU is not helping companies like ours to plan for the future".
He added: "With the UK's departure from the EU on March 29th getting closer every week, we have a taskforce in place, reporting to me, that it is considering all of the possible scenarios and the potential impact on business."
Honda and Jaguar Land Rover
Honda and Jaguar Land Rover (JLR) went one step further and actually closed plants temporarily.
JLR employees at Solihull, Wolverhampton and Castle Bromwich in the West Midlands and Halewood on Merseyside went without work for a number of days earlier this year.
The company said in a statement at the time: "There will be an additional week of production stand-down 8th – 12th April due to potential Brexit disruption."
Honda halted production in a similar move for six days in April.
In a statement, the car manufacturer said it had been "assessing how best to prepare" for potential logistics and border disruption caused by UK leaving the EU at the end of March.
What are the other factors?
A nearly 30 percent drop in demand for diesel was the most significant factor in the decline. Diesel has been pummelled since the Volkswagen emissions cheating scandal of 2015, prompting a crackdown and higher levies, Reuters reports.
Registrations dropped 6.8 percent last year to 2.37 million vehicles, the largest fall since sales nosedived 11.3 percent in 2008, according to data from the Society of Motor Manufacturers and Traders (SMMT) showed.
Electrification of the motor industry, along with the rapid rise of new technologies, is forcing many manufacturers to change their business strategies and look for places to source new, more complex components and build cars as cheaply as they can.
The "significant challenges of electrification" was the reason given by Honda for deciding to shut its Swindon factory in two years' time, the Press Association reports.
Richard Gane, director and automotive sector specialist at management consultancy, Vendigital, told HuffPost UK: "Demand for diesel-engine cars has fallen away significantly across Europe and sales of plug-in EVs have only recently begun to pick up strongly – reaching record levels in March this year.
"For plants producing petrol or diesel engines, there is an urgent need to make adjustments by decreasing production capacity whilst investing in new areas of production such as electric engines, motors and batteries."
Is it all bad news?
Nope, Rolls-Royce Motor Cars unveiled record sales figures earlier this year said the brand belongs to Britain and will not move manufacturing elsewhere after Brexit.
What about the rest of the world?
According to an analysis by Bloomberg at least 38,000 job cuts were announced by players in the global car industry from China to Canada between November and May.
After enjoying a decade of growth, manufacturers are steeling themselves for a downturn with some fearing it will be "significant".
Falling sales, a pivot towards electric and self-driving vehicles and a trade war between the US and China have been blamed.