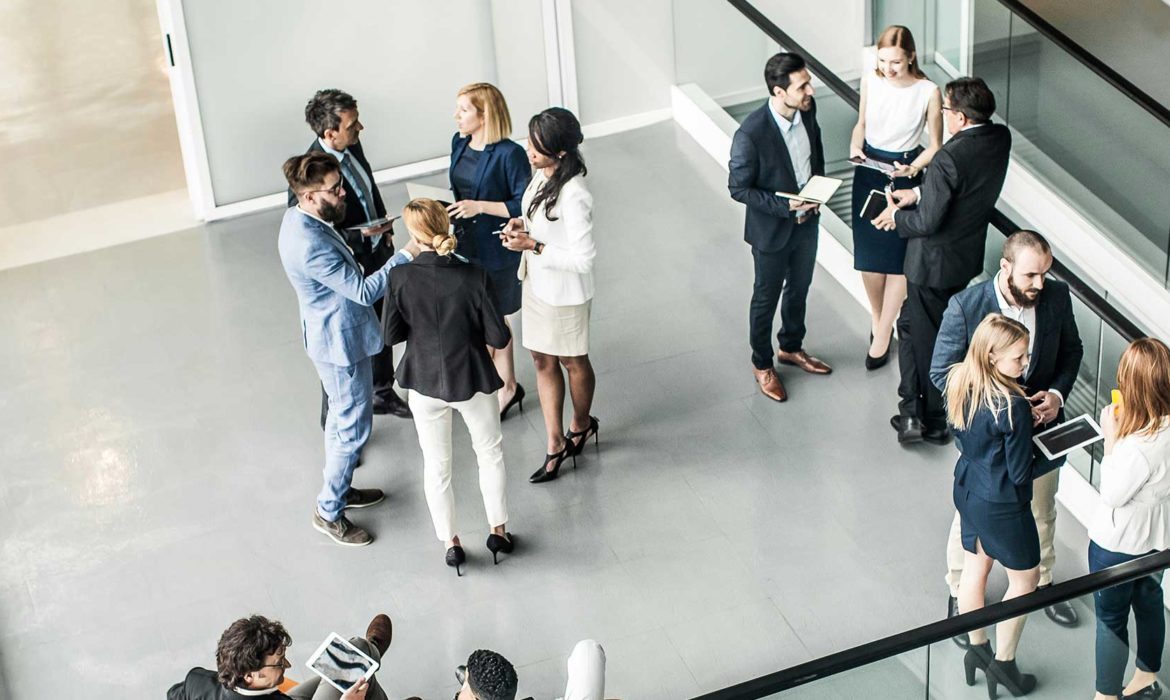 As part of the involvement with the Young MCA Association, a team of Vendigital consultants have partnered with PPL consultancy to support the charity Chance UK by using their consulting skills to develop new operations to fulfill their ambitions.
Eduardo Valle who leads this initiative explains "the main drive for me is using my skill set and knowledge to help other people as well as learning to do something meaningful. It is also giving me the opportunity to lead a project aiding to my development and growth, but in a non-work related capacity".
Chance UK supports children dealing with emotional and behavioural difficulties through early intervention. The children that the charity work with are "at risk of educational exclusion, anti-social and/or criminal behaviour in adolescence and early adult life". Chance UK delivers year-long mentoring programmes to support children in developing their confidence, skills and life aspirations.
The Vendigital programme kicked off on the 21st of January 2019 and the team is excited to donate time and knowledge during the next year to set up new ways to support Chance UK's work and expand it in the hope to reach even more children in need.