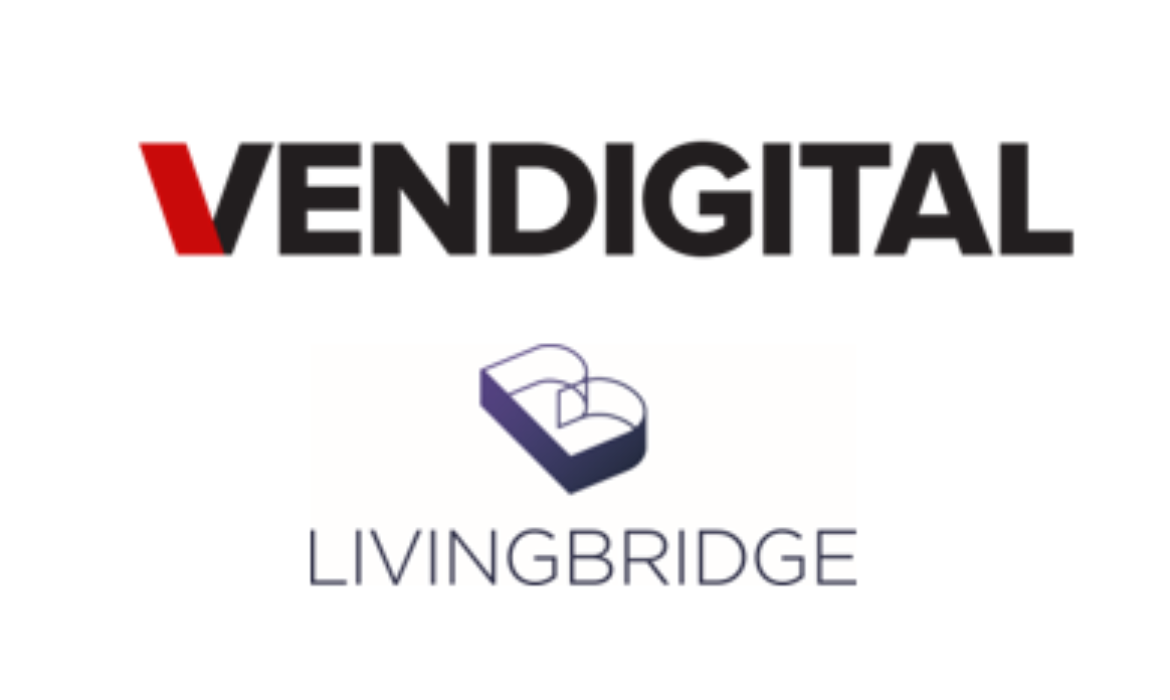 London, 27 March 2019: Livingbridge, the mid-market private equity firm, today announces it has acquired a major shareholding in Vendigital, a consultancy that helps enterprise organisations identify, solve, and deliver bespoke solutions to effectively manage the toughest cost and operational challenges. Vendigital has been ranked by the Financial Times in the UK's Top 25 Leading Management Consultancies for the past two years.
This deal has been made from Livingbridge's Enterprise 2 Fund and has been led by the deal team of Matt Upton, Laura Wathen and Luke Bray.
Headquartered in London, with additional offices in Hong Kong and Chicago, Vendigital provides technology-led transformation programmes for blue-chip, enterprise clients looking to identify and solve complex cost problems and deliver results to clients' bottom lines. Vendigital has deep expertise across a number of sectors including Aerospace, Defence & Engineering, Automotive, Transportation, Media & Entertainment, Retail, and Industrial Products. Through its in-house Data Science lab, the company also provides bespoke solutions, streamlining the way in which clients collect, analyse, and prioritise data, to produce actionable insights.
Global dynamics such as increasing M&A activity and accelerating digital disruption have put tremendous pressure on cost, efficiency and operating models. The undisclosed investment will be used by Vendigital to take advantage of this rapidly-growing market both organically and through acquisitions to further develop its international presence.
Livingbridge has a strong track record in supporting consultancy businesses on a global scale, with recent investments in TSA Management and Catalyst Development, alongside previous investments in Four Eyes Insight, SLR, and MORI.
Matt Upton at Livingbridge said:
"We are delighted to announce our investment in Vendigital. At a time when the C-Suite is under increased pressure to drive down costs, improve efficiencies, and create strategic value across their entire operating model Vendigital stands out with its proven track record and innovative solutions."
Dominic Jephcott and Roy Williams, co-founders and managing partners at Vendigital, commented:
"This is an exciting time for the business. Livingbridge is the ideal investment partner for us with a successful history of supporting organisations with ambitious growth plans. We're looking forward to continuing to build on our position as a leading technology-led consultancy while growing our team and increasing our global footprint."