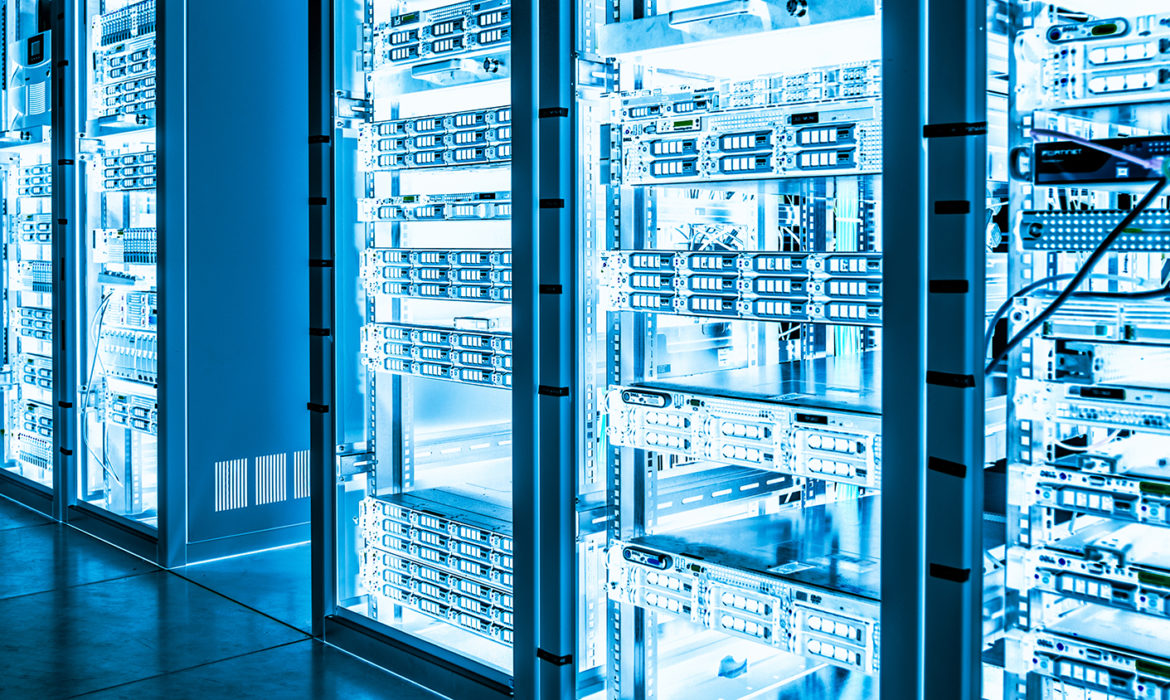 When presented with the need to make significant cost savings for a large print media client, Vendigital developed a unique algorithm to handle the job.
The bespoke algorithm crafted by Vendigital's data science team was tasked with processing huge amounts of field data from multiple systems across the country. This analytical insight would help the client to identify previously invisible opportunities to trim costs and increase efficiencies.
Working with the client's data, Vendigital noted that if their sales calls could be handled by a telesales team rather than field account handlers, then the client's sales process could be three times as efficient. However, some customers are so valuable, it's worth visiting them in person in order to secure their business. But how to tell which is which?
The Vendigital data team set about using the optimization algorithm to identify and test where to focus the physical sales resources vs telesales. The results were then implemented with vigilant learning loops to make sure the predictions delivered the anticipated results.
This new system had to replace the old sales system within a short time-frame. Vendigital presented the sales teams with new territories, new customer lists and new customer histories on an up to the minute database, and not a single day of work or single customer would be lost.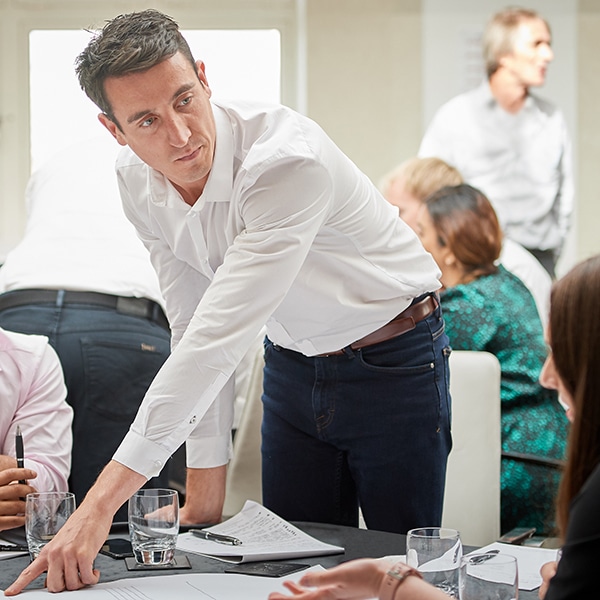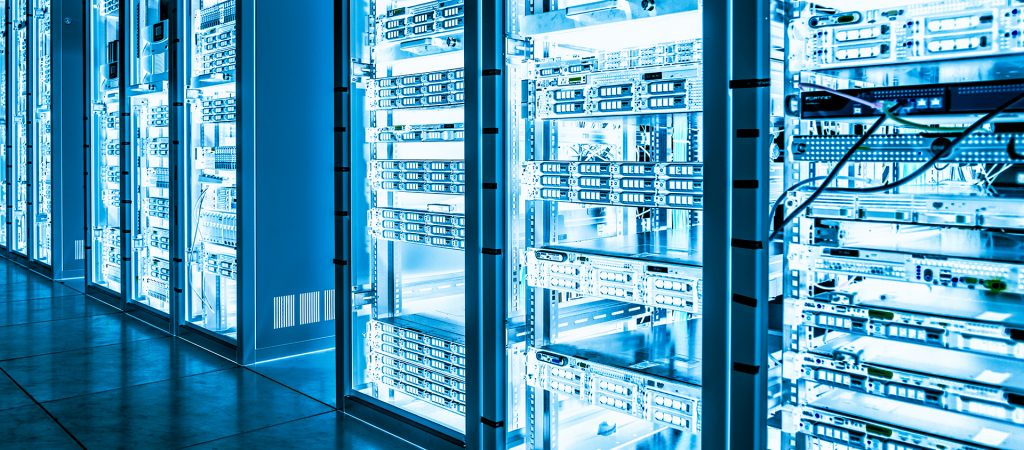 The print client saw their advertising cost reduced by over £5m. Customer service scores went up and sales support costs went down, with demonstrable improvements in productivity and business processes.
Insights
Fresh perspectives and practical guidance to help businesses address complex operational cost challenges