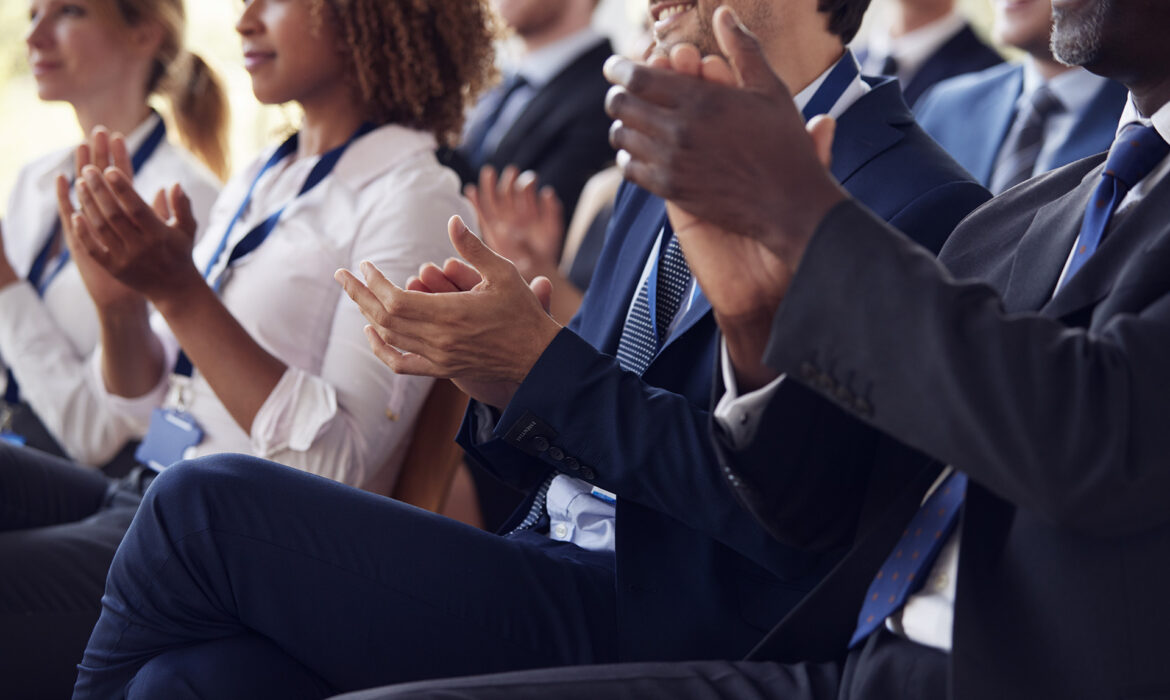 Vendigital has been ranked in the top 50 by Forbes in their inaugural list of the World's Best Management Consulting Firms. The firm was recommended across 11 categories in total:
Aerospace & Defence
Automotive
Construction & Infrastructure
Consumer Goods & Retail
Data Analytics & Big Data
Industrial Goods and Services
Internet, E-Commerce, Media & Entertainment
IT, Technology & Telecommunications
Operations Management
Procurement & Supply Chain
Travel, Transportation & Logistics
The world's best management consultancies was created in partnership with research company Statista. It is based on several worldwide top lists in the field of management consultancies the company has produced. All lists are based on a similar methodology and take into account numerous recommendations from consultants and clients of consulting firms. 


Roy Williams, CEO of Vendigital, said:
"It's a fantastic achievement to have ranked in the top 50 in the Forbes 'World's Best Management Consulting Firms' list.
The hard-work, collaboration, and dedication of the Vendigital team has meant that we're able to consistently deliver measurable and sustainable cost reductions for our clients, and this is reflected with the feedback we receive both from clients and through awards such as this."


See the full results here.
Subscribe to our newsletter
What We Do
Data-led accelerated cost transformation, delivering measurable and sustainable cost reductions