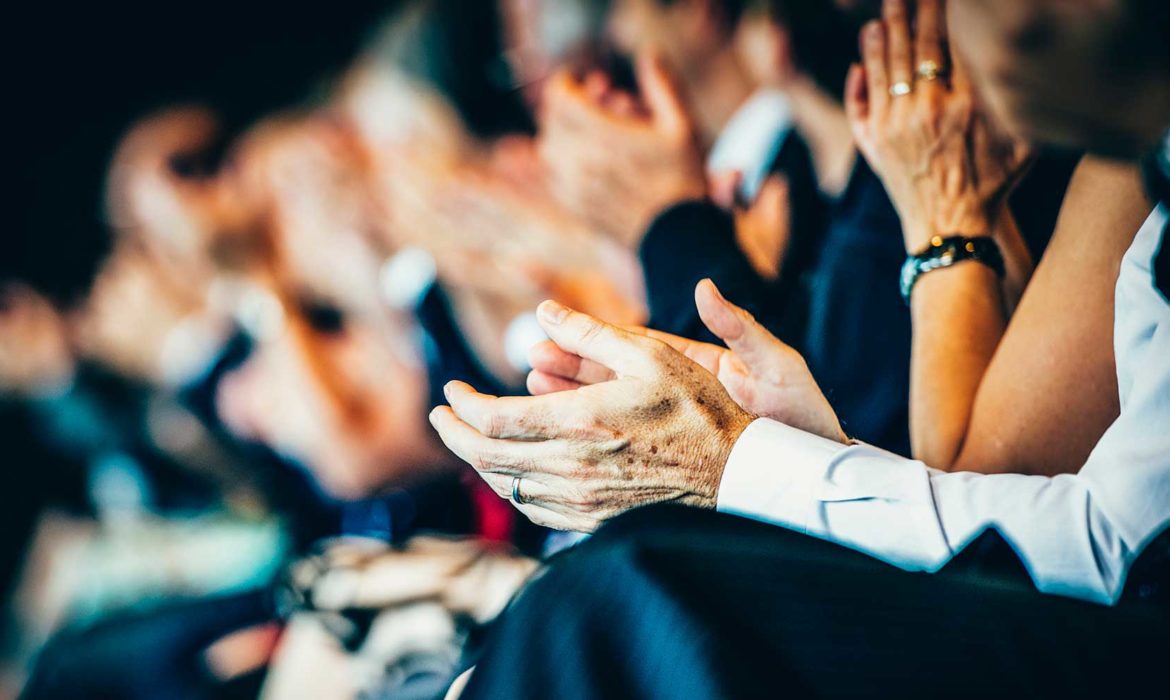 The company was recognised in the category of Change and Transformation in the Private Sector for its work with Newsprinters, where it helped to transform its operating strategy while delivering 20 million newspapers on a weekly basis.
It is a finalist twice in the category of Commercial Excellence, an award Vendigital won in 2019 for its work with Spectris, the FTSE 250 supplier of precision instrumentation and controls. First the company was recognised for its work with FTSE 100 engineering firm Meggitt, where it supported in driving sustainable cost improvement globally. After analysing 6.6 million lines of data and delivering 106 individual projects, the programme results included delivered savings in half the expected time and 50% above target. Vendigital was also recognised for its work with Bombardier, where the company's innovative approach to a complex technical and commercial challenge drove a programme of work focused on supplier collaboration, resulting in a 'win-win' solution and enhanced agreements.
Additionally, two Vendigital colleagues, Martin Pochopien and Andrew Brough, have been shortlisted in the highly competitive Young Consultant of the Year category, recognising exceptional performance by an individual who has been a consultant for less than five years and is under 35 years of age.
Winners will be announced at the awards ceremony on the 23rd April 2020.