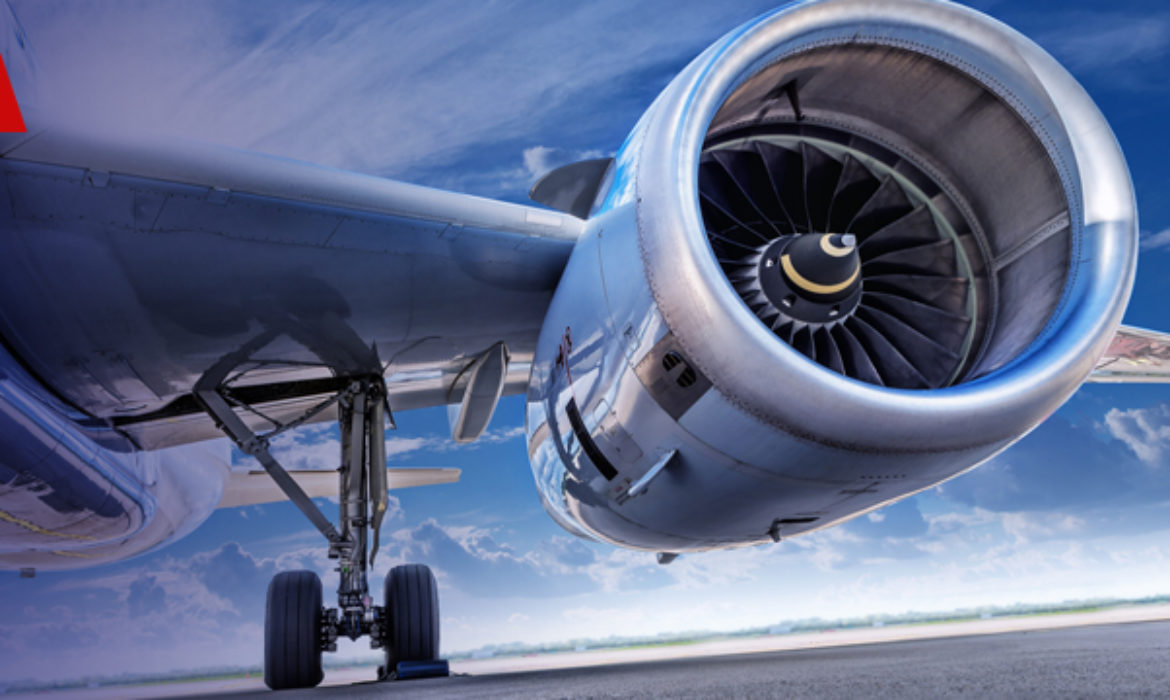 Could Bombardier job cuts cause the domestic aerospace supply chain to crash? Head of aerospace Paul Adams offers some expert insights at Aerospace Manufacturing.
Bombardier has launched a company-wide restructuring initiative, which will result in a reduction of approximately 5,000 positions across the organisation over the next 12 to 18 months.
Bombardier also announced the sale of a number of non-core assets, in line with its strategy of focusing on growth opportunities in its transportation, business aircraft and aerostructures segments. The Company entered into definitive agreements for the sale of the Q Series aircraft programme, and the sale of Business Aircraft's flight and technical training activities to CAE.
Paul Adams, aerospace sector specialist at management consultancy, Vendigital, said: "Bombardier is taking further steps to streamline its operations and focus on core areas of profitable activity – principally its interests in the manufacture of rail systems and rolling stock, and business jets. Following the sale of its C series programme earlier this year, the company is now divesting its turboprop business – essentially the whole of its Q400 programme – and also its related training business.
"Despite being around for more than 20 years, the Q400 is still widely used for regional flights and its production programme is still active, with a backlog of 56 orders currently awaiting delivery. The divestment is well timed in this sense, as it will deliver value to the business and boost its cash position.
"For Bombardier's UK-based operations in Derby and Belfast, the fall-out from this announcement is unclear and this could have a knock-on effect on the domestic supply chain. The company has 900 approved European suppliers, of which about 800 are in the UK and Ireland, fulfilling orders worth around £200 million. Any orders that relate to the turboprop are likely affected."
Read the full article here.