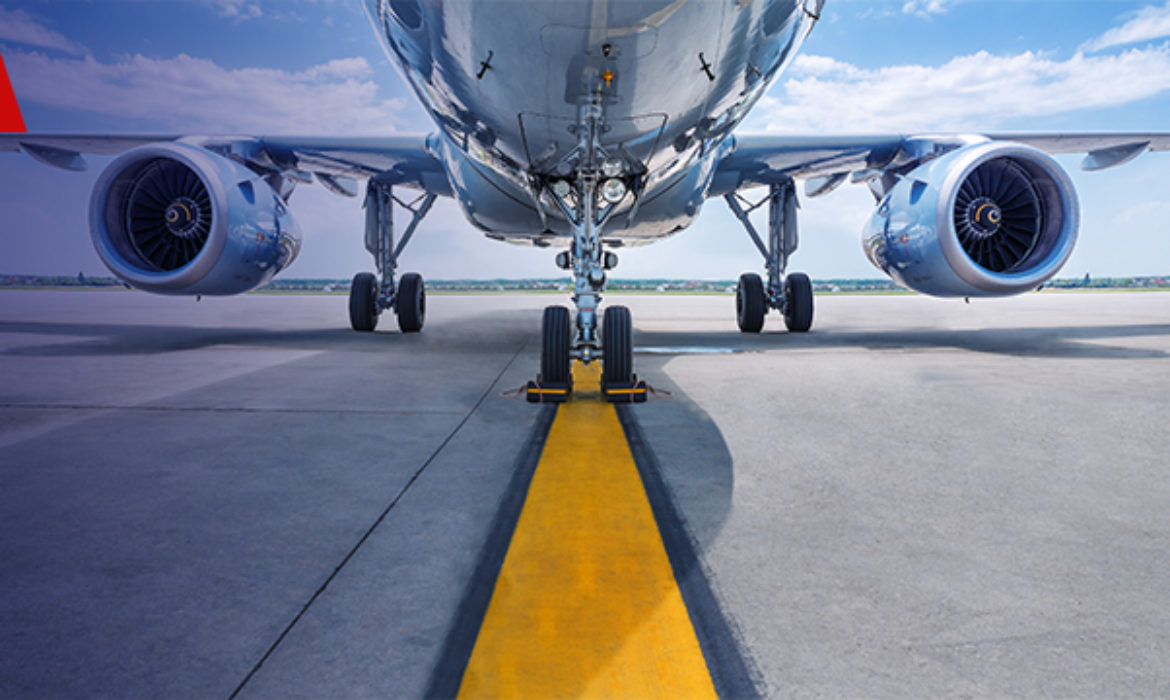 Aerospace M&A activity is taking off, but this could have implications for innovation in the sector, head of Aerospace and Defence Paul Adams advises.
According to Paul Adams, head of aerospace at management consultancy Vendigital, an upsurge in mergers and acquisitions (M&A) activity could bring opportunities for the supply chain.
While not quite at the peak seen during the industry's heyday, M&A activity in the aerospace and defence sector is once again taking off. While this market consolidation will bring new cost and market opportunities for the supply chain, supporting new entrants and small businesses in dealing effectively with the large OEMs is essential to ensure the industry remains innovative in the future.
A lack of equilibrium across the aerospace and defence industry is fuelling increased consolidation in three main areas. Firstly, at the top of the commercial aerospace market, Airbus' acquisition of Bombardier's C Series programme and Boeing's ongoing negotiations with Brazilian firm Embraer, are signs of the duopoly's attempt to solidify their already dominant market position. Acquiring the market's most credible emerging aircraft manufacturers will also help them to protect against the rise of China as a domestic manufacturer.
In an attempt to rebalance power in the supply chain, Tier 1 manufacturers are also actively pursuing consolidation opportunities, for example, UTC's $30 billion acquisition of Rockwell Collins and Safran's recent purchase of Zodiac Aerospace. Finally, in the fragmented aerospace and defence supply base, private equity is fuelling consolidation between suppliers further down the chain too. While in the short term, this strategy may help to increase their sustainability, the considerable power of OEMs and tier 1s means that this is unlikely to protect them in the long term.
Donald Trump's decision to increase the US defence budget is also increasing the attractiveness of businesses in the defence sector, helping to drive deals, such as Northrop Grumman's £10 million acquisition of Orbital ATK.
To strengthen their market position and ensure future success, aerospace and defence businesses should adopt a careful and strategic approach to potential mergers and acquisitions. Collaborations that are undertaken reactively rather than as part of a long-term business strategy often fail to achieve their objectives as a result.
A vital first step when considering a collaboration is to clearly identify the key strengths of the target organisation in terms of products, technologies or key customer relationships. It is also important to be clear of the business case for acquisition and how the two organisations complement one another. This will create the best opportunity to become a major aircraft manufacturing platform in the future.
Despite the significant market position of existing players, the industry is not immune to disruptive new entrants. Elon Musk's SpaceX programme has demonstrated that a determined new entrant can make their mark in an established market and we can expect other technologies whose development has been driven by other industries, such as advanced battery-storage technology, to have the potential for wider application in the aerospace and defence sector. Indeed, Uber's new aerial ride-sharing concept, UberAir, is currently looking for an international launch city having identified Dallas and Los Angeles in the US. Their vision for an all-electric vertical take-off and landing (VTOL) ride-sharing service will bring existing aerospace infrastructure and technology together with novel technology in the hope of being fully operational in 2023.
According to industry figures, 2017 was a record year for M&A activity, and this upward trend is expected to continue. By adopting a strategic approach to collaboration and protecting disruptive new entrants at each tier of the supply chain, businesses can secure their market position whilst ensuring the aerospace and defence industry continues to innovate.
Read his thoughts on risks and opportunities for the supply chain at Aerospace Manufacturing here.