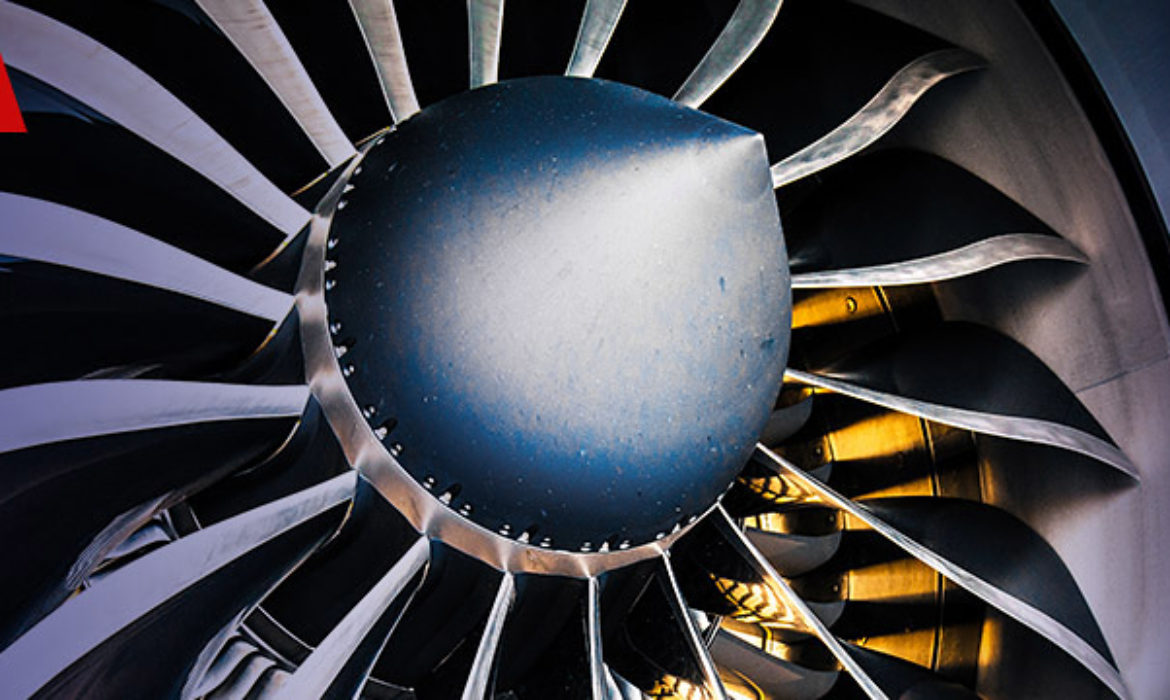 Paul Adams, Vendigital's head of aerospace, says that costs will increase if Airbus needs to stockpile.
Airbus has raised the stakes for the Government by highlighting the need to stockpile expensive aerospace parts to offset costs and minimise disruption in the event that free trade with Europe is no longer possible and Britain leaves the customs union.
Although Airbus has stated it's commitment to manufacturing in the UK, the company realise that cost increases and delays could follow Britain's exit from the EU. Airbus has invested in a new wing test facility in the UK, which could potentially provide the focus for significant ongoing investment. However, this announcement makes it clear that additional taxes and tariffs will need to be offset.
In reality, the time to start stockpiling has probably already passed. Orders for forgings would typically take about 18 months to fulfil, so stockpiling would have need to have started last year to be sure of having sufficient UK-based inventory from March 2019 onwards. It is more likely that the announcement is intended to unsettle the UK Government and encourage it to review the use of subsidies.
If Airbus decides to proceed with stockpiling now, this will place extra pressure on suppliers at a challenging time. Suppliers are already struggling to keep pace with ramped up production and delivery targets for the A320 and A350 XWB [CS1] and further demands to stockpile inventory could increase costs significantly.
A further squeeze on the supply chain could force it to react in a number of ways. For example, we could see more onshoring of suppliers to ensure UK-based production can be protected from tariffs and delays. Alternatively, sourcing strategies could adapt depending on the location of the Airbus manufacturing facility they are serving. In some cases, if orders are going to more than one manufacturing facility, they could be split to minimise the impact of tariffs.
Ultimately, if Airbus decides to proceed with stockpiling inventory, suppliers will have to focus even more closely on cost management and sourcing decisions in future.