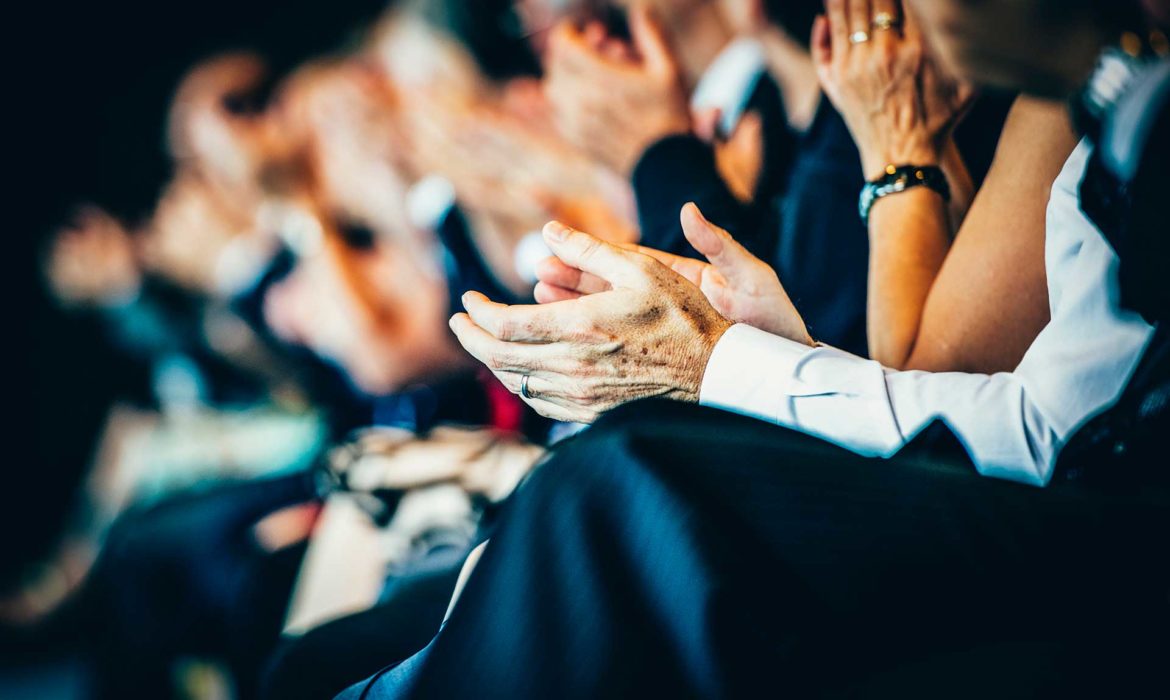 Vendigital is a star performer in the UK's Leading Management Consultants Awards 2018, published by the Financial Times.
Based on the recommendation of clients and peers, the firm has achieved a Top 25 Award and a coveted star rating for excellence in a total of six key areas.
The firm achieved four stars for excellence in four industry sectors – Aerospace & Defence; Automotive; Internet, Media and Entertainment and Other Industrial. The firm also won four stars for excellence in two specific service areas – data analytics and big data and operation and supply chain.
Having entered the Awards for the first time this year, Roy Williams, managing director, said:
"To have achieved this coveted rating on the first time of entering, is a true reflection of our talented people and the commitment they show every day to delivering excellent client services.
"With so much market and geopolitical uncertainty in the world there is growing demand for consulting services and e-procurement solutions that deliver value and insights to businesses whilst equipping them to drive through organisational changes that bring lasting benefits."
To view the UK's Leading Management Consultants 2018 Special Report visit here.