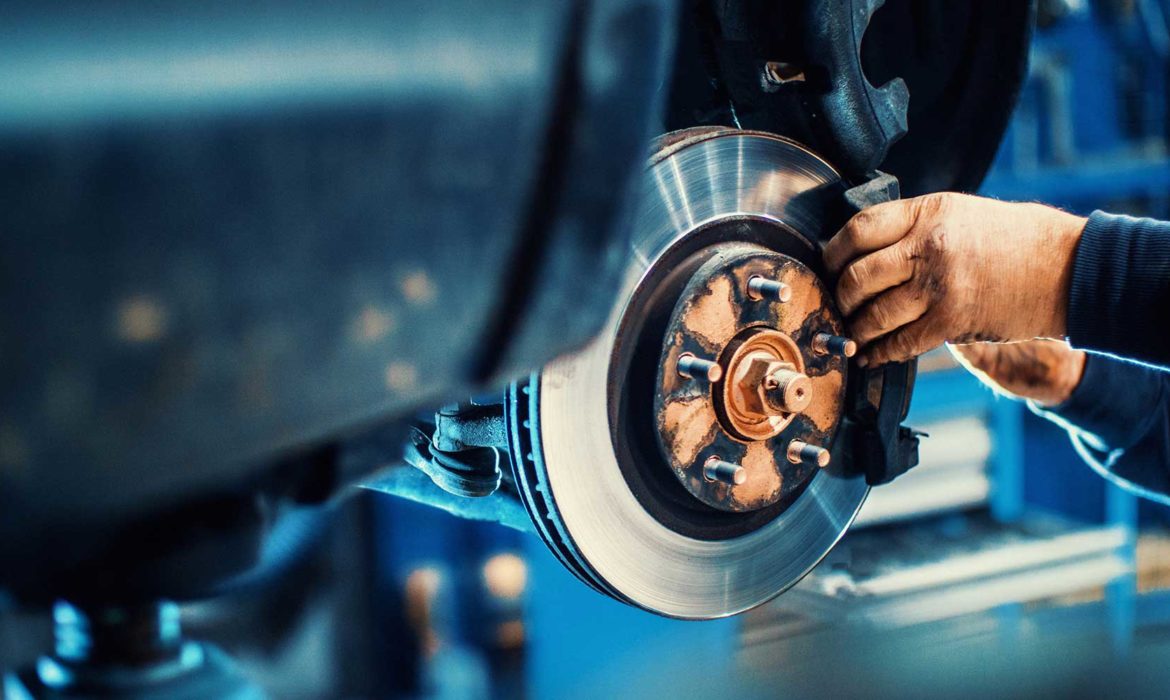 Having recently secured a major £120m bonds deal, Aston Martin appears to be banking on innovating its way through the current tough trading conditions and CEO, Andy Palmer, has promised that its ambitious investment plan can succeed.
But is it possible to turn the luxury car maker's fortunes around?
Since its initial public offering (IPO) in October 2018, Aston Martin has lost around 70% of its opening value, a clear sign that the company is not generating enough cash to fund its investment activity.
Despite its share price falling, the company remains confident that its strategy will succeed in driving sales and generating profits to reinvest in R&D and increase production capacity.
The future of this iconic British luxury car maker rests squarely with its Second Century plan, established in 2015, with the aim of launching seven new cars in as many years.
Three years into the plan, the financial strain is apparent and yet the business remains unwavering in its commitment to deliver on its promises and create a more sustainable business model.
Making SUVs
The key to success rests in the brand's ability to keep selling the "We don't make cars, we make dreams" message to the marketplace and in diversifying its product range in order to broaden its appeal.
With the launch of the DBX SUV scheduled for next year, quickly followed by a new mid-engine Vanquish supercar for 2022, there is still a chance that strong market demand for these offerings could come to the rescue in the nick of time; placing its business model on a much firmer footing.
Underlining the strength of the opportunity, recent global market research indicates that 29.77 million SUV units were sold in 2018, up about two million on the previous year.
Hitting the right volumes as quickly as possible will be critical to the company's survival, however, and this won't be easy to achieve, even in a growth market.
The company is aiming to sell up to 4,000 of its new DBX SUVs in its first year of production.
This will be no mean feat in a market that is becoming increasingly crowded with vehicles offering a slightly different interpretation of four-wheel drive luxury.
On the one hand, there is the Roll-Royce Cullinan and Bentley Bentayga and on the other, sporty crossovers such as the Lamborghini Urus and the soon-to-arrive Ferrari SUV.
At the lower end of the segment, there are also the Porsche Cayenne Turbo S, BMW X6M and Maserati Levante.
Facing this level of competition, if Aston Martin fails to achieve its target sales, its Second Century plan could stall and, at this stage, further debt finance would be hard to come by.
The automotive industry is littered with examples of other AMs diversifying their product range in order to drive sales.
The most significant example is Porsche, which has introduced many new models successfully over the last 20 years, including the Boxster in 1997, the Cayenne in 2003, the Cayman in 2005, the Panamera in 2010, the Macan in 2014 and the Taycan in 2019.
'Making dreams'
With global car sales weakening, rising costs linked to regulation and increasing competition, such investment strategies are high risk, but the alternatives are unlikely to deliver a better outcome.
For example, some manufacturers facing financial difficulties might consider embarking on a cost reduction strategy to improve margins and strengthen their cash position.
For Aston Martin however, adopting this approach, at this point in its seven-year plan, would be unlikely to play out well – it would compromise the design of new platforms, set back production and undermine market confidence.
Instead, the company has another value-generating idea in mind with the introduction of special edition, low-volume cars, such as the DB4 GT Zagato, the latest in a run of so-called continuation vehicles. With a price tag of $6 million, just a few sales could raise a significant amount of cash quickly.
Backed by some significant debt finance, it is vital that Aston Martin sticks to its strategy – delivering on its promises by fulfilling its Second Century plan and securing an uptick in sales.
Regardless of how tight things get, issuing more shares is not an option given its current valuation and would be unlikely to deliver the cash needed to service its debt and maintain its investment programme anyway.
The only way forward is to stay focused on manufacturing incredible-looking, high-performance cars – "making dreams" for the enjoyment of future generations.
Aston Martin must prove to its investors and the rest of the world that where there's a will and a great British brand, there's a way.
To read the original article visit 'AM Online'