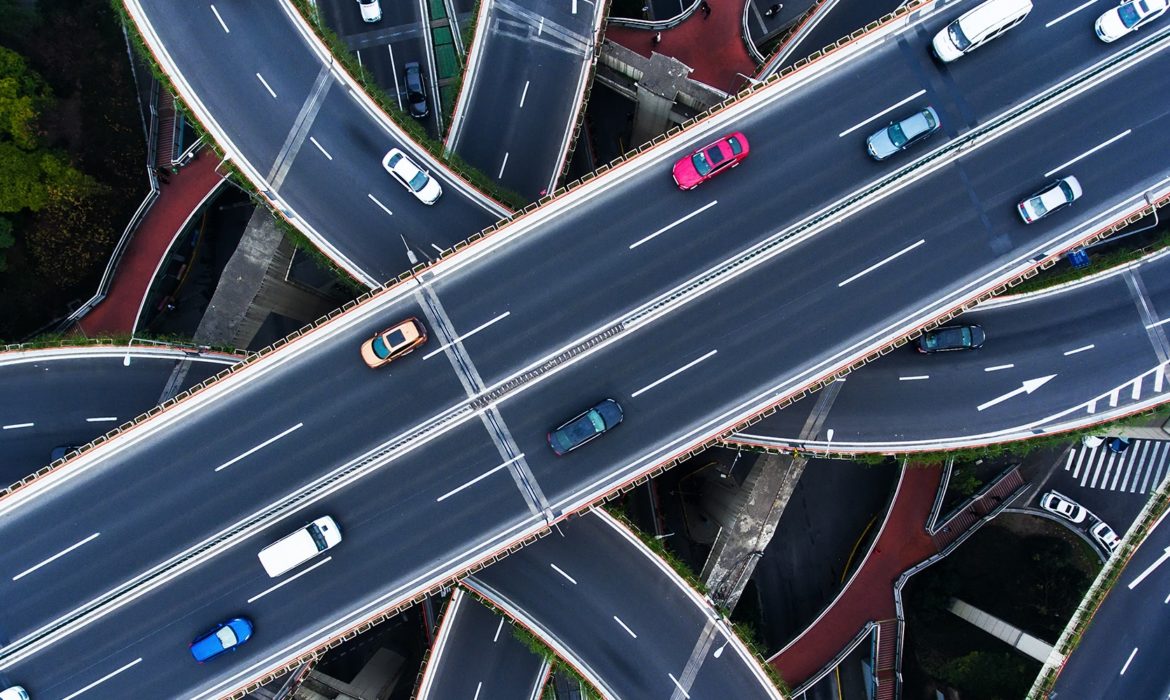 'Don't waste a crisis' – Bricks and mortar auto retailers must take this opportunity to remake themselves.
Re-making, re-engineering, and transformation are all terms the auto retail sector was discussing before the crisis. The corona virus is offering a real opportunity to turn this rhetoric into reality. If there was ever a moment "not to waste a crisis", it is now.
Differentiating a product/vehicle by quality is challenging. Customer expectations are high whatever brand or vehicle they buy because automotive engineers are building high quality products under every brand. Differentiation is about customer experience, both in buying the vehicle and the customers' longer term relationship with your/car maker's brand. At the same time, changing consumer buying behaviors, new products such as electric vehicles and changing patterns of mobility across the world were all putting pressures on new car sales, even before the corona virus pandemic. With social distancing and the (temporary) closure of dealers, the ability of 'physical' dealerships to continue to sell vehicles in the traditional way will be under the microscope as restrictions are lifted post pandemic. Indeed, they need to be considered now. On the one hand, the industry believes there will be pent up demand but with individuals and businesses recovering financial positions the return to 'normal' may take longer than expected. It is expected therefore that dealers across the country will be offering great deals on new/nearly new and used cars to 'jump start' the churn in vehicles.
Some have talked about the 'death of the dealer' but it is important to think of the dealer network as an important channel to market for customers. The right sized dealer network will continue to be a key part of the route to market for vehicles and particularly as a route to building trust and delighting the customer with new/better existing experiences and services either at point of sale or 'locally' to customers. However, the dynamic shift of the customer experience through omni-channel marketing is the big opportunity to differentiate for dealers/retailers. Think of the internet and it's increasing adoption by consumers at the turn of the century. People thought it was the death of other channels such as cinema, newspapers and retail stores or shopping malls. The truth is that the internet provides a convenient way to products and services but cinemas, retail outlets and, physical newspapers all have a place in the market for the demographic of their target segments. They continue to exist because the experience is different. Different customer segments want different experiences. You might watch a movie via internet one day but socially (subject to corona virus of course) via a visit to a cinema, another. Perhaps, as is the case for cinemas/theatres, adding additional services like selling food, drinks or full dining experience as part of the offering. Each channel doesn't necessarily compete all the time, they can complement each other because the experience of each channel is different. Similarly for dealers. Indeed dealers have the assets and capabilities to offer multiple channels. Perhaps more so than other traditional retailers because they have so much more to offer via services and customer interaction at a brand and personal level around a 'single' product/vehicle. The customer experience needs to be different and more engaging at the physical sites, while at the same time developing and launching on-line and digitalised services for customer engagement and fulfillment.
This crisis offers time to think and prepare for opportunities by analysing your available data. Neuroscience tells us that a human being can only deal with a maximum of three variables at a time. With so many inter-dependencies, applying the right tools and resources to data analytics will be important for the right decision making. Plus, focus on the longer term and work back to when we come out of this crisis. Implement practical planning, tasks and activities now so that you are better, faster and stronger in your response to the changing market dynamics. So, assuming you have conserved your cash; put relevant employees on furlough; etc, I propose a five point plan for auto retailers and dealers to prepare to "come out of the other side"…
1. Strategise (focus on 'delighting the customer'): As we come out of this crisis this will be all about selling more vehicles as quickly as possible to attain 'normal' operating levels of sales and service. However, you now have time for the three year plan. (Note: not 5! Consumer behaviour is changing too quickly). Prepare to position your business for the changes in consumer behaviour and demands in the future while ensuring survival in the short term.
2. Right cost base: For example, right size dealer network: Which dealers do you re-open and in what sequence? And, review both indirect and direct costs in detail. While you will likely be offering keen deals, so will your suppliers.
3. Sales planning: For example, discounting V omni-channel marketing v both. Avoid 'fire sales' but the business will require a 'jump start' to get the churn increasing again
4. Pricing: assess pricing models for near term and future. For example, service(s) pricing based on customer requirements such as new pricing models aligned to demand rather than 'fixed' prices.
5. Connecting customers to vehicles and your brand; On-line sales and digitalising the customer experience: It is important to offer appropriate Omni-channels to customers. Digital or physical only players will be disadvantaged, but the digital platform will act as a route to market and will support multiple points of sale, such as dealer walk-in, web direct, call centre, partner channel etc. Traditional retail is finding that retail sites could become distribution or service 'hubs' either for 'click and collect' fulfilment type approach, onward 'last mile' delivery or important 'moments of truth' for interaction with customers.