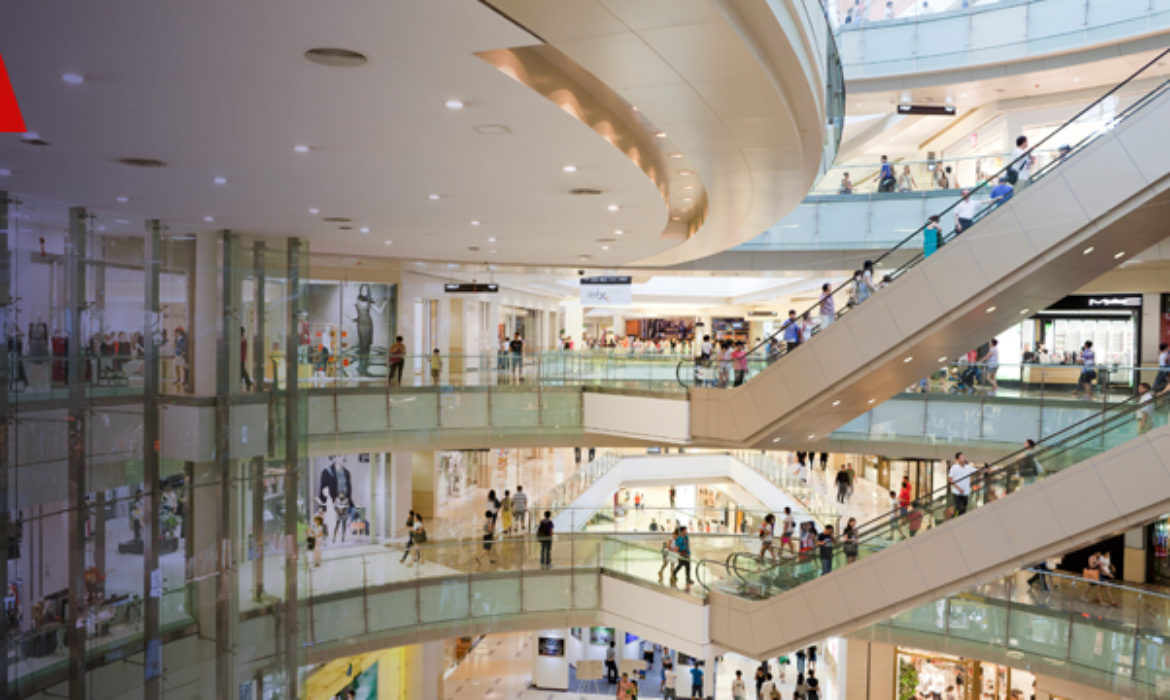 Walmart recently became one of an increasing number of retailers to offer a same-day delivery service –  the new must-have for retailers seeking to strengthen their market in an increasingly competitive marketplace.
Shifting consumer expectations are making delivery times, rather than products, the key differentiator for all businesses – young and old. However, launching a same-day delivery service requires careful planning – particularly for legacy businesses.
As well as focusing on their existing customer base, a growing number of retailers are attempting to lure new customers by extending their product ranges or improving delivery promises. With delivery times constantly reducing, from next-day, to same-day to just a couple of hours, this area is fiercely competitive and retailers investing in this area could easily lose sight of their core proposition and/or allow costs to spiral out of control.
Legacy businesses are more likely to lack distribution and fulfilment centres designed for rapid customer deliveries. Instead, inventory is typically spread across distribution centres designed for delivering in bulk to stores and the stores themselves, which could make delivering a same-day delivery more challenging. Rather than attempting to revisit legacy decisions, which would probably be costly and take a significant amount of time, these businesses could consider developing a separate venture to offer this service. It is also important to keep infrastructure agile wherever possible, due to the significant pace of change in this area and the heightened risk that investment decisions may need to be modified, reversed or curtailed in the future.
Disruptor businesses are likely to have an advantage when it comes to responding to the on-demand economy – they have the ability to design systems and infrastructure to meet the demands of today's consumer from the very start of operations.
One of the most challenging and expensive considerations for retailers when adapting their fulfilment processes to deliver a same-day or next-day delivery service, is 'last mile' fulfilment. In economies such as China, which are ahead of the UK in terms of their investment in digital technology, this is driven by payment companies such as Alipay and access to cheap, local delivery services. In particular, UK-based retailers could consider emulating China's effective use of drop-box collection points – a far more cost-effective option than delivering to each household individually.
As consumer expectations continue to increase and they begin to look beyond even two-hour delivery slots, we could see more retailers adopting the on-demand 'man-on-moped' method already demonstrated by food delivery firms such as Deliveroo. Alternatively, outsourcing the last mile entirely could be a relatively straightforward and cost-effective option.
Another key obstacle faced by retailers is the need to accommodate high levels of returns within their logistics operations. As consumers increasingly expecting to buy more than one of the same product, in different sizes or colours, with the intention of keeping just one of them, shipping costs are set to increase and inventory management become more complex. To counter this, businesses must manage stock efficiently and streamline return operations as much as possible.
For the retailers that get it right, same-day delivery services can prove a valuable competitive lever, boosting levels of customer service. Only by planning ahead, keeping a tight rein on costs and keeping infrastructure agile, can legacy retailers expect to meet consumer expectations and remain competitive.
This article was originally published at Supply Management.