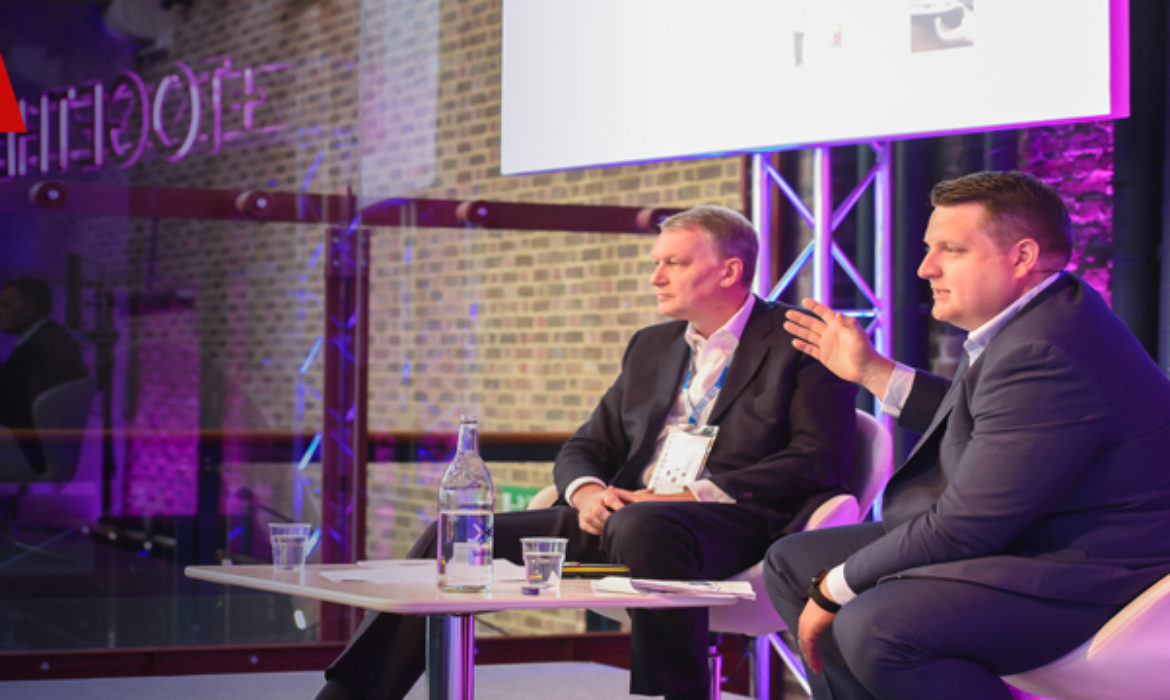 Vendigital's Ben Bird and David King from Johnston Press captivated the audience at the PPA festival earlier this month.
Vendigital were a partner of the event, which took place at Tobacco Dock in London and is a key event within the print media industry, bringing together over 700 people from across the sector.
Ben Bird, partner and media sector specialist, spoke at the event alongside David King of Johnston Press in his first event following his appointment as CEO. During their session, they discussed a three-stage approach to portfolio strategy designed to help media sector companies realign cost and respond to market challenges by transforming their business model. This approach covered key areas such as 'how to achieve external cost alignment'; 'how to leverage internal capability' and 'how to reset the portfolio', ensuring key brands are supported over time.
Among the key messages communicated, publishing and media sector companies were advised to plan for the long-term and to avoid focusing simply on 'hitting the current year's numbers'. David King explained how, in an environment of declining print audiences, a 'relentless' approach to managing the cost base and protecting key elements of the portfolio was required. In his view, the support he received from the firm in data analytics and strategic direction had been essential in guiding Johnston Press through its ongoing transformation programme.