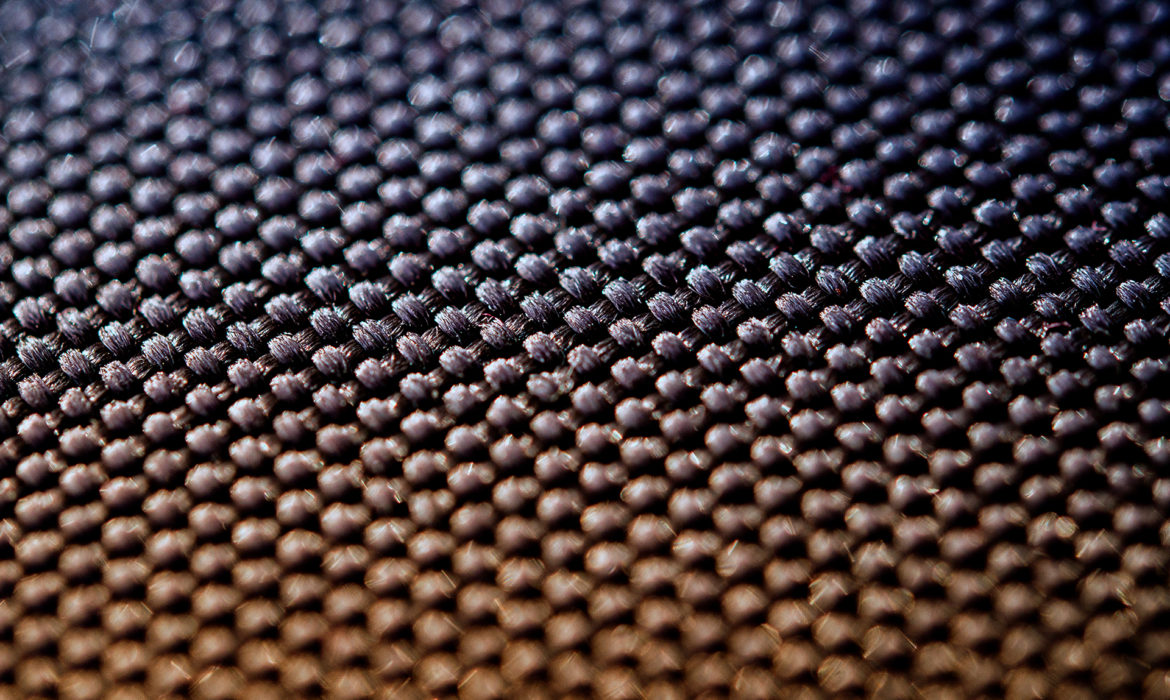 "Make better decisions, faster." That's the reason Willy Glaude, Group Purchasing Director at Low & Bonar, decided to work with Vendigital.
Low & Bonar is a FTSE 350 global leader in the design and manufacture of performance materials such as polymer based yarns and threads, across a wide range of industries including building and civil engineering.
The company, which is over 100 years old and operates in 60 different countries, operate in complex, volatile supply markets where the balance of power does not always reside with the buying company.
Having initially engaged Vendigital on a cost improvement programme, Low & Bonar recognised they now needed to efficiently aggregate spend data across all their business.
In order to embed their SaaS based Spend Analytics tool in the firm, the Vendigital team worked closely with Low & Bonar stakeholders to collate, cleanse, categorise and upload spend data into Vendigital's cloud based Analytics application.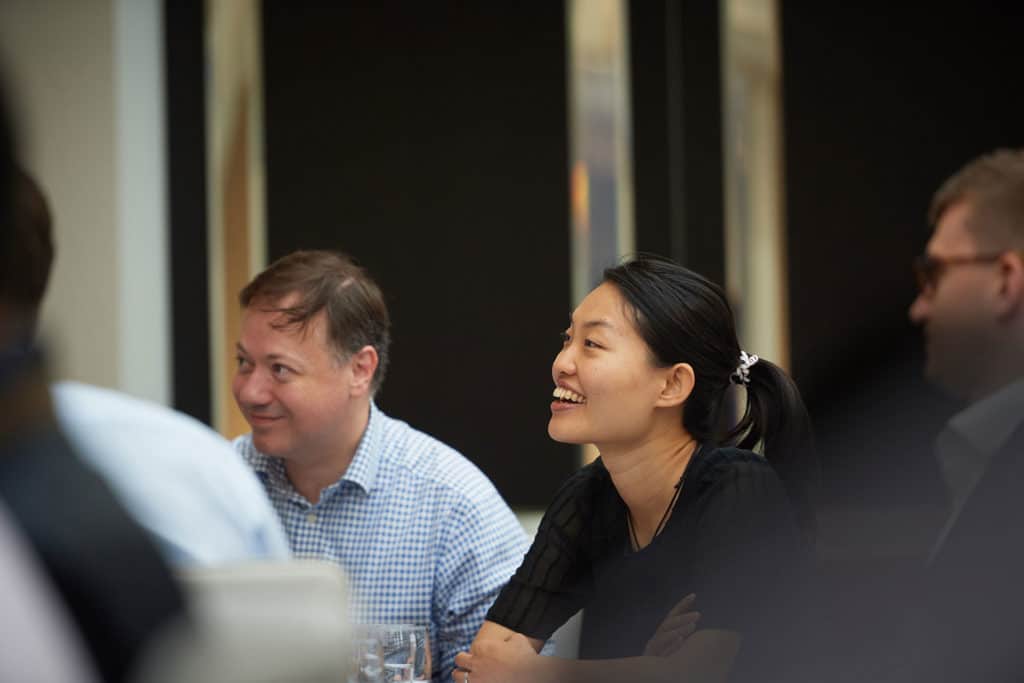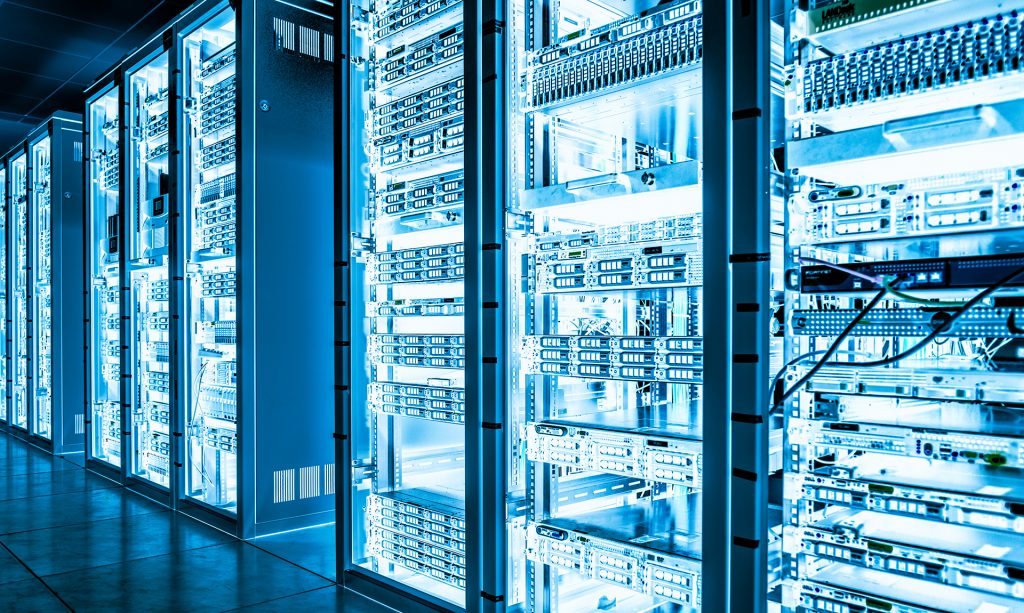 This provided Low & Bonar a powerful platform to track purchase price variance, manage business compliance, monitor supply chain risk and more.
But the journey did not end there. The business now looks to embed a one-Enterprise Resource Planning environment across the whole business.
Vendigital's Spend Analytics has given us rapid insight into our spend. Real time access to spend data, powerful in-system visualisation and analysis capabilities meant that partnering with Vendigital was an easy decision."
Willy Glaude, Group Purchasing Director at Low & Bonar
Insights
Fresh perspectives and practical guidance to help businesses address complex operational cost challenges