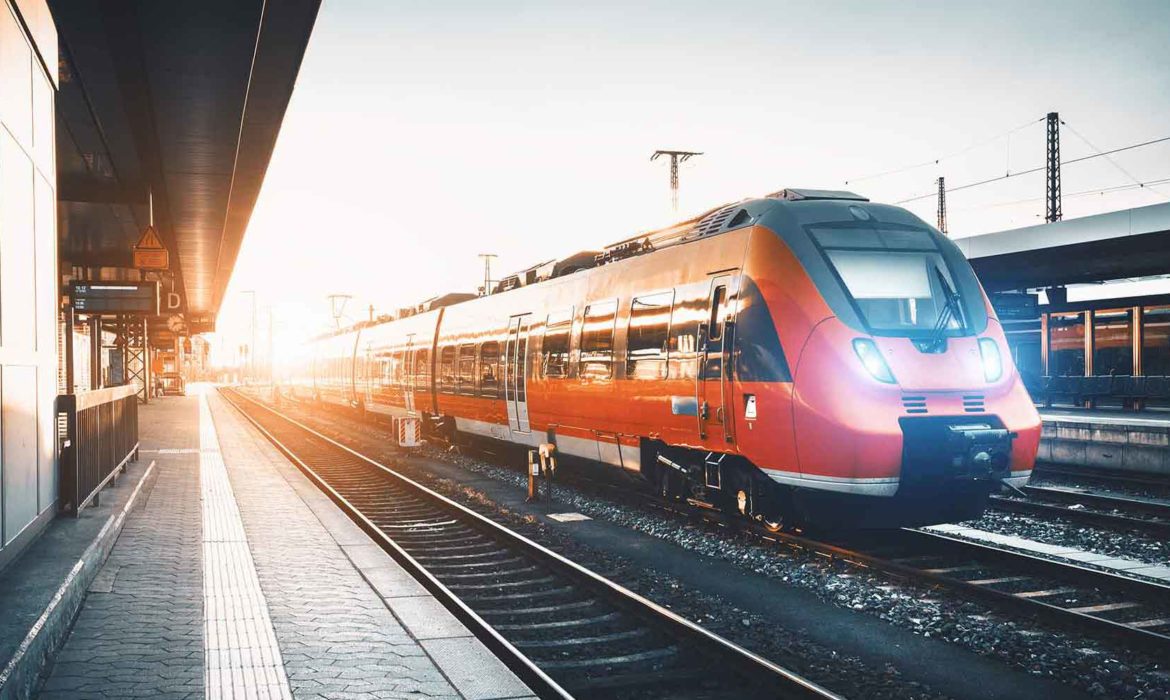 We've strengthened our transport team with the strategic hire of experienced expert Terence Watson.
Vendigital has appointed a new transport expert to its UK team. Terence Watson arrives from Alstom, where he spent the last 25 years of his career.
With large spends in a multitude of areas, procurement best practices are more important than ever to continually ensure the best prices and an optimised supply chain. As a result, the demand for consulting in the supply chain sector has seen a strong improvement in recent years, with firms looking for external expertise to help negotiate key trends including digitalisation and geo-political uncertainty. One firm positioned to tap into such demand is Vendigital.
The firm has been working with rail, bus and other vehicle operators, as well as vehicle and system manufacturers, for more than 10 years. The consultancy helps clients optimise operations to unlock untapped margins, ensuring a cost advantage to win more business and leverage new technology. Operating from hubs in Europe, America and Asia, Vendigital specialises in advising corporates and other organisations in supply chain structuring and optimisation, as well as cost reduction and procurement strategies, while its technology team also helps businesses develop bespoke systems to harness big data and drive organisational value.
Terence Watson joins transport practice of Vendigital
As the firm seeks to strengthen its transport industry services, Vendigital has made a strategic appointment to its team. Joining as a Senior Advisor, Terence Watson put his more than 25 years of experience toward giving guidance and support to continue the development of the firm's transport practice, with a particular focus on railways and optimising collaborations.
Watson has spent a large portion of his career in corporate leadership positions in the transport and energy industries, giving him considerable expertise in directing major-scale, strategic infrastructure programmes in the UK and overseas, while keeping a close eye on efficiency and cost management. This includes a quarter century with Alstom, where his board-level experience includes advising and leading the delivery of some of Europe's most complex programmes, whilst liaising with governments and corporate organisations.
Commenting on his arrival, Phil Bulman, Director and Head of Vendigital's transportation and industrial products teams, said, "Terence is hugely experienced and respected in the industry and has brought a wealth of insights to further strengthen our cost-based management consultancy in this complex and hugely-important sector. I am looking forward to working together to deliver benefits for our growing customer base."
Terence Watson himself added, "I am very pleased to be joining the firm's transportation team and supporting the industry at this critical time of transition. The UK railway urgently needs to modernise, so it can realise efficiency gains from digitalisation, whilst improving passenger experiences. However, significant challenges lie ahead. I am looking forward to supporting industry decision-makers in making the changes required to overcome these challenges and lead the way to the transport future."
Read more about his background and objectives for the role at Consultancy.uk, here.