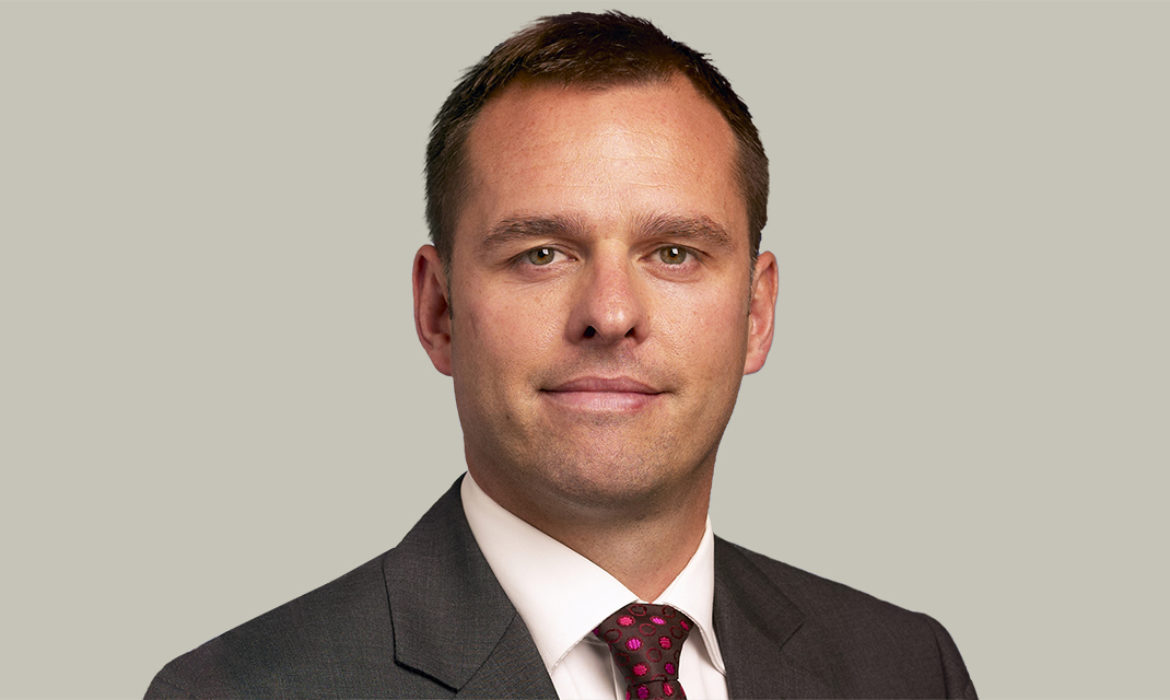 Vendigital has hired an industry-leading, 'Big Four' consultant to drive growth and further strengthen its leadership team.
The newly appointed partner, Nick Harrison, joins Vendigital with over 20 years' consulting experience, latterly at KPMG. Specialising in defining and delivering global transformation programmes for manufacturers and industrial products businesses, his breadth of expertise includes operational transformation, programme and change management, lean manufacturing and strategic cost management. At Vendigital, Nick will focus on enabling clients in the industrial products sector to address disruption by utilising emerging technologies and using data to drive performance.
Nick's arrival follows other strategic appointments announced in recent weeks, including partners, Justin Benson and Alec McCullie, and director, Paul Cooper. Each has considerable senior-level industry and consulting experience.
Justin Benson is leading our automotive sector team. He specialises in advising OEMs, vehicle manufacturers and retailers on how to respond to disruption from electric drive train technology; Mobility as a Service (MaaS); and connected and autonomous vehicles. By adapting operational structures and supply chains, he helps clients create the right cost base while increasing new and existing revenue streams.
Alec McCullie is leading the evolution of our Digital Platform technology and innovative analytics solutions. Drawing on his IT industry and consulting experience, Alec's knowledge of areas such as IoT, analytics and artificial intelligence will be utilised to ensure that the Digital Platform offering supports deep, cross-sector insights and enables accelerated results for our clients. 
Appointed in April, Paul Cooper is focused on advising clients in the industrial products sector. Experienced in defining and leading high-profile operational excellence, performance improvement and business transformation programmes, Paul will focus on advising clients in the  sector to optimise and transform their businesses.
As well as adding impetus to our ongoing expansion, the new joiners will be focused on helping businesses to improve their operational performance by optimising their supply chains and delivering cost reduction and procurement strategies to increase enterprise value.
Commenting on Nick Harrison's appointment, Roy Williams, CEO at Vendigital, said:
"We are delighted to welcome Nick to the firm. Strengthening our leadership team now is part of our long-term vision to position Vendigital as a challenger management consultancy; focused on delivering outstanding results, delivering innovative solutions and long-term value to our clients."
Louise Kingston, Investment Director Livingbridge added:
"Nick's appointment is an important step in Vendigital's exciting growth journey. The experience that he and other recent appointments add will complement and enhance the firm's client offerings and drive sustainable, long-term growth."
Subscribe to our newsletter
What We Do
Data-led accelerated cost transformation, delivering measurable and sustainable cost benefits